Where To Go and What To Do On Tennyson Street
With so many places to go and things to see, we narrow it down for you with these personal itineraries that highlight must-visit stops at the attractions that interest you the most. Begin to scratch the surface with the street's unique offerings with kid-friendly activities, a fix for the craft beer obsessed, indie gift shops, delicious dishes from some of the city's best restaurants and so much more. Tennyson Street neighborhood has what it takes to craft the perfect day or night out for everyone looking to experience and explore a true Denver original. Check out this list of most noteworthy itineraries for the perfect plan: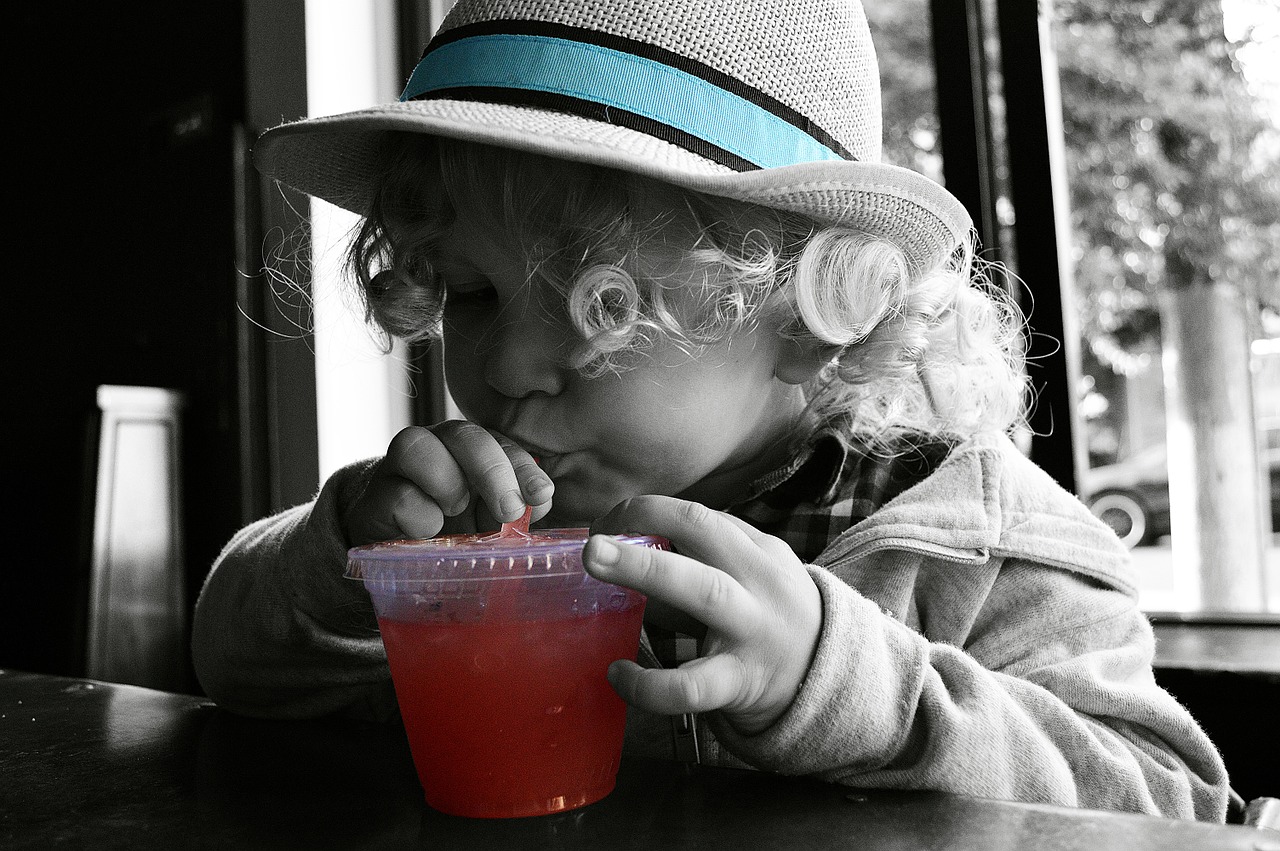 Kid Friendly
Explorations and entertainment for kids and youngsters with this all-ages itinerary chock-full of fun for the whole family.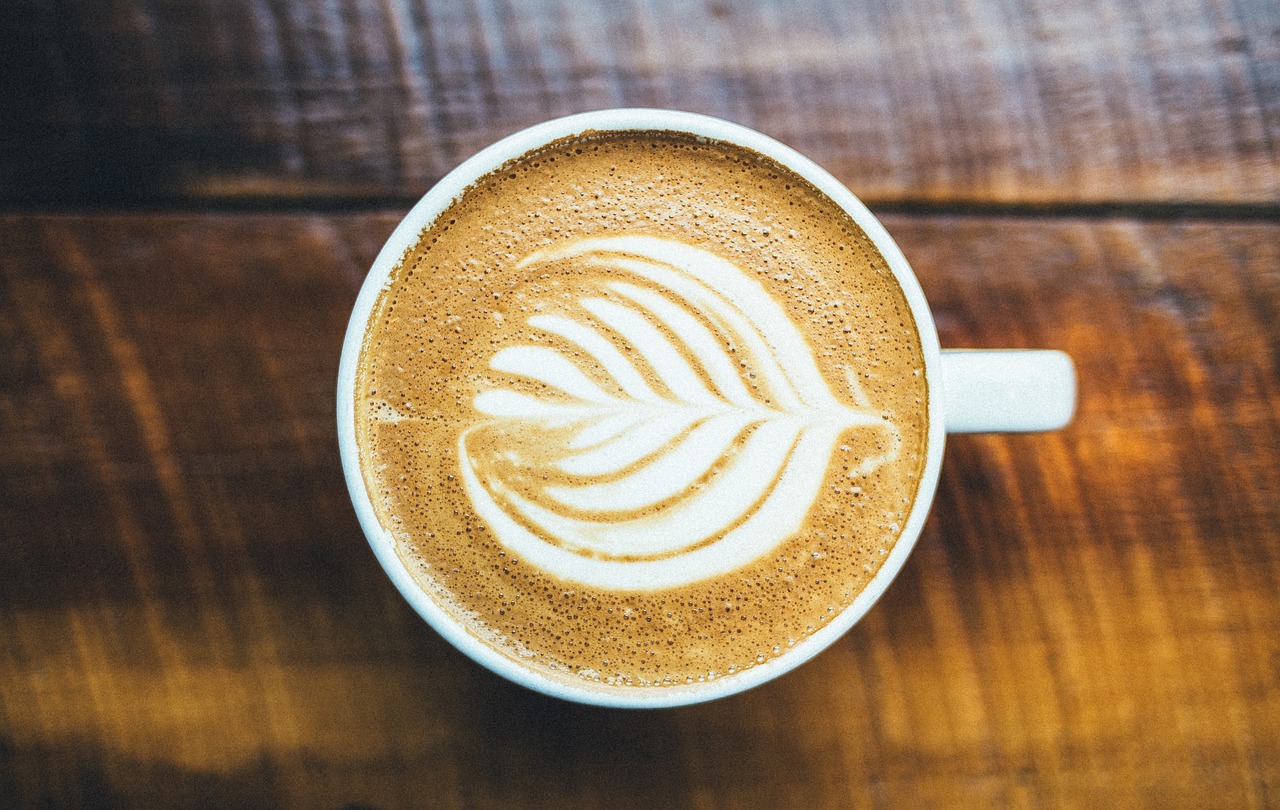 Rise And Shine
Mornings done right. Discover the best that Tennyson AM's have to offer, from sunrise yoga to cozy corner cafes.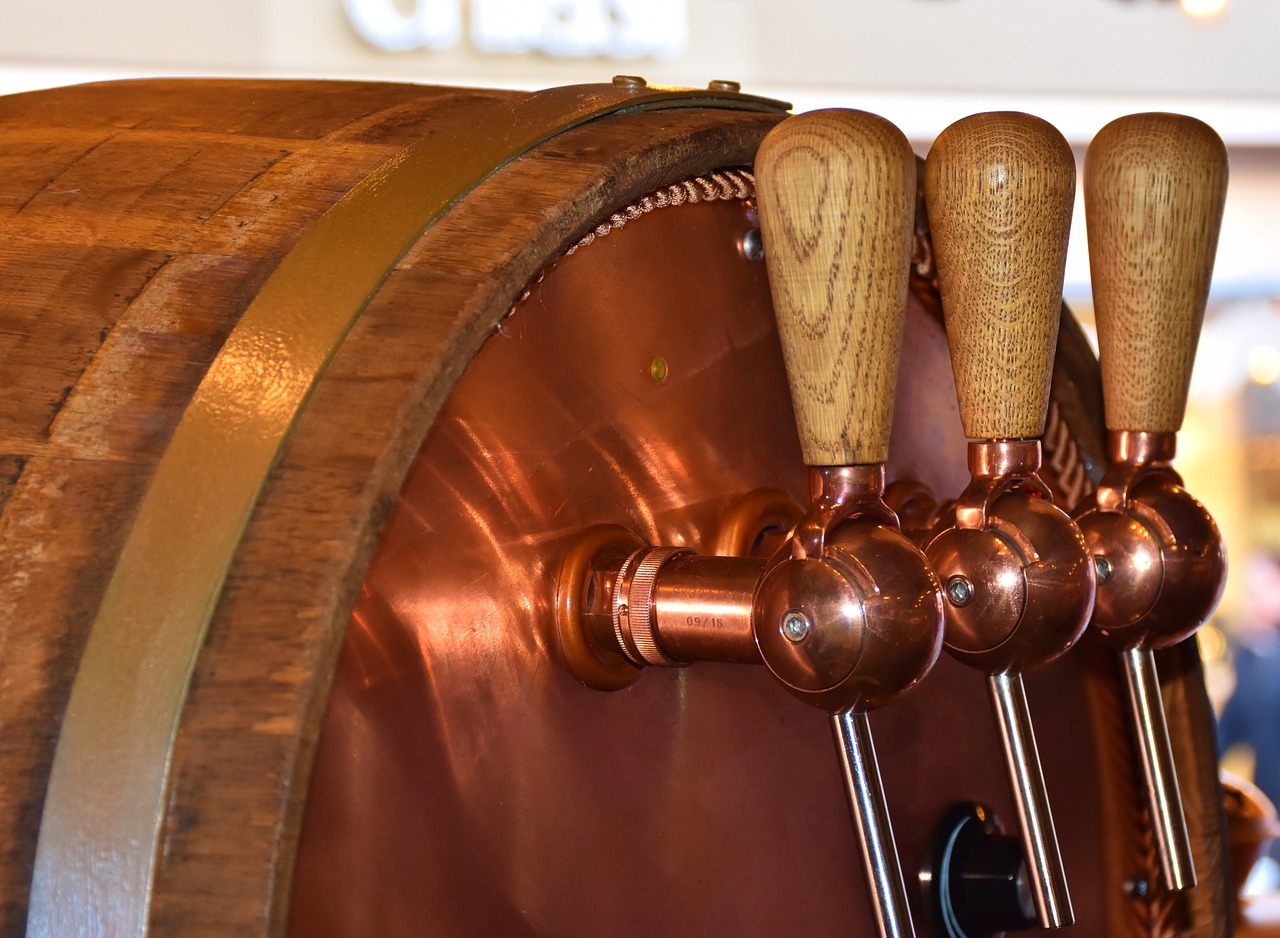 Craft Beer & Cocktails
In the state of craft beer, everyone loves beer! Discover some of the city's best local breweries and the hardy craft beer and cocktail scene happening on Tennyson.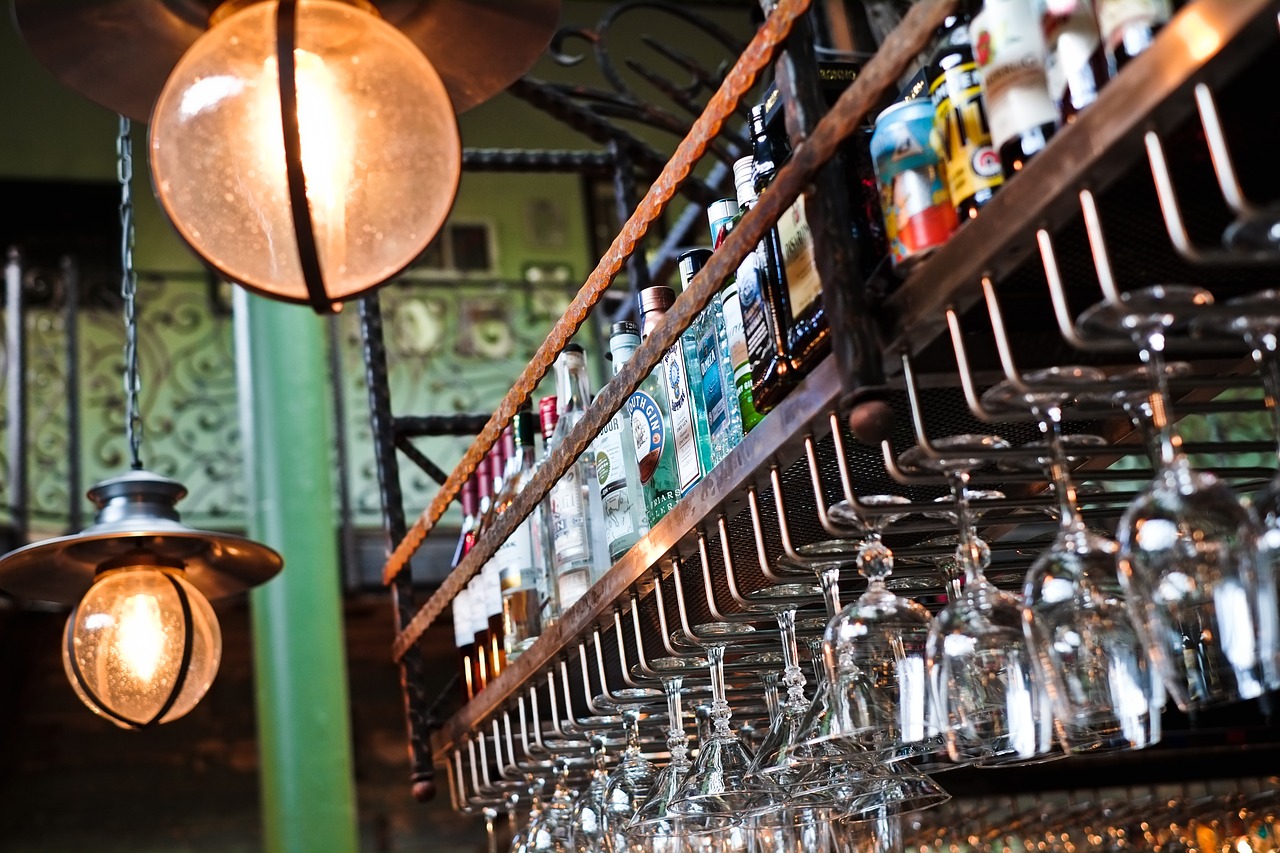 A Night Out
Whether its First Friday or just a chance to get out and explore, Tennyson's vibrant theatres, galleries, and taprooms have something for everyone.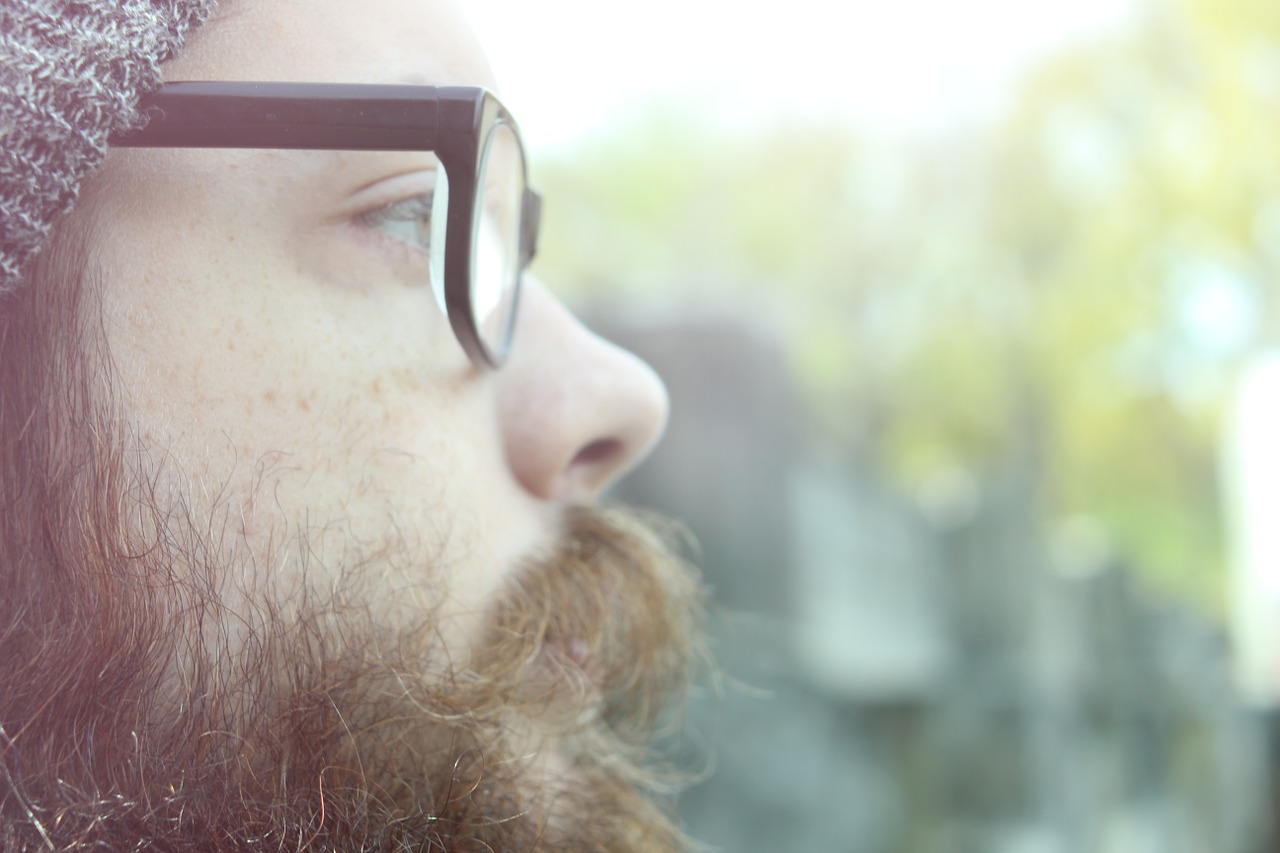 Off The Beaten Path
Explore the unique side of Tennyson Street. A collection of some of the city's quirkiest and most unique shops and boutiques.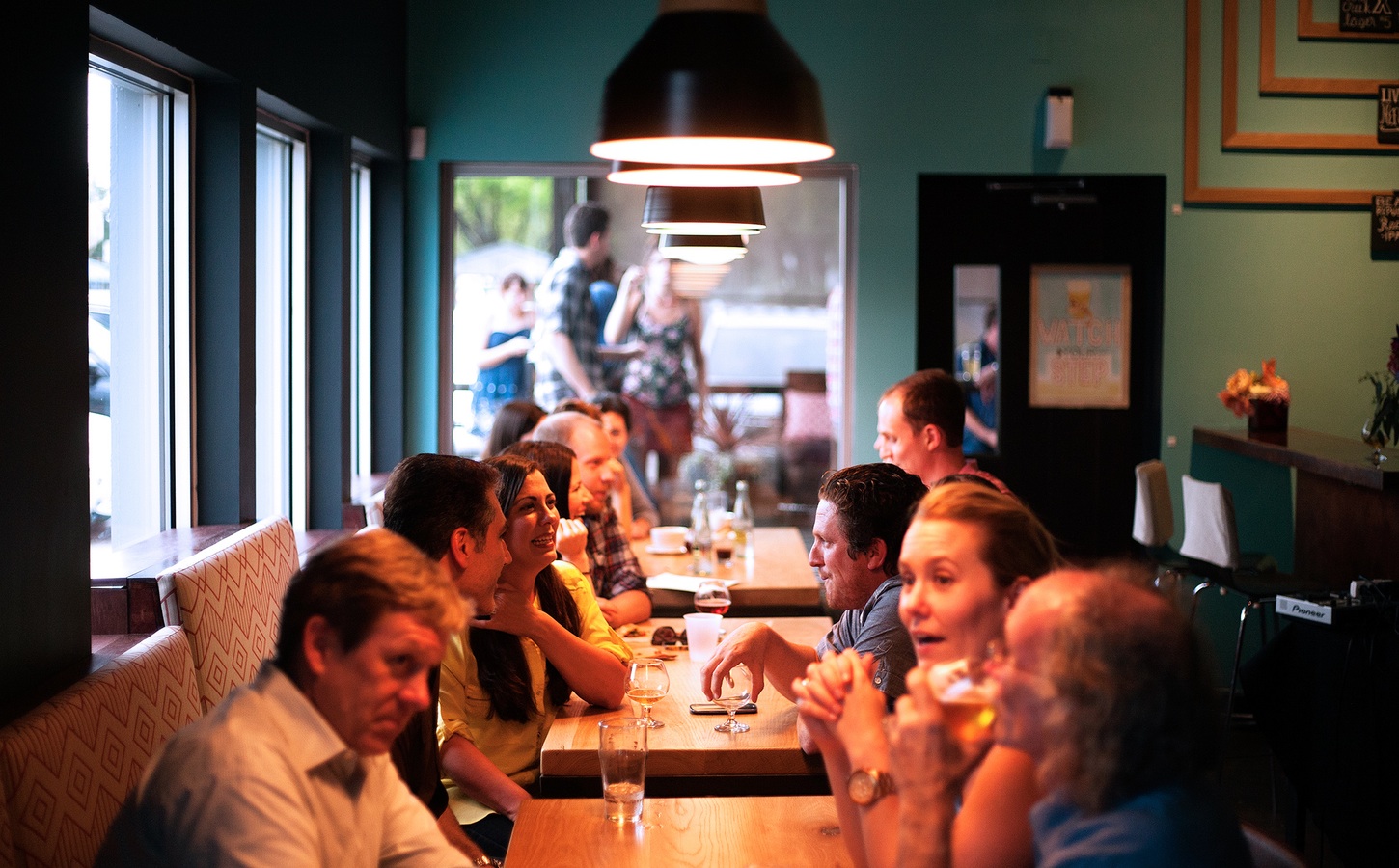 Foodie Adventures
Some of Denver's best restaurants call Tennyson / Berkeley home. From happy hour hopping to hunting down the perfect plate - explore our foodie itinerary for "best of" bites on the block.