Foodie Adventures Await You
As one of the hottest neighborhoods in Denver's rising culinary scene, Tennyson / Berkeley has amassed quite the collection of chef-owned restaurants and eateries. Because of this we felt it necessary to spell out the most noteworthy dishes for the ever-hungry foodies reading this. The Foodie Adventures itinerary runs the neighborhood gamut from international delights to contemporary American classics. Here are a few of our favorite picks: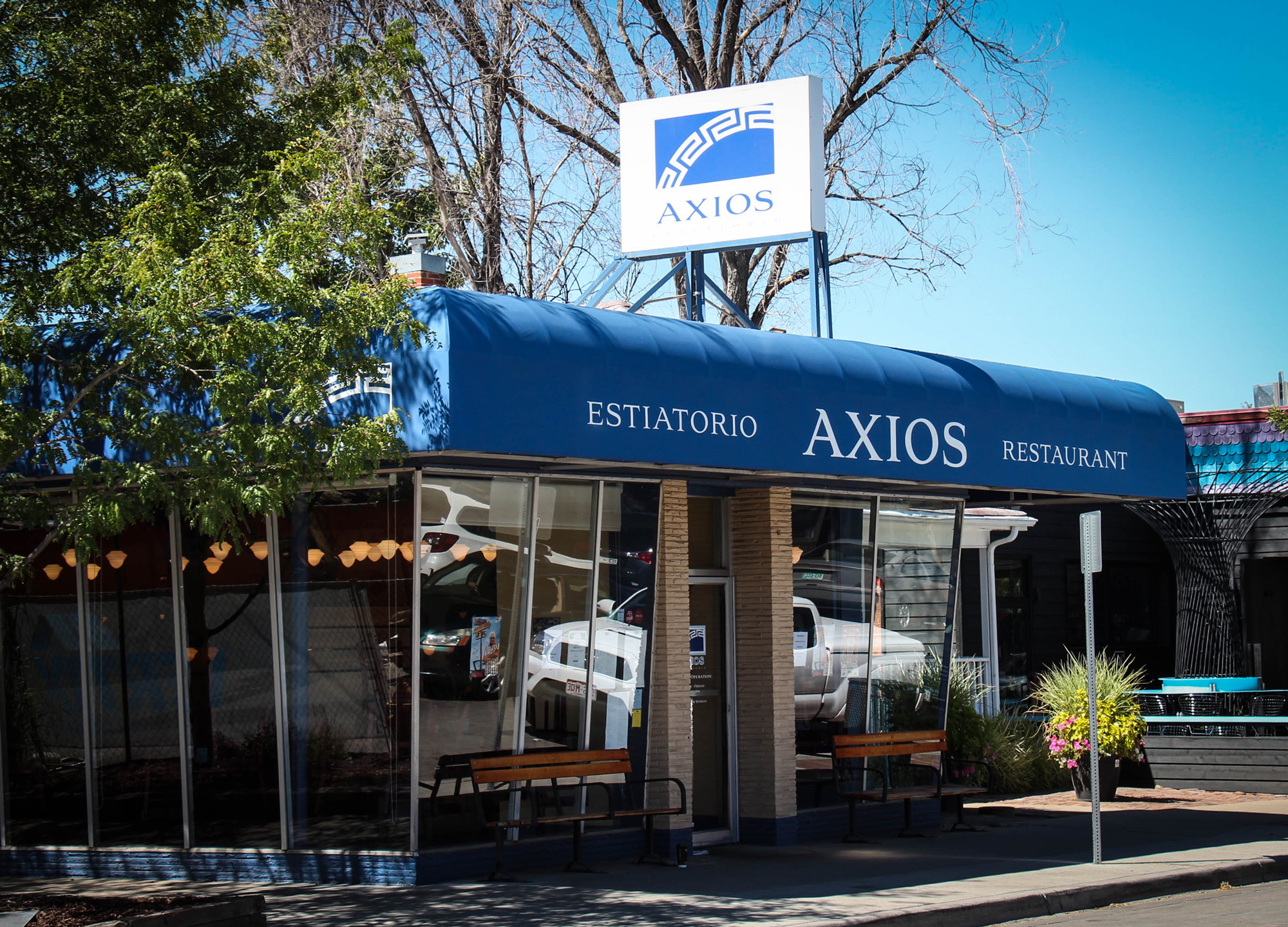 First Stop
For an amazing Greek bite, be sure to hit up multi-award winning Axios Estiatorio. Touting 5280 Magazine's 2016 Readers Choice and Editor's Choice, Westword's Best Greek, and Thrillist's Top 10 Under Appreciated Restaurants, this unassuming corner spot specializes in authentic Greek dishes from lamb gyros to Mediterranean pastas. Check out fan favorite, rainy day comfort dish Moussaka and finish off your meal with a house-made honey drizzled baklava.
Second Stop
The pizza obsessed will delight in the happening pie scene on Tennyson. Legendary Hops & Pie infamously pairs piping hot pizza with an incredible list of locally and nationally acclaimed craft brews. Old world style lives on at fast-casual eatery Parisi. Late night cravings are covered one slice at a time at Fat Sully's Atomic Cowboy. This New York style pizza joint / bar's reverse happy hour is one to behold: $5 single topping slice with any craft beer purchase!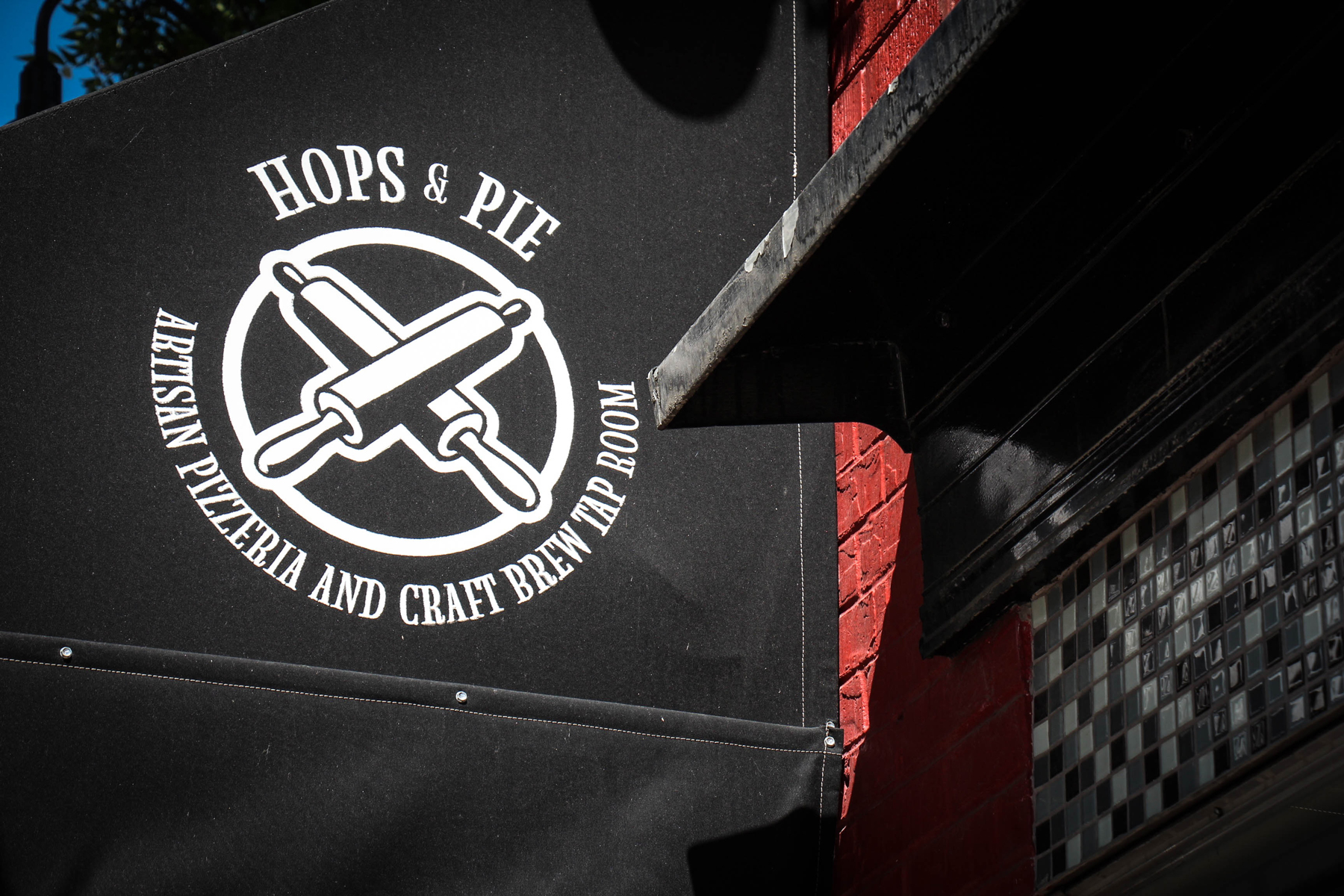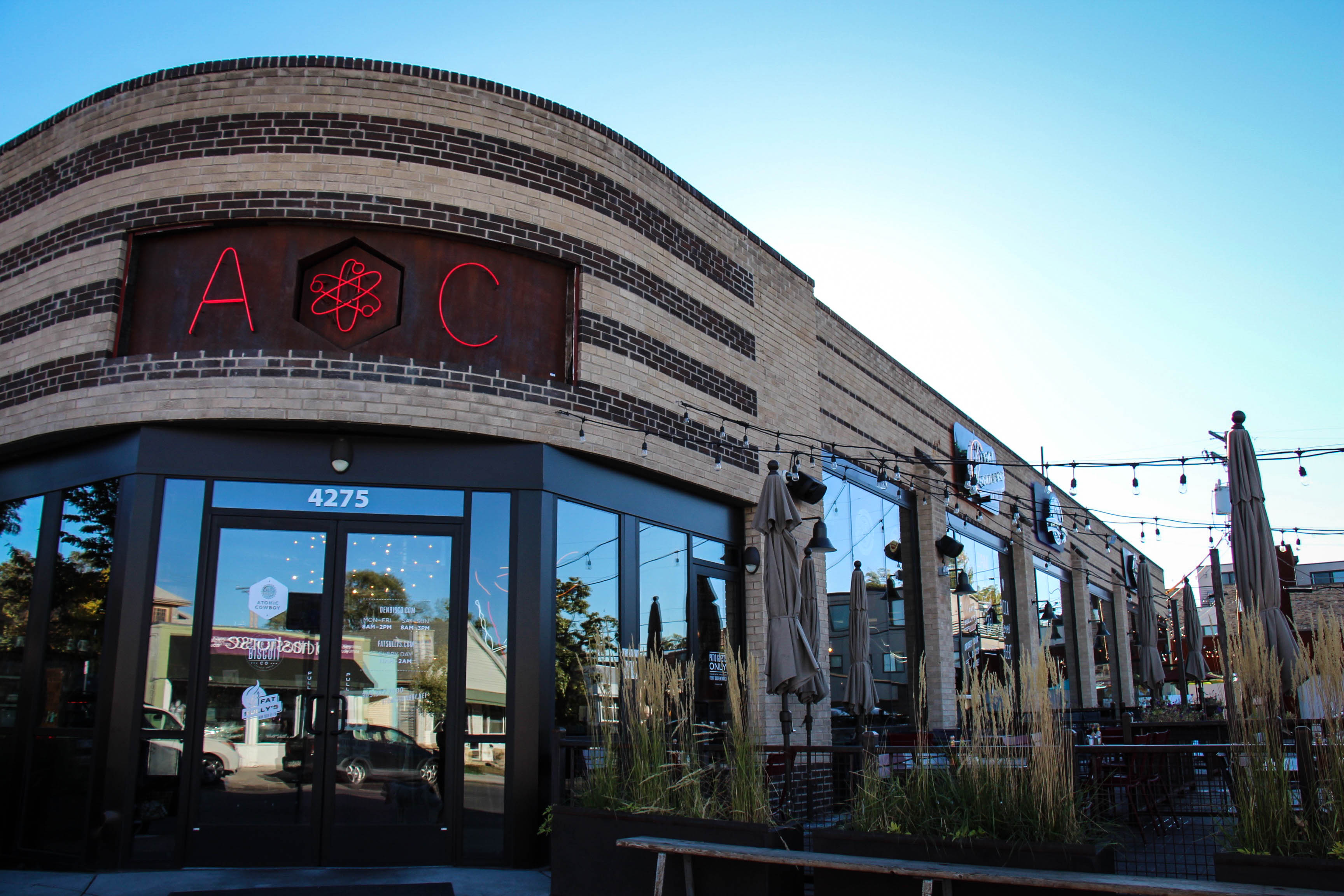 Third Stop
Heading East, Tennyson Street has a list of awesome dishes to recommend! For build-your-own Indian bowls, visit Biju's Little Curry Shop. Pro tip: Add an order of delicious samosas on the side. Serving up Pad Thai, Drunken Noodles and more is Denver original, Swing Thai. Sushi and sake fixes alike can be had at both Japanese houses, Okinawa and Sushi Bay.
Fourth Stop
Farm fresh burger bites are grilled to perfection at Royal Burger and for those looking to go meatless, they serve one of the BEST veggie burgers in town! Midwest favorites like Wisconsin cheese curds and fully loaded poutine can be had at Midwestern Saloon. Because their hearty portions of comfort food and classic American dishes are ample sharing amongst friends is encouraged.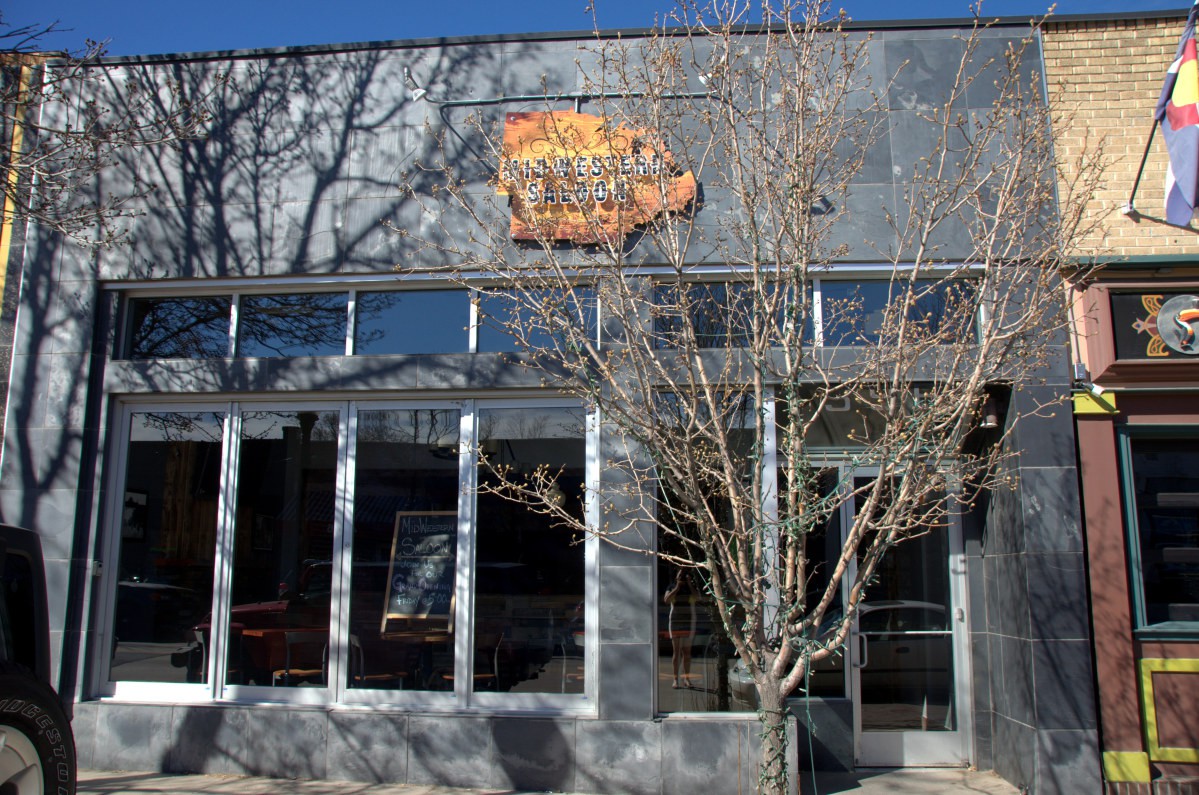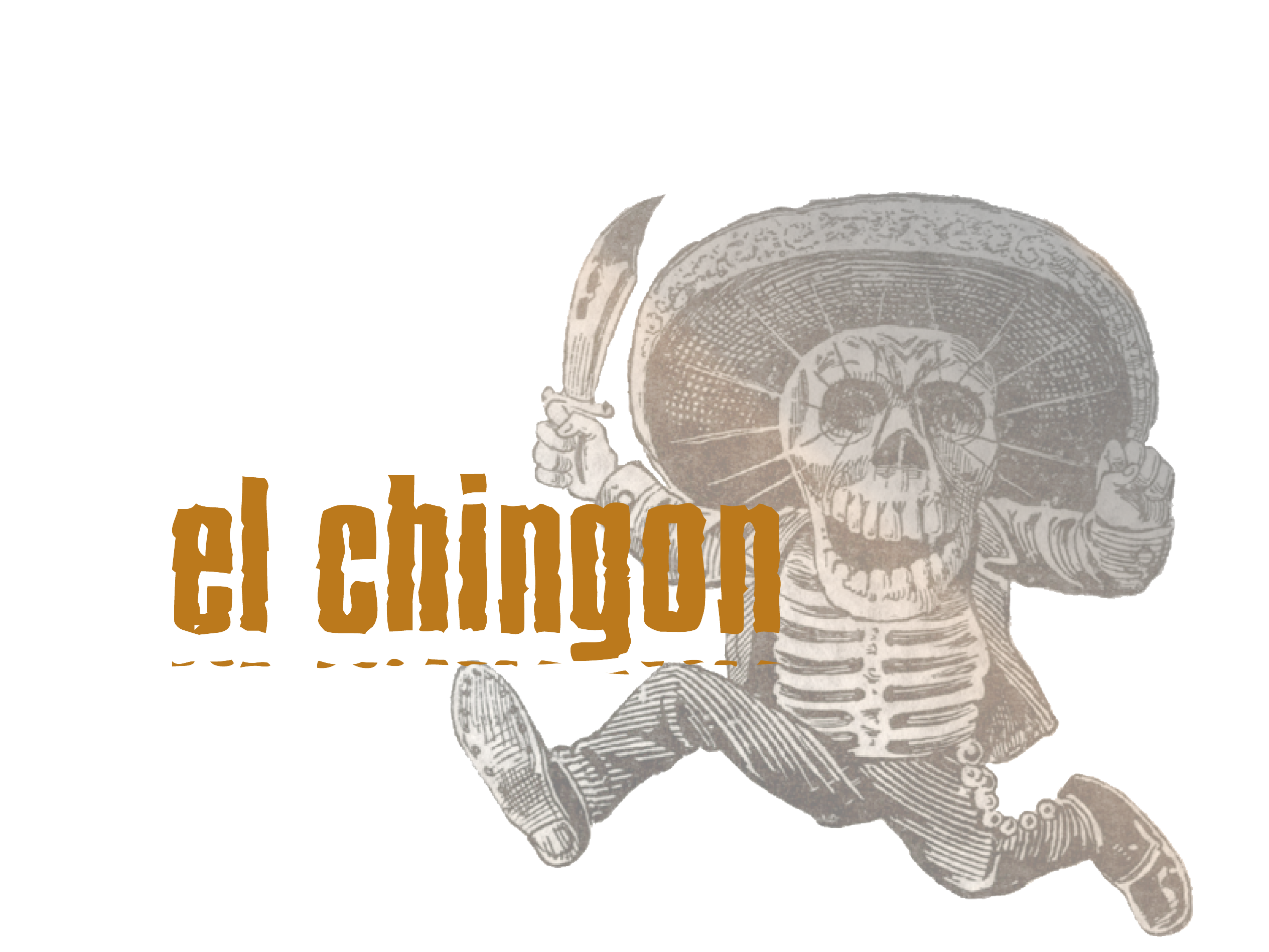 Fifth Stop
Top recommendations for tacos and more start at El Chingon, a family owned restaurant that features regional Mexican fare all the way from D.F. (Mexico City). Hand-crafted traditional dishes, innovative and classic cocktails come together to serve up delicious meals too all who stop by this renovated Berkeley house. For a more casual pairing of tacos and craft brew, check out newcomers to the neighborhood, Mas Kaos.