Night Out On the Town
For evening entertainment, look no further than a night out on Tennyson Street. Oozing its own distinctive character of "casual cool", a night out on the Tennyson drag is truly one of a kind. Whether you're here to gallery hop during one of the monthly First Friday celebrations or strictly on the hunt for satisfying libations, Tennyson Street does not disappoint. With a little bit of everything, the neighborhood mix of locally-owned spots is sure to have something for everyone. For a night out on the town, here are some of our favorites…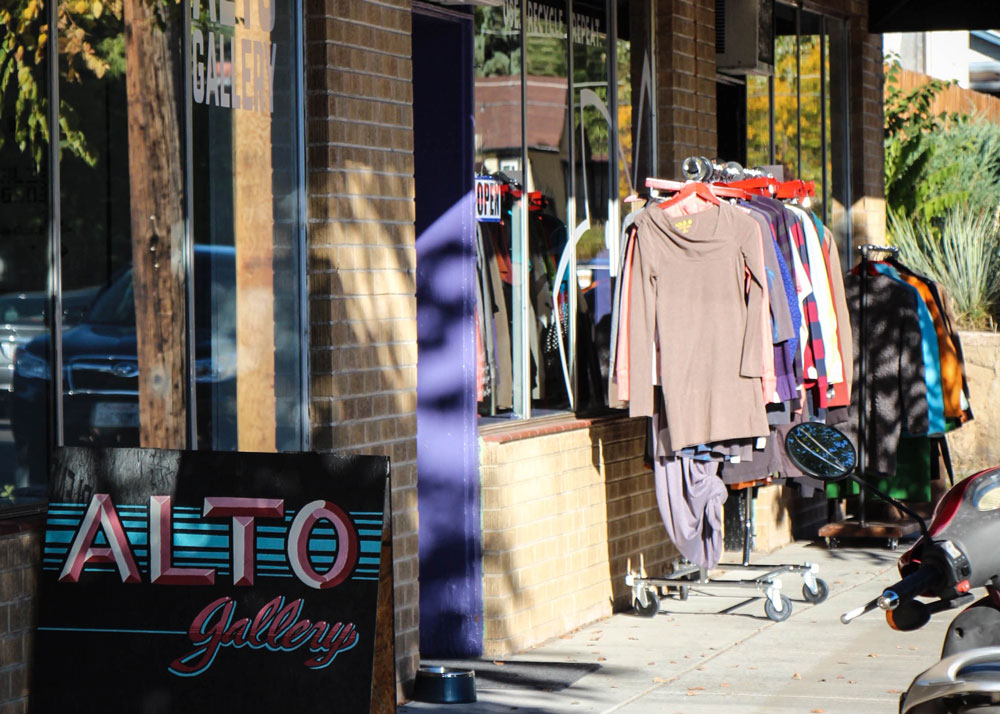 First Fridays On Tennyson
Enjoy a casual First Friday stroll down the block and take in the artists on display at neighborhood faves Alto Gallery and Lapis Gallery. During this monthly art walk, local musicians often gather on the street to string together an evening soundtrack as unique as Tennyson Street.
A Denver Classic
Check out the nightly happenings at one of Denver's most classic theatres, The Oriental. Ski bum movies from powder buffs, Teton Gravity to local comedy shows fill the schedule with features in this charming one-of-a-kind theatre complete with original marquee. An absolute must-visit in the neighborhood.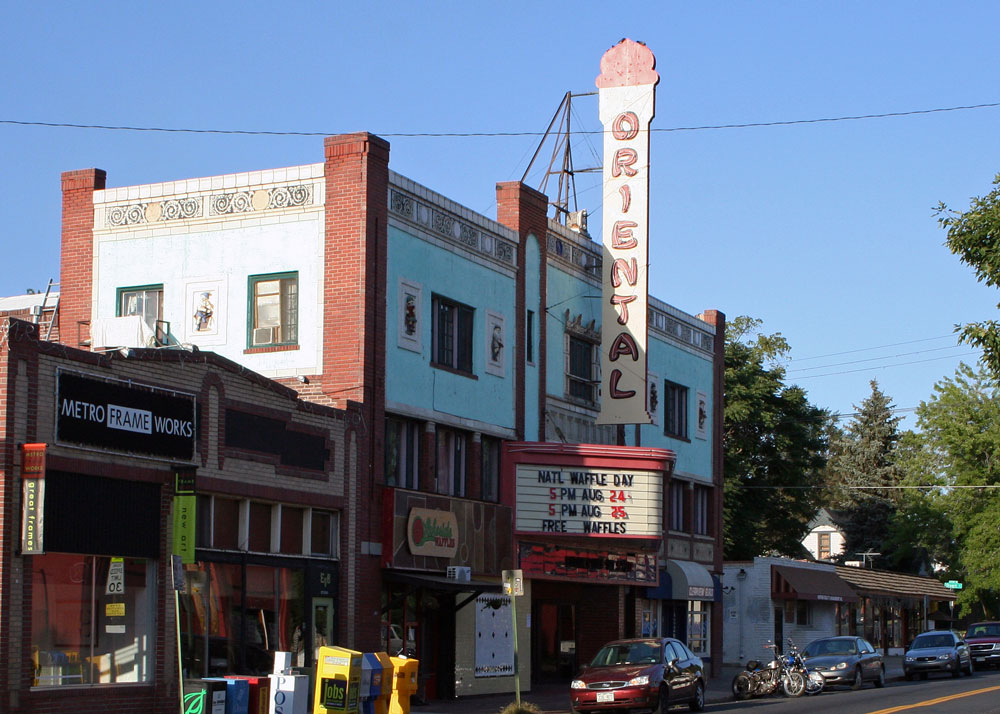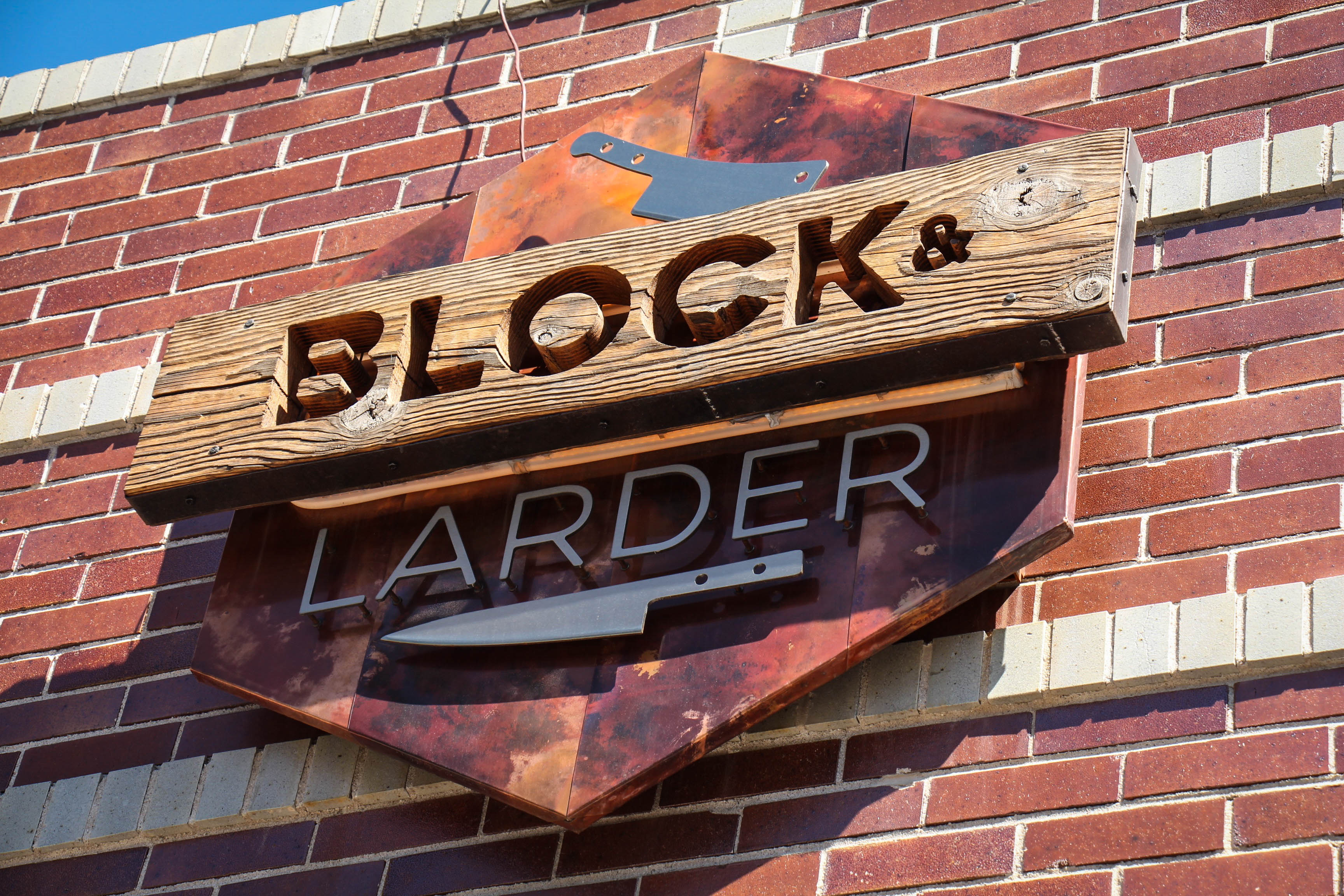 Cocktail Hour
Delight in a handcrafted cocktail or two at neighborhood spots, Block & Larder or Berkeley Untapped. The dedication to old fashioned cocktails is live and well at these evening haunts. Added bonus? When the weather is agreeable, both places offer prime spots for people watching the passerbys on Tennyson.
Discover Historic Denver
In search of a truly historic hangout? Catch a show at the restored Elitch Theatre. For an extra special treat, be on the lookout for tickets to the annual New Works Festival, a celebration of local playwrights, composers, and lyricists. This annual fest takes place in August, with competition winners earning the right to play production in the follow-up year.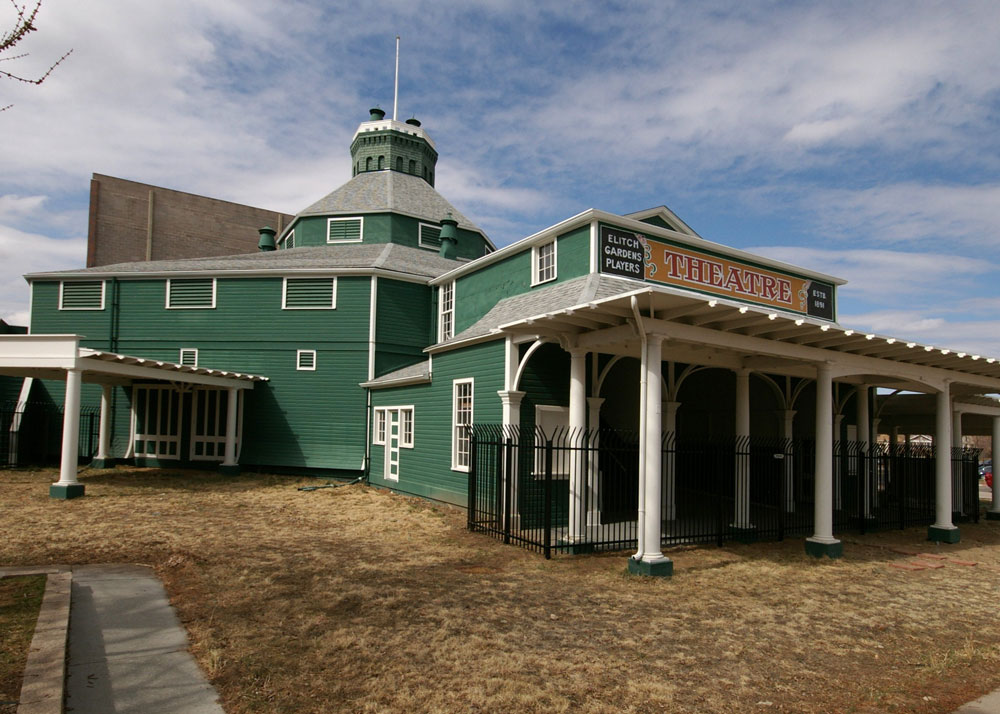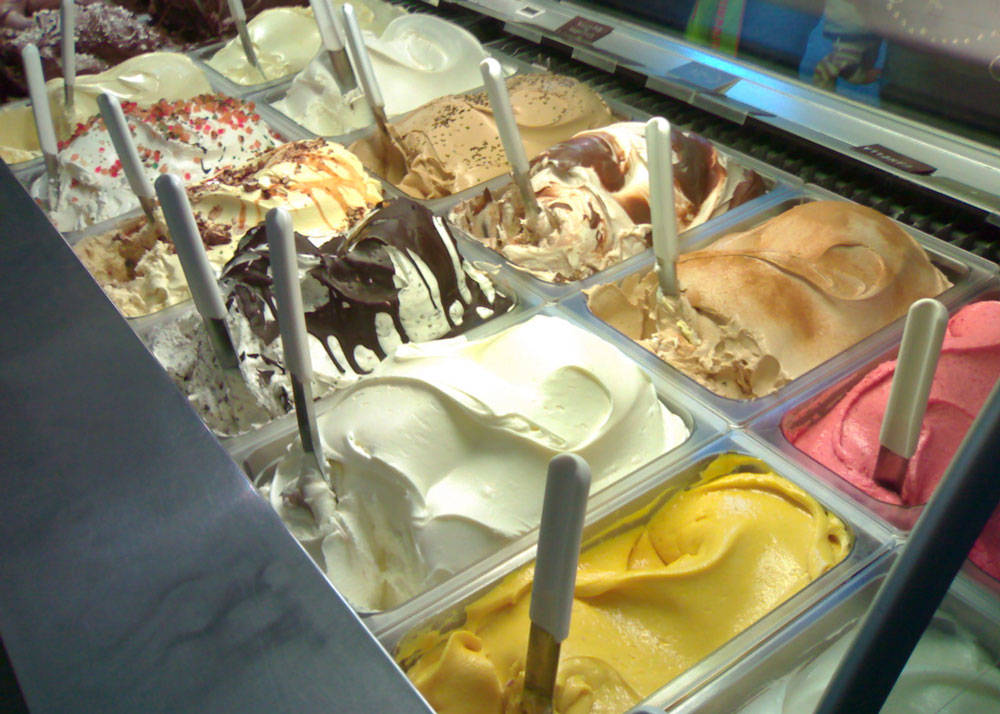 The Sweetest Stops
For those looking to satisfy a late night sweet tooth – shop some classic frozen delights at Parisi's gelato bar or for the homestead traditionalist, ice cream scoops at Pastry Republic. Both offer a full variety of tempting flavors from pistachio to our fave, mint chocolate chip.