Exploring Tennyson With the Kids
No stranger to fun, a day on Tennyson is not just for the adults. With more than a handful of uniquely kid-friendly spaces, Tennyson is the perfect place to keep the tiny humans in your life entertained. Check out this list we've compiled for the perfect play date in and around the neighborhood: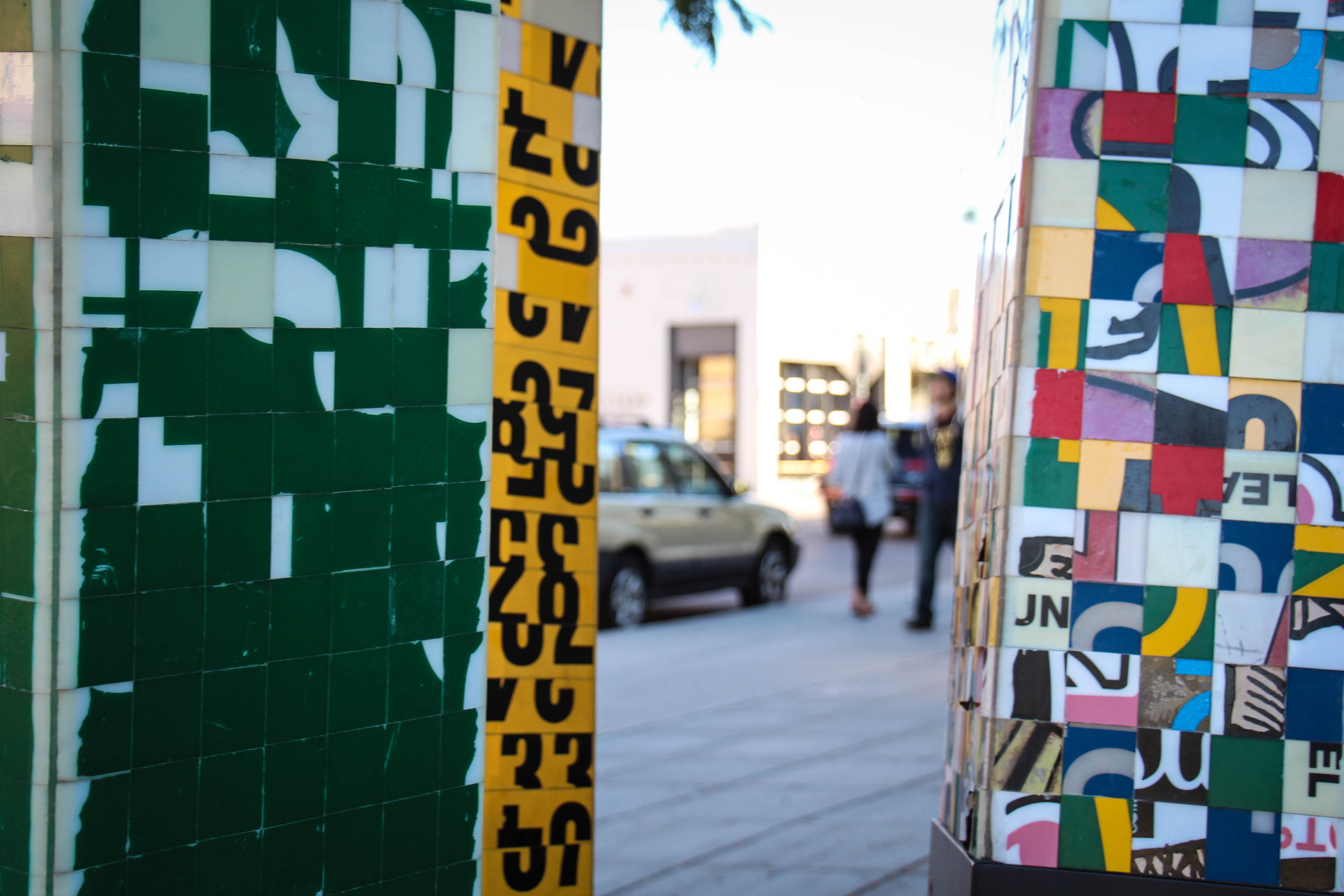 Kids Who Create
Kickstart creative with your little one by taking a hands-on class at kid-centric art space, Lalu. The daily workshops and open art studio provide a unique place for your child to imagine and create.
The Bookworm
For the littlest bookworm in your life, pop into Second Star to the Right for an expansive collection of hard-to-find new and used children's books. Owned and operated by former teachers, this spot offers unique reads, guided story time, children's yoga, and even tutoring for grade schoolers and beyond.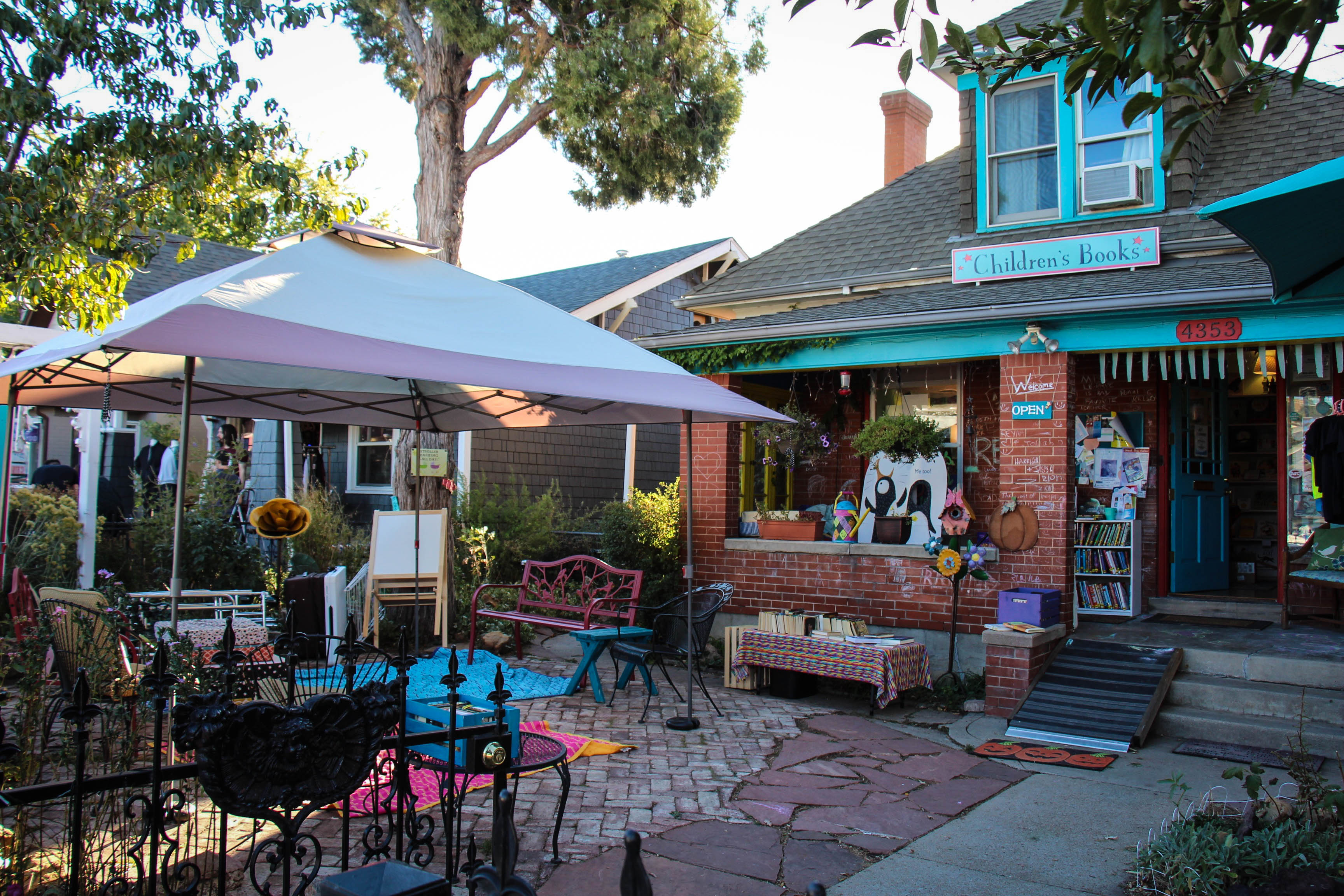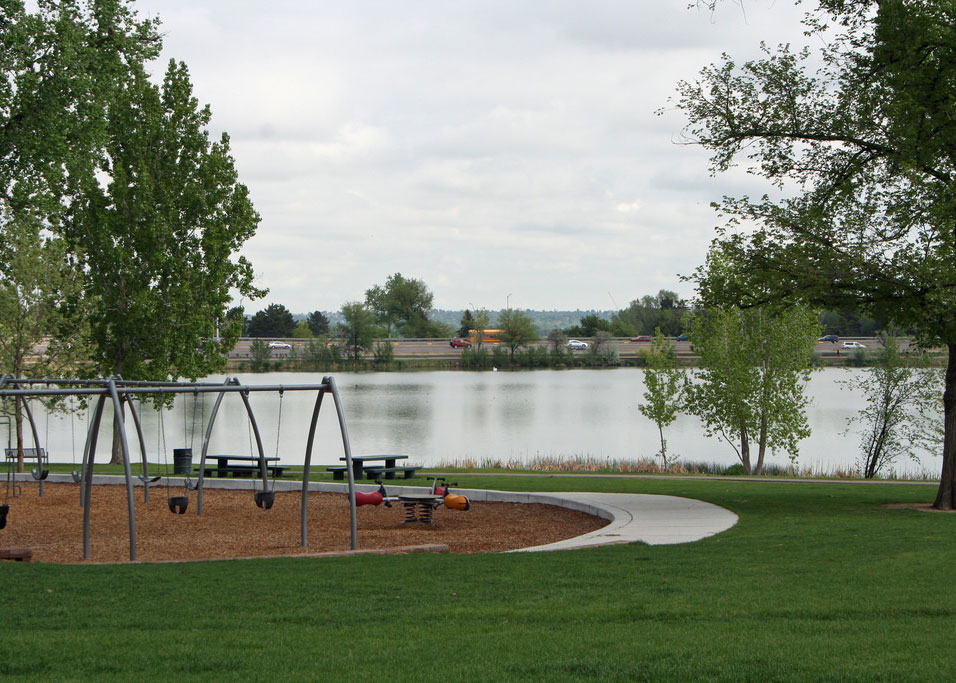 Stroll to Smiley
Or for a classic read, take a stroll down to Berkeley Lake where you and your little one can spend time exploring the shelves at Smiley Branch Library. Sign your child up for a lifetime of book loving with their first library card and check-out some new reading material courtesy of the Denver Public Library system.
Adventure-seekers
For the adventurous, take a wild ride at Colorado's oldest amusement park, Lakeside Amusement. Built in 1908, this historic park is a cultural icon of Denver and classic amusement parks around the country. Check out rides like the Wild Chipmunk Coaster and kid-friendly faves like the Jolly Choo Choo.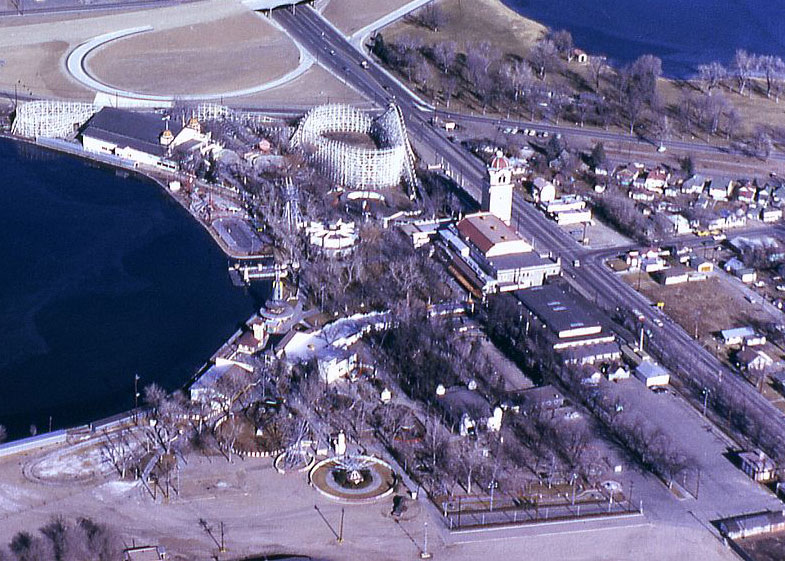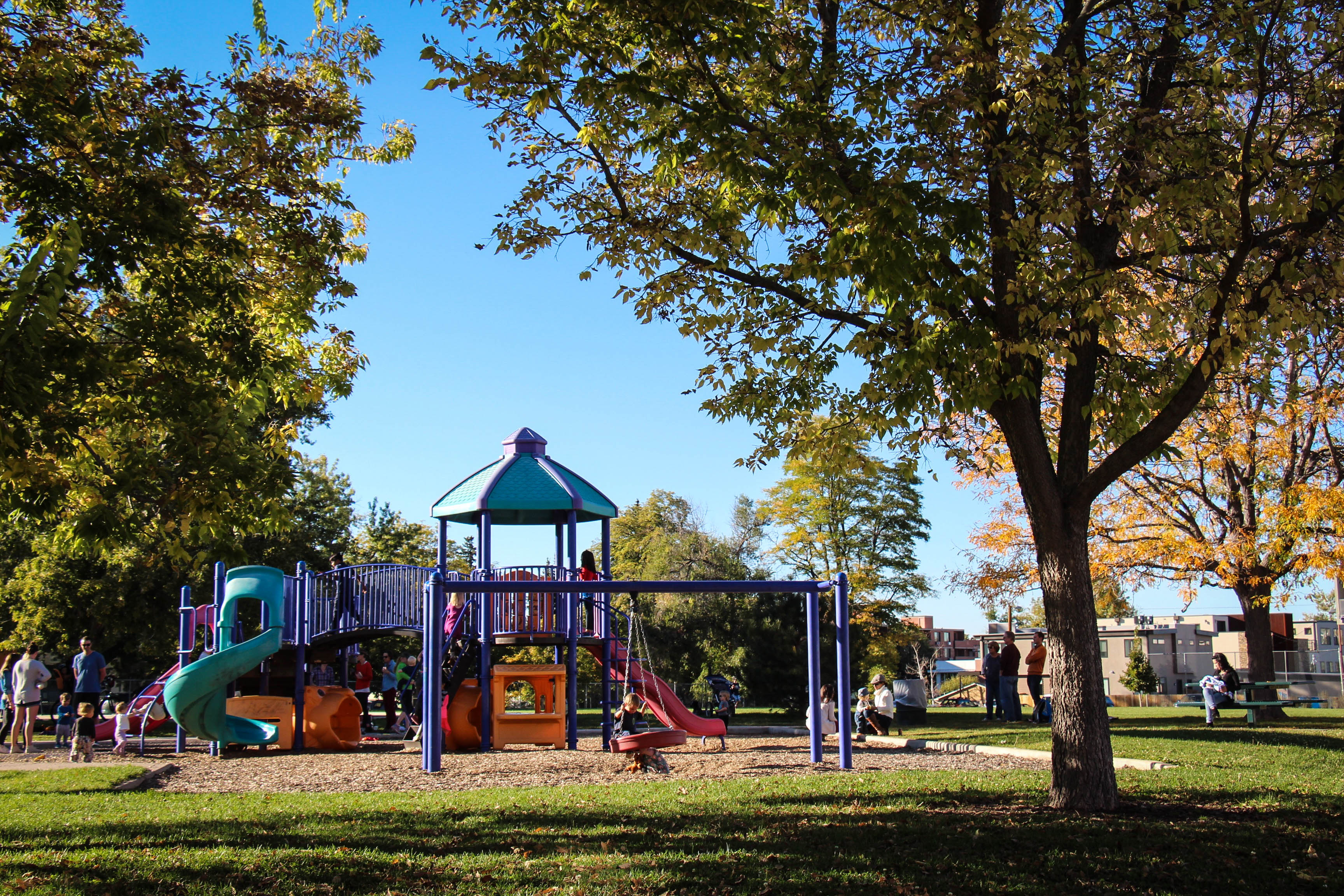 Pit Stop at the Park
Energy to burn? Monkey around at beloved Cesar Chavez Park centrally located at 41st and Tennyson. This neighborhood gem comes complete with an all-ages playground including tire swings, basketball courts, ping pong tables, and grassy lawns perfect for Denver's sunny afternoons.
Kid Duds
And because sometimes, baby needs a new pair of shoes… Stop in Real Baby for the latest in micro fashion. At the urban boutique, Real Baby, you'll find hip essentials like Babiator shades, amber teething jewelry, and cult classics, like Sophie the Giraffe.