Stay Up To Date
Tennyson happenings. Stay connected with the latest neighborhood openings, special events, and news updates in the Berkeley / Northwest Denver community.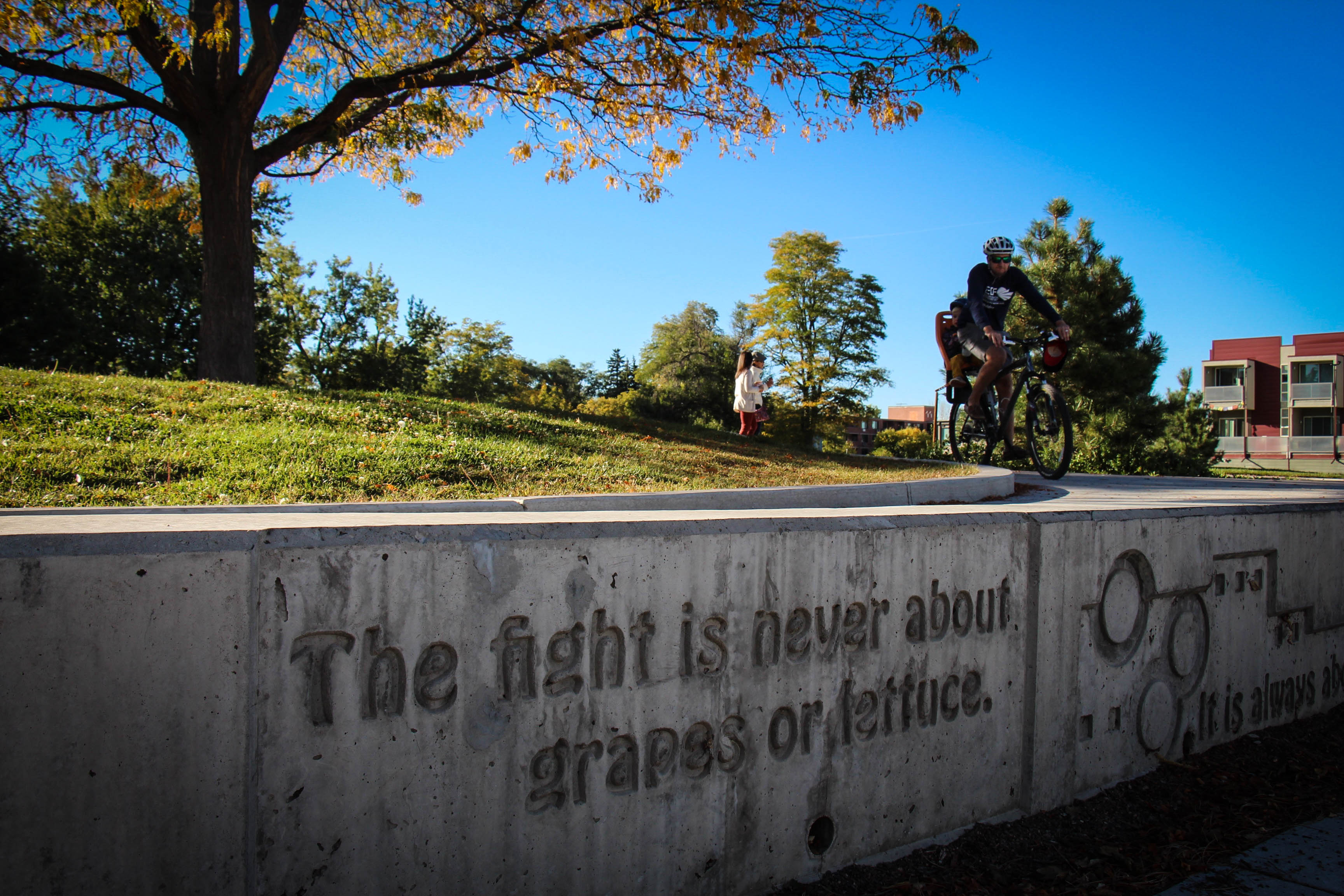 Become A Member
Find out how ShopTennyson.com membership can help spotlight your business and engage new customers in the discovery of your brand. Step-by-step details on membership participation and perks. See how other small business owners in the Tennyson community have taken advantage of ShopTennyson.com. Easy and engaging, click through to learn more about becoming a member today. Sign Up Today!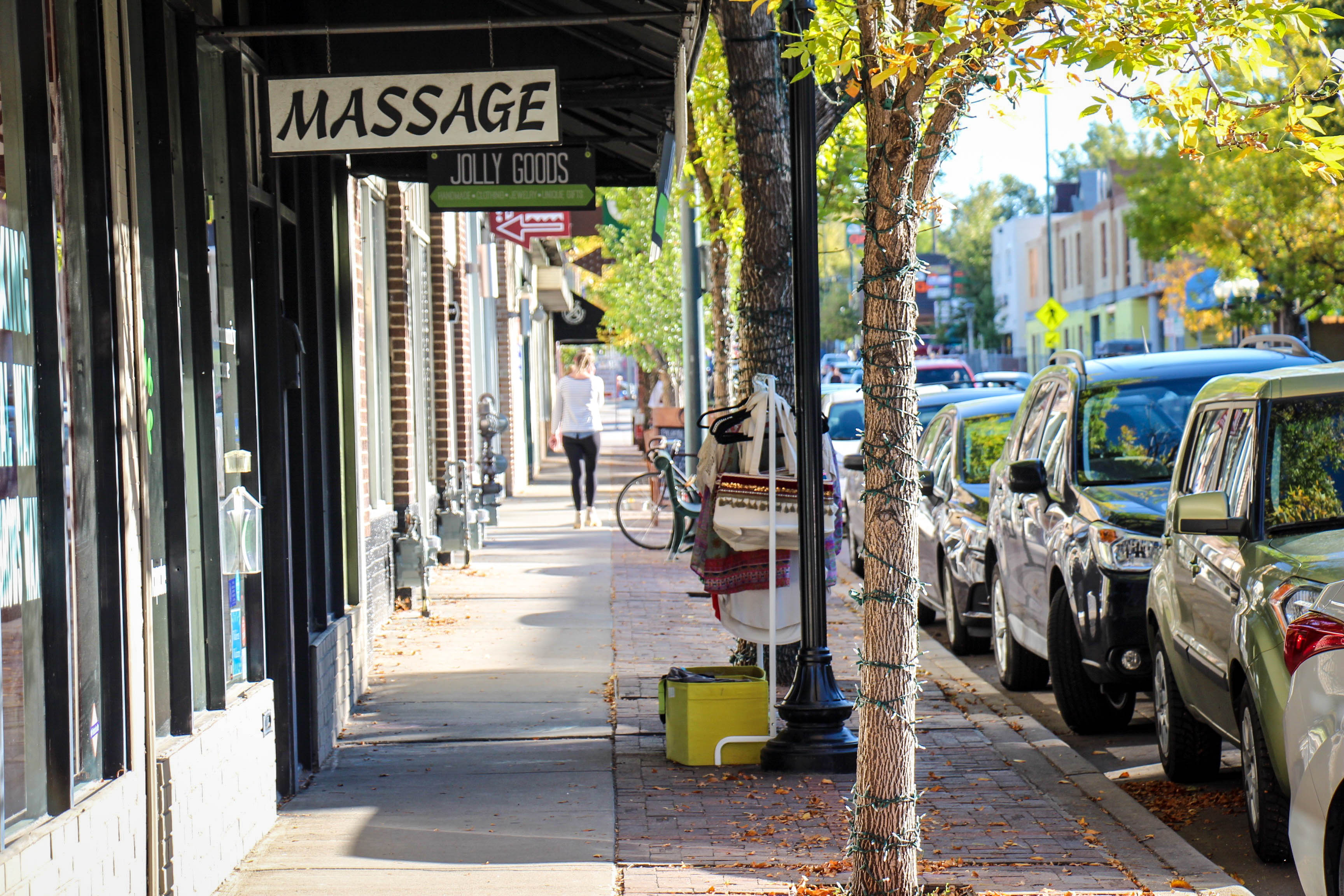 Membership Packages
Locally owned, locally operated and focused on supporting small businesses. Discover the ShopTennyson.com community membership that is right for you. With multiple subscription offerings, the ShopTennyson.com community is designed to offer custom-fit support for you and your business. From business spotlights to content creation, ShopTennyson.com delivers relevant information and entertainment to visitors seeking some adventure in the Tennyson neighborhood. Check out the membership packages.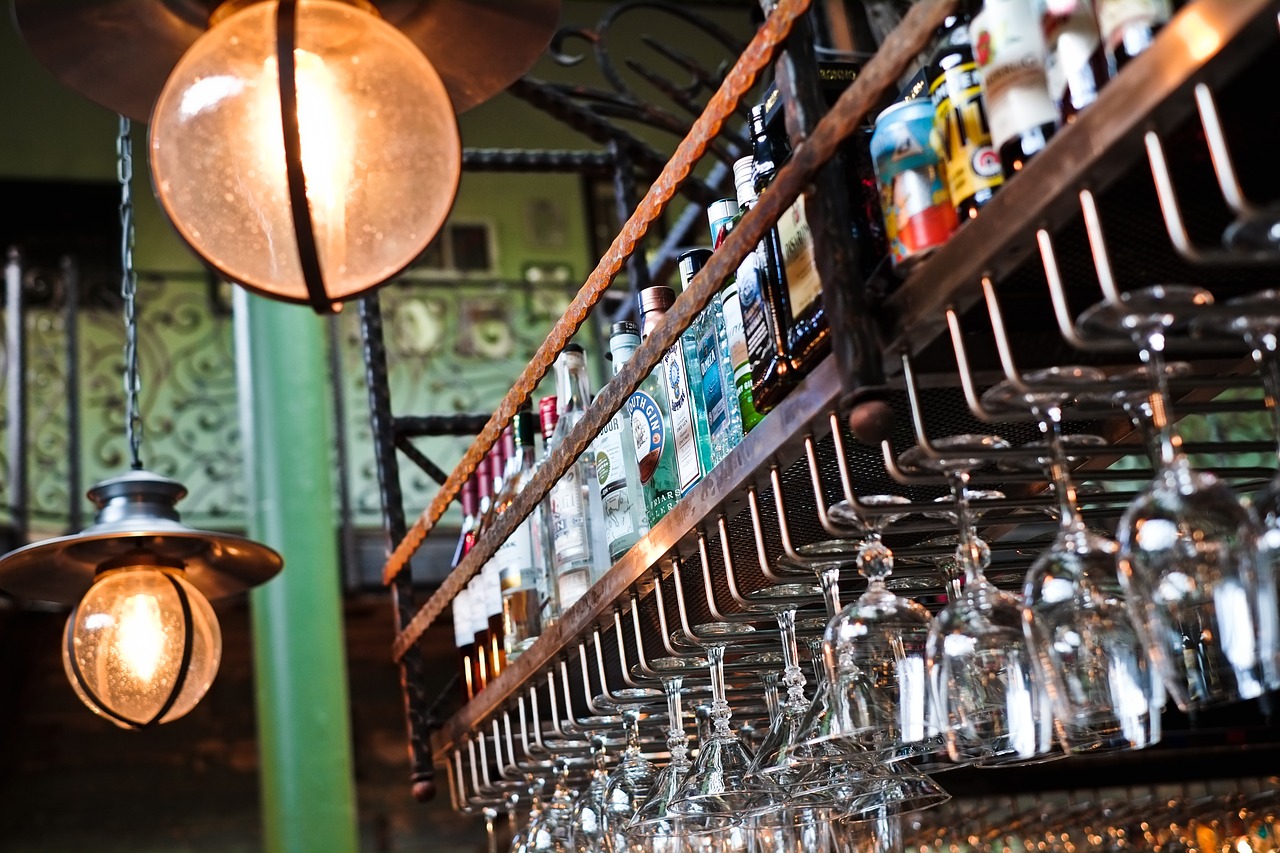 Blog
Read up on local events, neighborhood happy hours, special festivals, must-attend shows, restaurant openings and more. As one of Denver's most happening neighborhoods, there's never a shortage of things to do and ways to stay entertained. Whether you're taking an evening art walk during a Tennyson First Friday or out on a mission to shop local, discover the road less traveled on ShopTennyson.com blogs.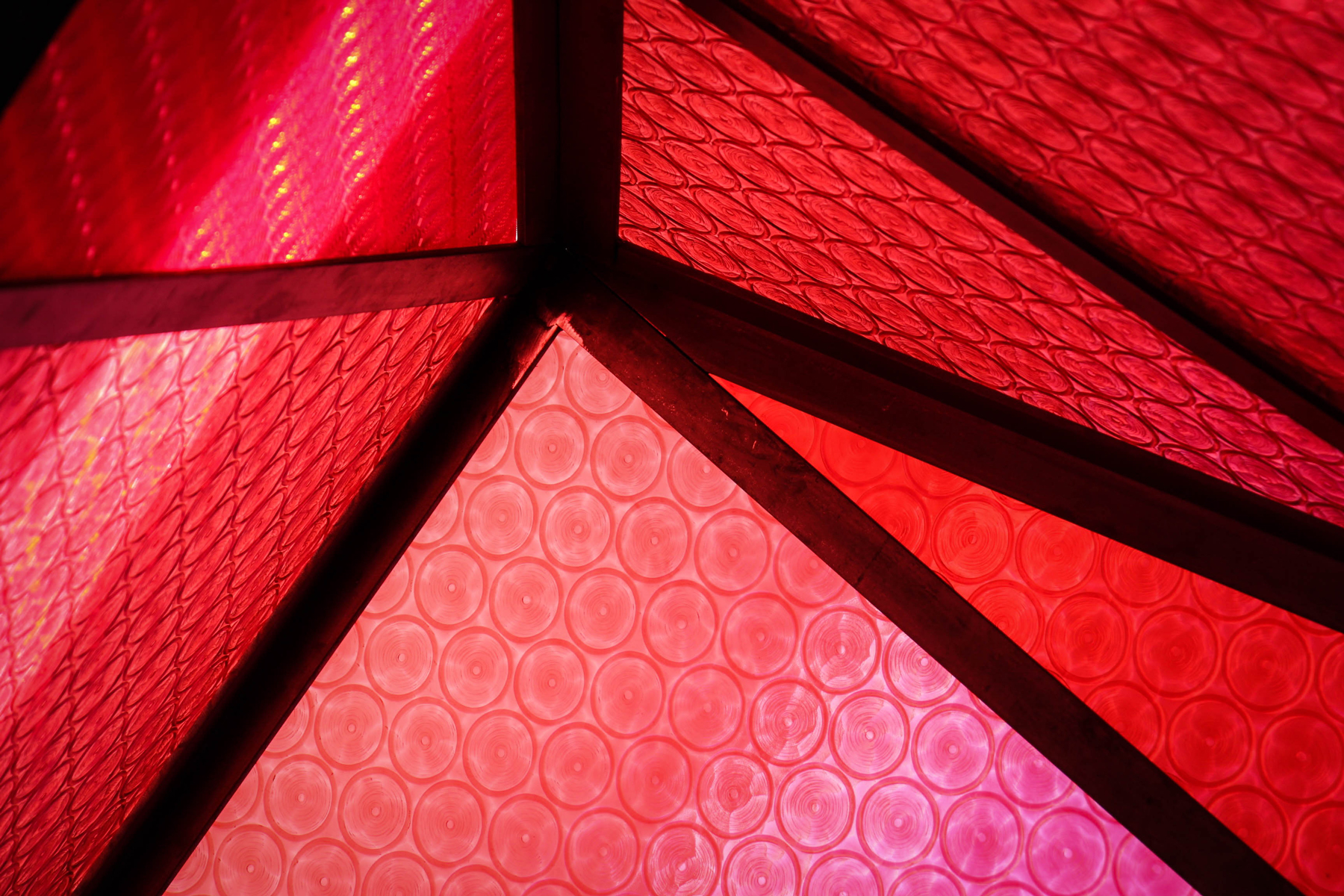 Contact
Have a question? Reach out to connect with ShopTennyson.com - contact us!