Fresh Local Beer & Hand Crafted Cocktails
In the state of craft beer, everyone loves beer! Discover some of the city's best local breweries and the hardy craft beer and cocktail scene happening on Tennyson. With the endless variety of old fashioned classics to trendsetting brews, everyone's tastes are sure to be suited. Check out our itinerary picks for the libation enthusiasts fix on Tennyson.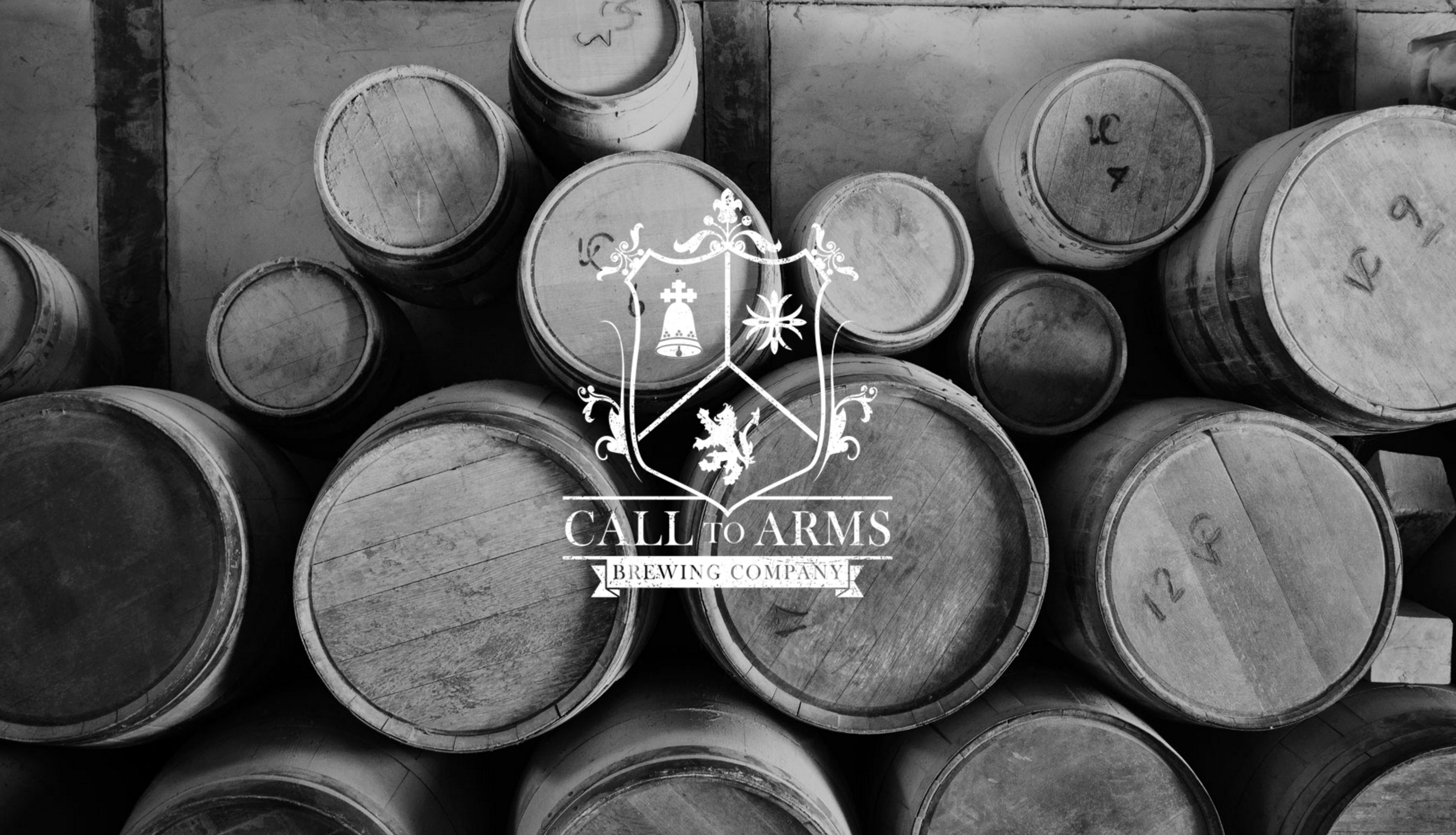 The Tennyson Standard
Cocktails are great, but first beer... Call to Arms Brewing, one of the most buzzed about Denver breweries to open in the last year - their modern take on a classic pub offers delicious ales in a super renovated firehouse. Check out Tennyson's namesake ale, The Tennyson Standard, a crisp and highly drinkable kolsch.
Craft Beer Goes Dutch
Another not-to-be missed craft beer stop on the block is nanobrewery extraordinaire, De Steeg. Not only is its semi-secret alleyway entry kind of cool (cleverly, De Steeg means alley in Dutch), but its small batch brews on site are just as top notch. With ever rotating taps, this Colorado craft beer brewery keeps busy with fresh and innovative creations.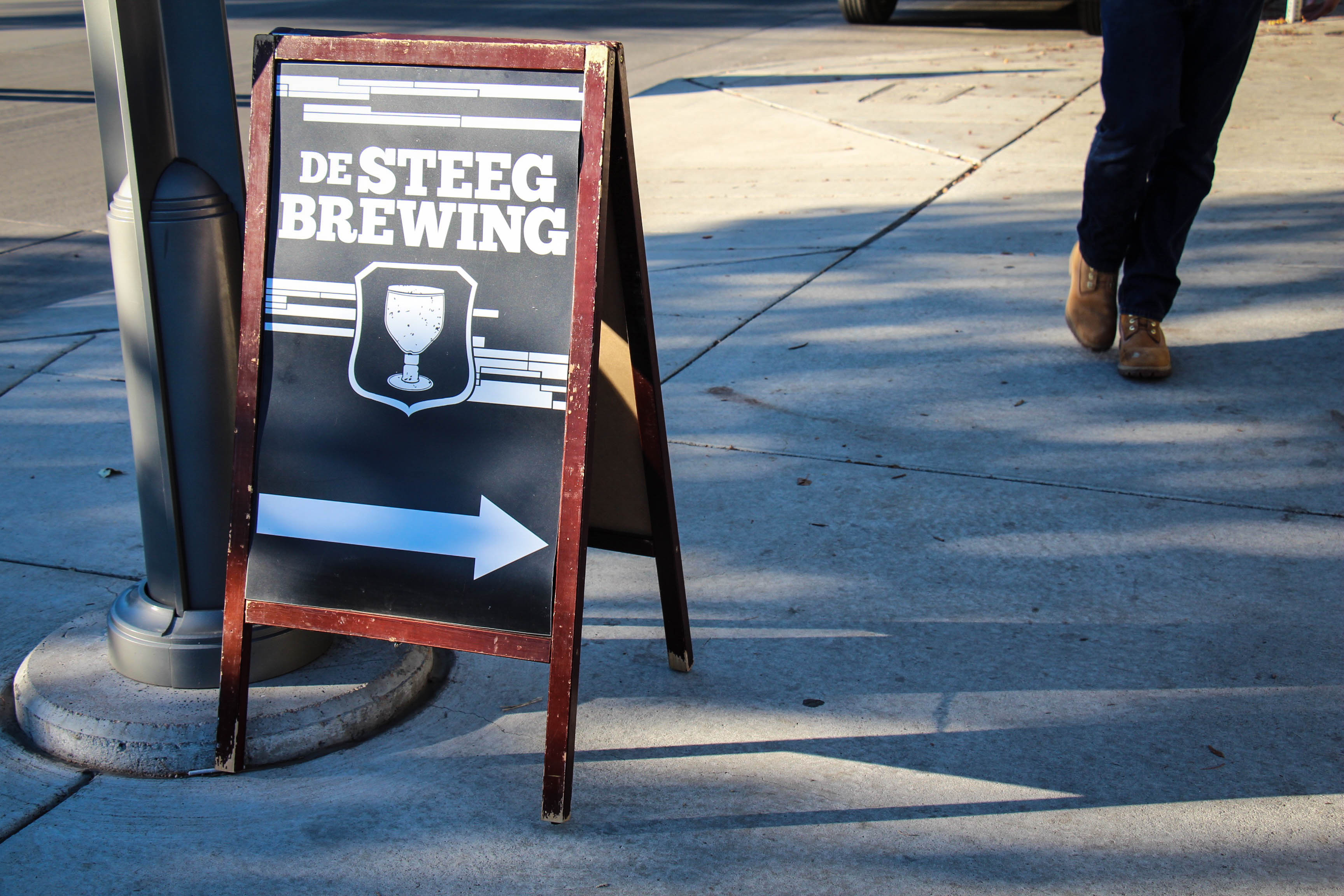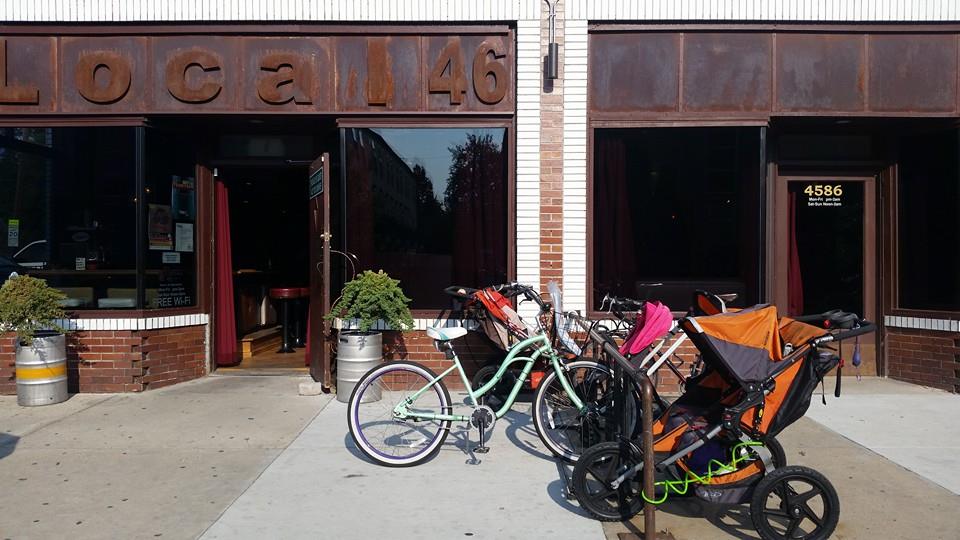 Biergarten Goodness
If you're looking for a mix of craft brews and cocktails, look no further than Local 46. This neighborhood biergarten has a little bit of everything from local craft beers on tap to classic cocktails and even live music. Their bonus backyard hangout is close to magical and the perfect spot to enjoy an adult bev or two.
Tried and True
For a super classic nod to the neighborhood, check out the longstanding Berkeley Inn. Located at the gateway to Tennyson, The Berkeley Inn serves up the perfect amount of divey goodness with old school craft brews from Oskar Blues, Sam Adams, and of course, a can or two of PBR. More than just a no-frills beer bar, this Berkeley haunt supports the local music scene with live shows weekly.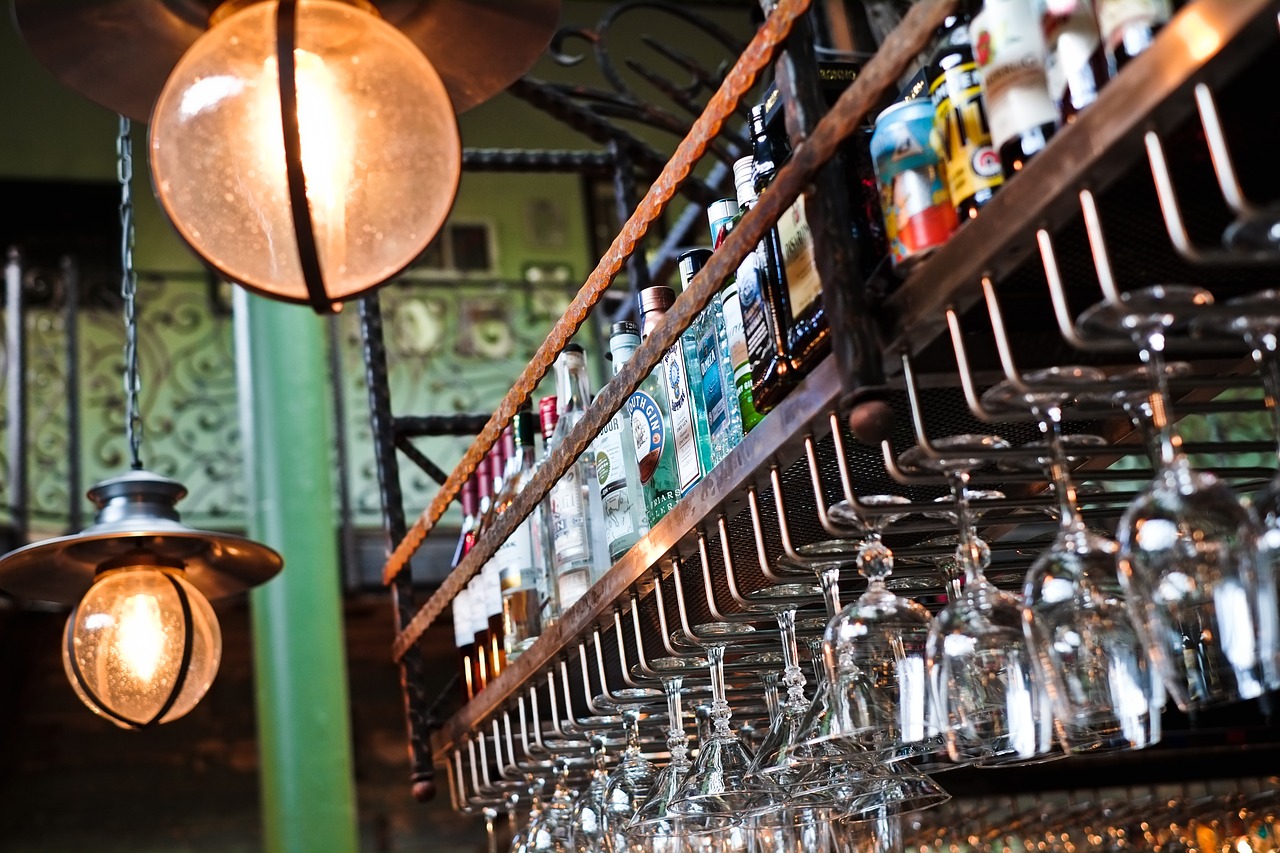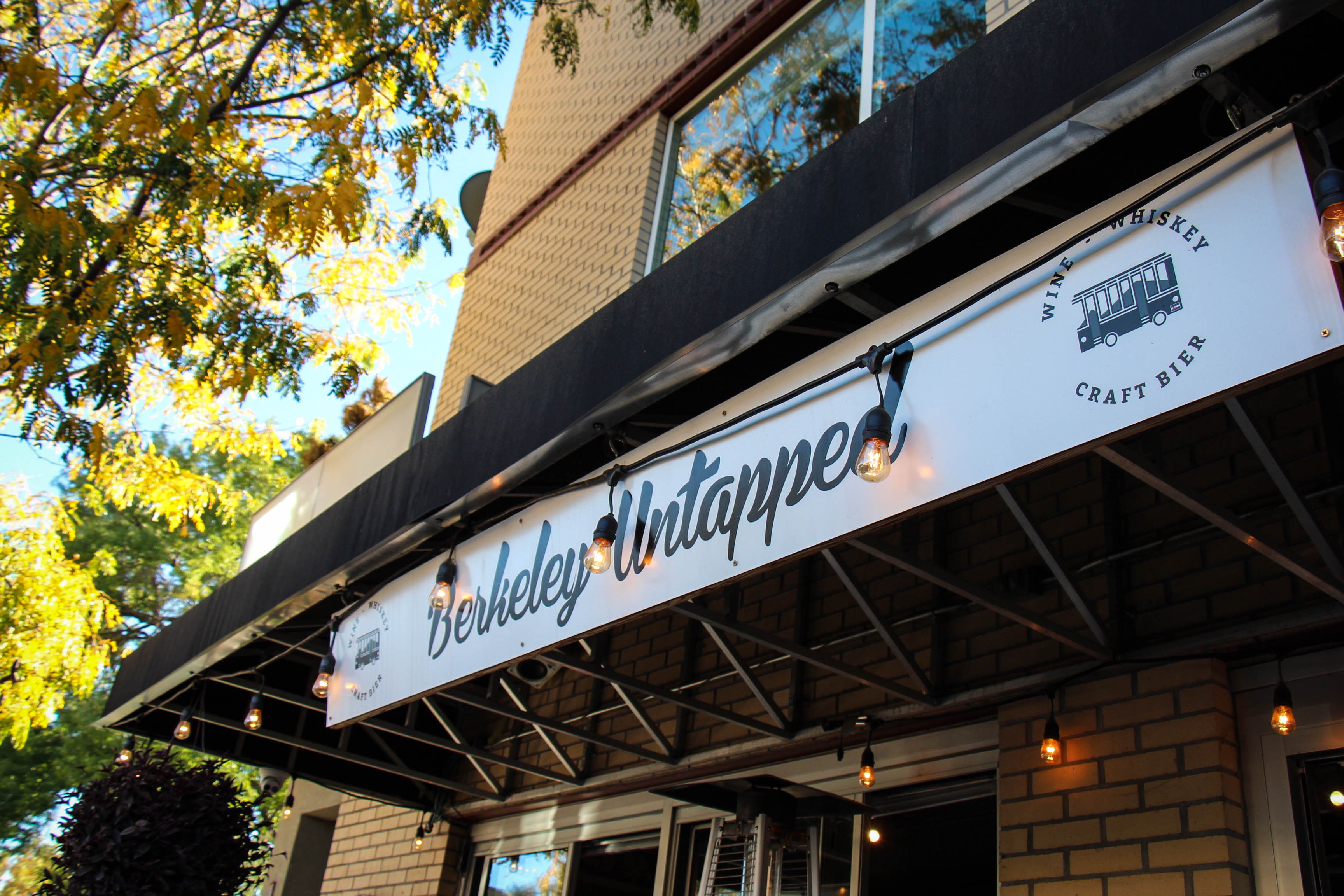 Drink.Laugh.Give
Friends in search of a hand crafted cocktail, be sure to stop in the comfy cozy Berkeley Untapped. Their extensive list of house shaken, not stirred cocktails are some of the city's best. Colorado distilleries like Stranahans and Laws Whiskey are proudly on display throughout the menu offerings. Bonus points for Berkeley Inn? Every drink / beer purchase earns you a donation chip towards one of their three monthly nonprofit charities.
Night Cap
Last but not least, for nights when there's no place like home, we recommend making a quick stop in to Small Batch Liquors. The shelf lineup of specialty craft beer bombers, "small batch" spirits, hard-to-find liqueurs, along with a super friendly staff makes this place one of the best stops for hand crafted home entertainment.