Explore the Quirky and Cool Shops and Boutiques
It's no secret that there's something a little different about the Tennyson / Berkeley neighborhood and its storefronts. In this itinerary you'll find some of the most interesting recommendations and unique shops in all of Denver. The eclectic assemblage of boutiques, clothiers, parlors, and more lends a special character to Tennyson that is distinctly unconventional and off the beaten path.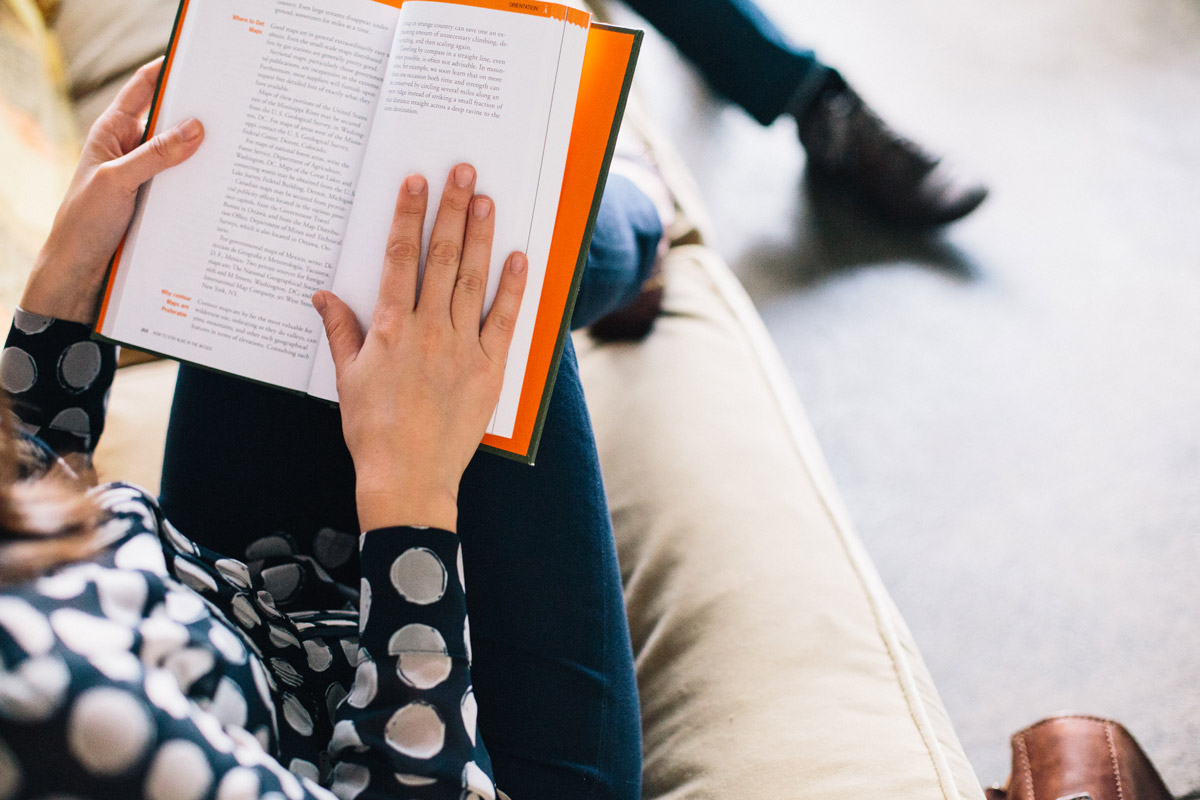 First Stop
For those in search of vintage finds, check out the hodgepodge of rarities that line the shelves along at Green Door Furniture. Along with throwback furniture pieces and a classic storefront / vibe that rocks a firm nod to the past, this neighborhood gem is truly one of a kind.
Second Stop
Trailblazing adventurers can swing by Feral Mountain Company, a locally owned outdoor gear store, for expert advice and high-end equipment to pair. Newbies and outdoor junkies alike are even invited to join in on Feral hosted events (i.e. group 14er hikes) or just solicit help planning an upcoming solo trip.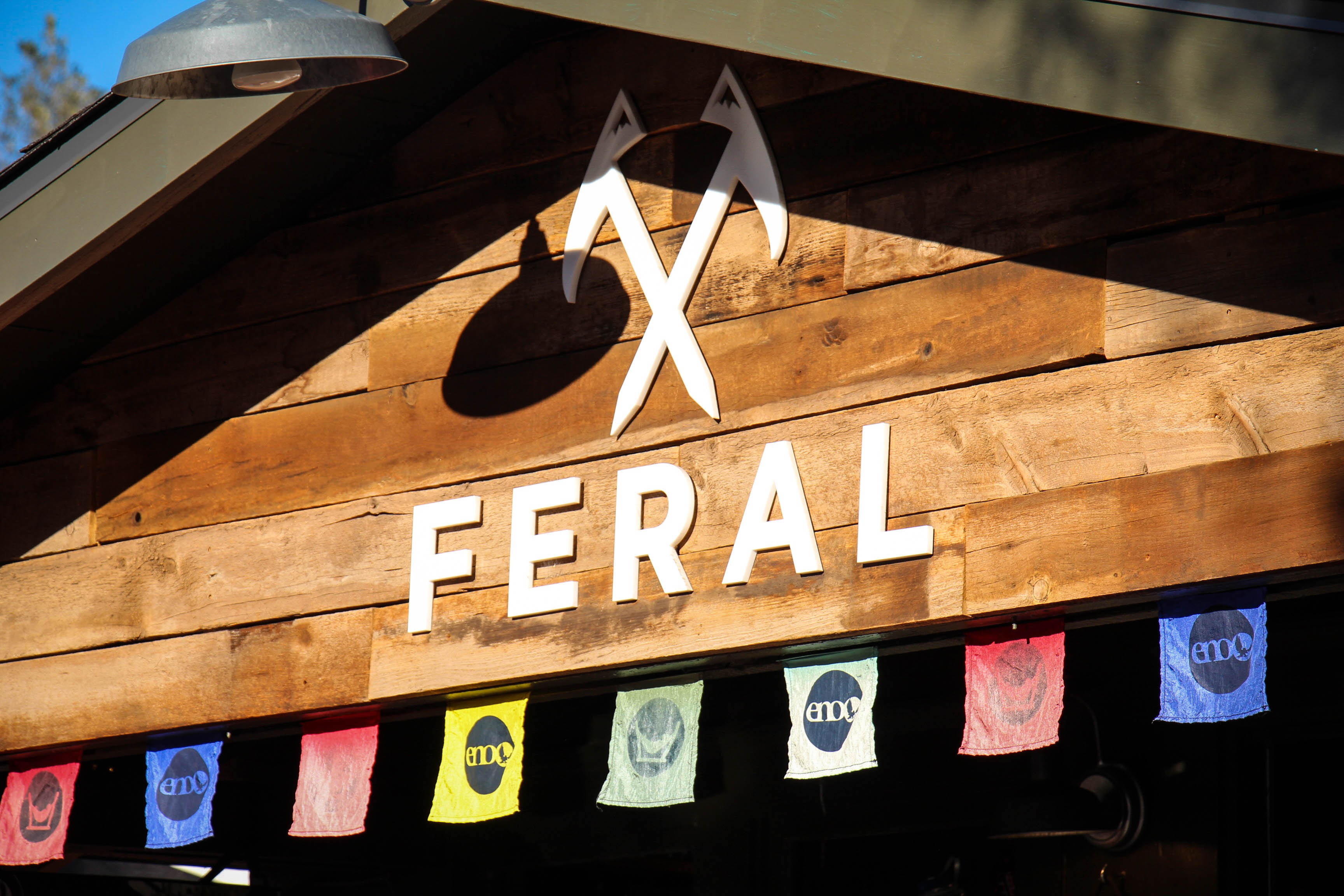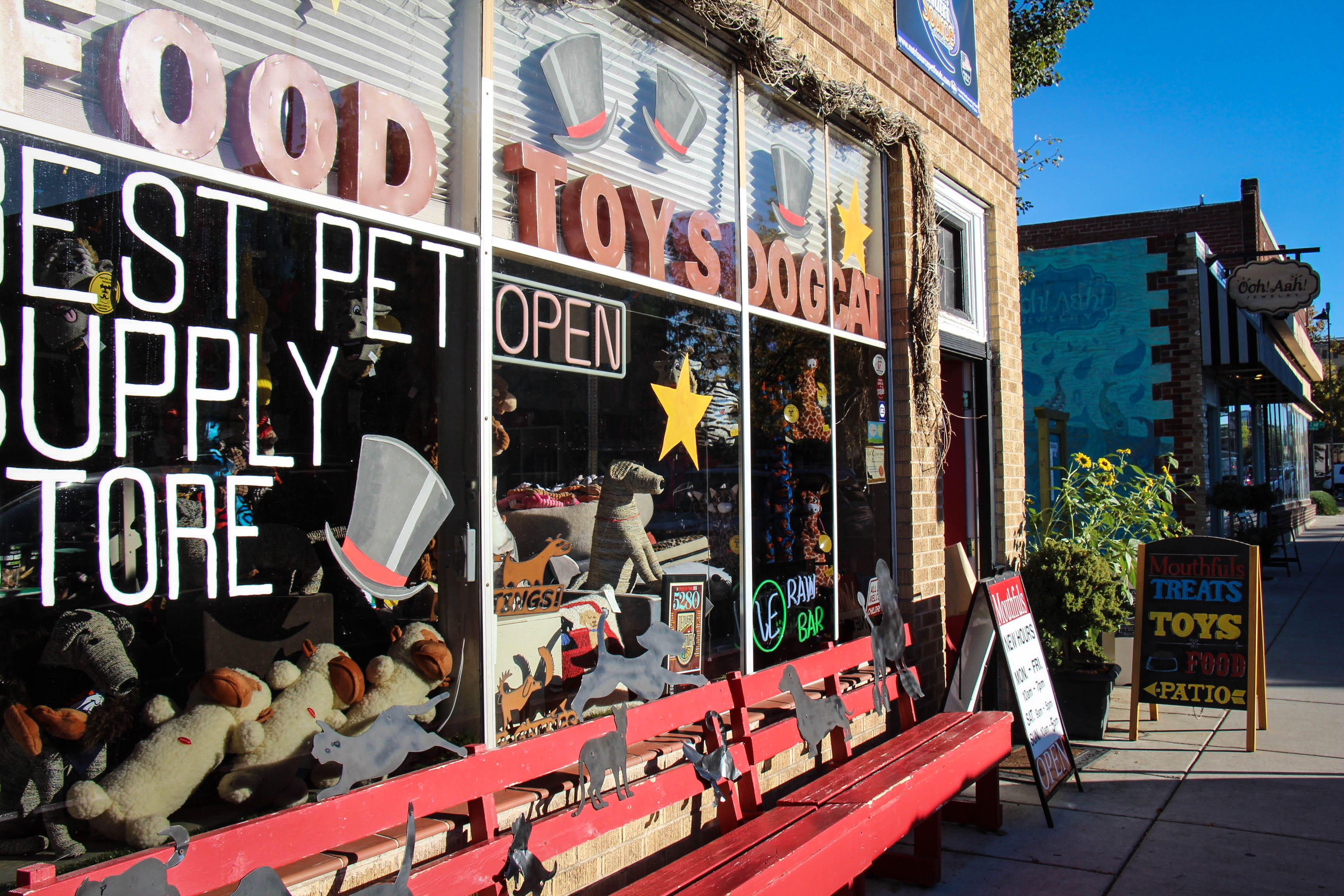 Third Stop
Four legged love is on display proudly at Mouthfuls Pet Supply Store with a full spread of treats by-the-pound and the city's best selection of gourmet kibble. For an exclusively feline adventure, drop into Denver Cat Company (the city's first cat cafe) for coffee, kitty playtime, and special events including cat yoga and paint and purr.
Fourth Stop
Top-quality attire can be had at Berkeley Supply Co., which features an inventory of all super hip, well crafted, American-made men's clothing and goods. For a custom-tailored experience, visit Spruce Barber & Clothier and walk out with a cut and stylist evaluation matching you to in-store items that pair with your lifestyle and fashion sensibilities.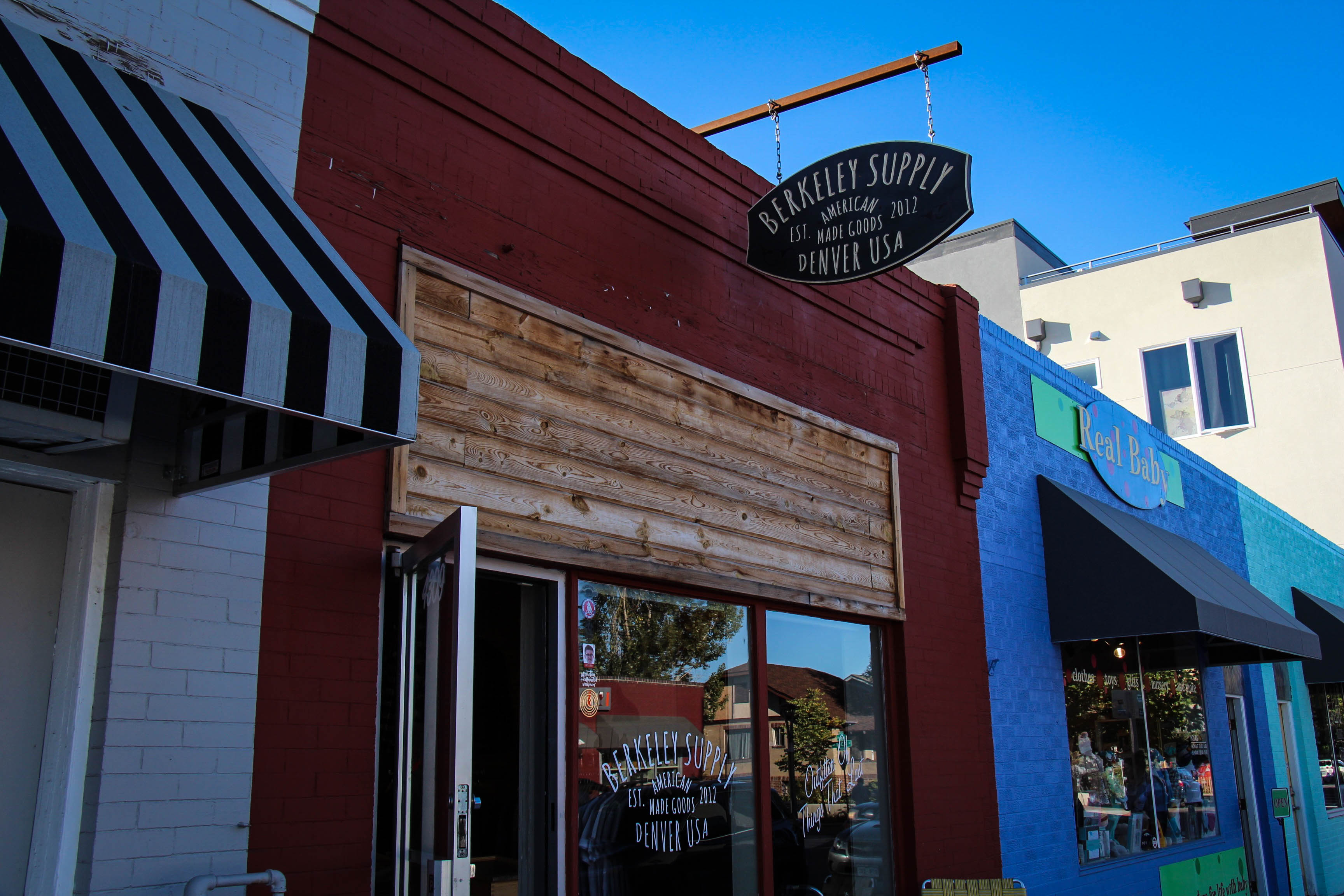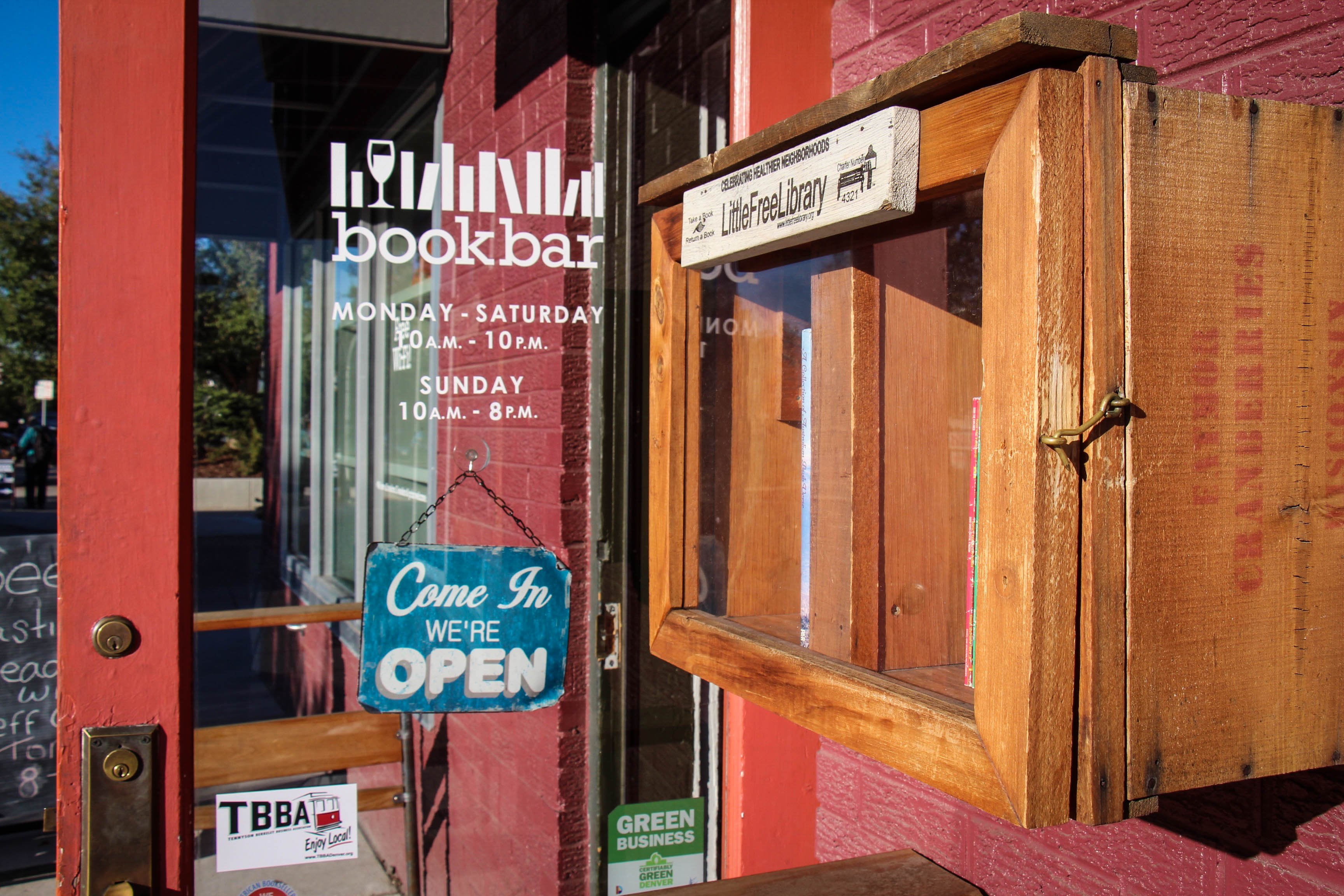 Fifth Stop
For off the beaten path intellectuals, bases are covered by Book Bar, a locally owned wine bar, cafe, and bookstore. Self-described as an indie alternative to other bookstores, Book Bar features a daily happy hour along with a slew of weekly events from author readings to poetry jams.