This week Wendell's Breakfast Restaurant opened on Tennyson Street and we knew we needed to go try it ASAP!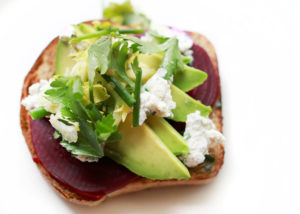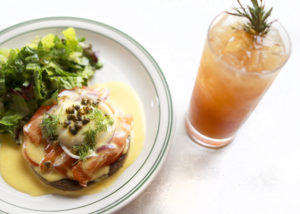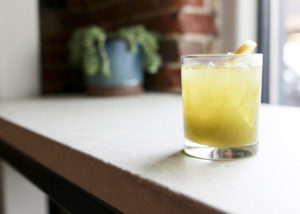 Wendell's is a modern take on a classic neighborhood diner. Their menu includes everything from chicken fried steak to avocado toast with pickled beets and herbed ricotta. They also offer a good selection of salads and sandwiches, including a reuben and a kale cobb salad. We tried the egg scrambles and were not disappointed! It was delicious! If you're interested in a little pick me up first thing in the morning, they also offer a great selection of coffees and drinks.
Wendell's is a cozy welcoming restaurant with counter seating and a mix of tables, booths and a extremely cool outdoor patio area. It has a fun modern industrial look including exposed brick and tons of natural light. It's a great place to stop in by yourself or with a group of friends. Everyone there is extremely welcoming and the service is great.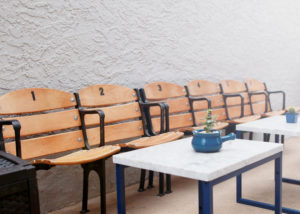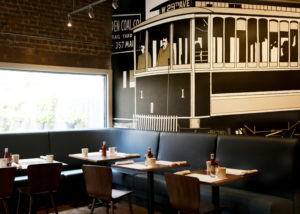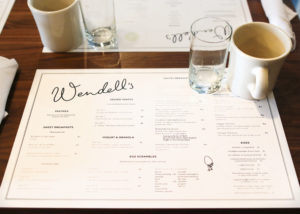 If you're looking for a fun breakfast or brunch place to try this weekend, get over to Wendell's. It is located at 3838 Tennyson and is open everyday from 7 am - 3pm. It's a great addition to Tennyson Street.