The sun is out, it's a beautiful day and Tennyson's First Friday Cultural Walk is tonight! We are very excited.
This Friday we are going to get out and try out these crazy scooters we keep seeing up and down Tennyson! Turns out, Lime Bike has released a few hundred scooters on the streets of Denver, and they're pretty dang cool. Lime first came to Colorado as a bike share program in Aurora. The company is on a mission to help the city of Denver to achieve their goal of reducing in-town vehicle traffic by 30% by 2030.
Getting a scooter is really easy. You just need to download the Lime App and search for a nearby bike. Once you've found the bike you scan the QR code, then the app and links to your payment method. It's $1 to start the scooter and then just 15 cents for every minute.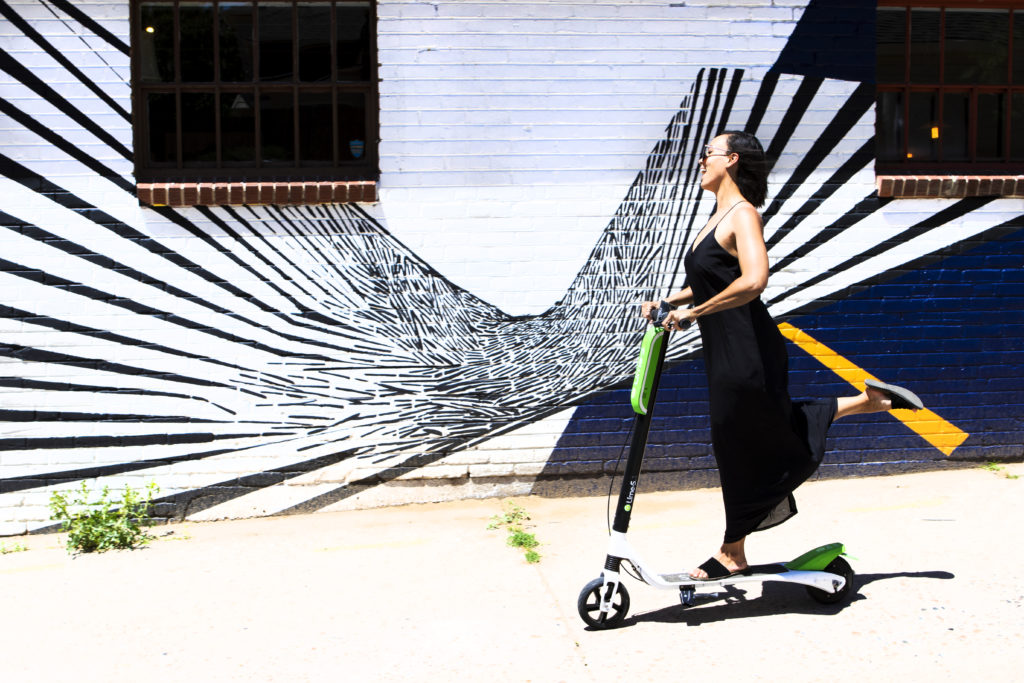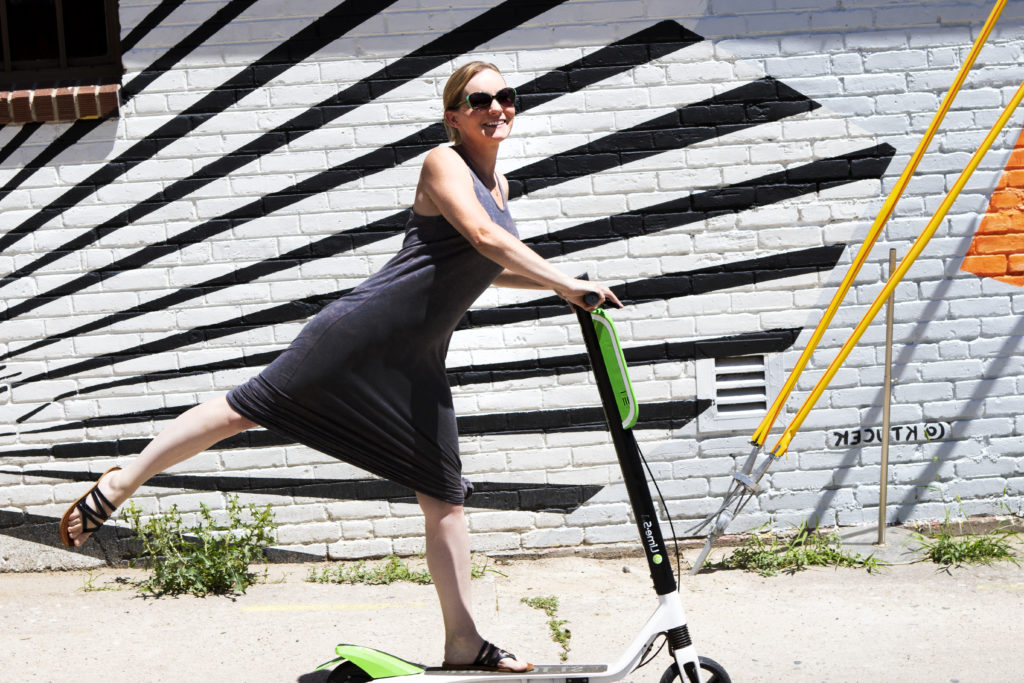 The biggest thing is you really need to follow the rules. The City of Denver has already begun confiscating illegally parked scooters. So, we really want to make sure that we can keep the fun going for everyone by following these simple rules.
Bikes are generally allowed on sidewalks and bike lanes
Scooters should yield to EVERYONE (pedestrians, bikes, strollers, etc).
When you are finished riding you don't need to find a dock, but you do need to make sure the scooter is parked properly

Don't park on the grass
Don't block sidewalks, driveways, or loading zones
Keep the bikes near curbs and bike racks
So, get out, grab a scooter and enjoy all the First Friday has to offer!