Are you in the middle of spring cleaning? Don't throw out that bright pink prom dress, and make sure you keep those neon socks! You're going to need them because it's Totally Tennyson time.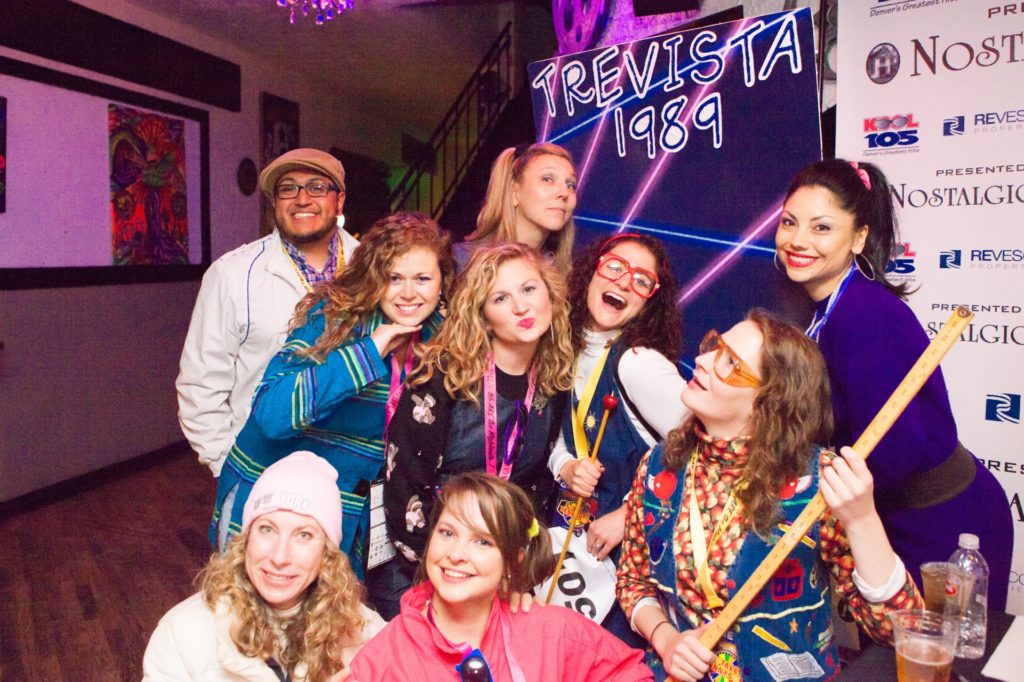 What is Totally Tennyson?
Totally Tennyson started out as an 80's themed pub crawl fundraiser spanning the Tennyson Street corridor between 35th and 46th Ave. This year, they've decided to spice things up and incorporate the decades spanning through the 1970's to the early 2000's. It's a huge party with the worst outfits and best music from your past.
When Is Totally Tennyson?
This year Totally Tennyson will be held on April 28th from 6-10pm along the Tennyson Street corridor and ends at the Oriental Theater with an after party and costume contest.
What's Included?
Your ticket gets you one free drink at each of the following businesses and entrance to the Oriental Theater for the concert.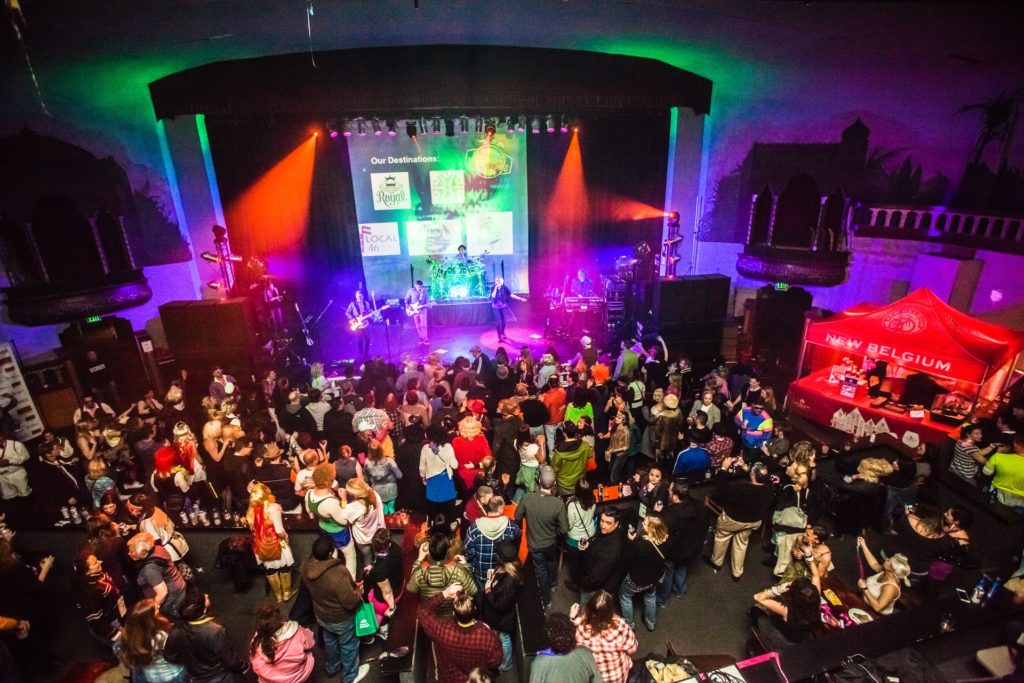 Who Benefits from Totally Tennyson?

Proceeds from Totally Tennyson go directly to participating Northwest Denver public schools.
Why Should you attend Totally Tennyson?
The reasons to attend are endless! It's the best throwback party in Colorado! There will be food, drinks, and fun people. The costumes will be hilarious and the music will bring you back to some of the most awkward moments in your life. There will be prizes for the best costumes and the retro band 6MDB will be headlining at the Oriental Theatre. And finally, Totally Tennyson will benefit kids and bring new people to the Tennyson community! The real question is why wouldn't you attend?
3:00pm-8:00pm Ticket pick up at Natural Grocers
6:00pm-10:00pm Destinations above will be offering a free drink or item. Show your ID at the door and your ticket at the bar or drink station to get your free drink.
6:00pm-7:30pm Costume contest check in at The Oriental.
8:00pm Ticket pick up resumes at The Bodega at The Oriental
8:00pm Costume Contest at The Oriental, cash prizes awarded!
9:00pm 6 Million Dollar Band starts and rocks the night away!
To get your tickets go to the Totally Tennyson website and check out their Facebook page. Hurry! This event sells out every year! Can't wait to see you there!