Talk to anyone who lives, works or frequents Tennyson Street and the Berkeley neighborhood and you're likely to hear about the collective of buzzing boutiques, restaurants, and shops that make up one of Denver's best neighborhoods.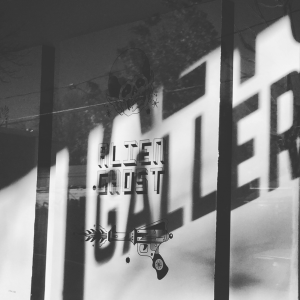 From java brews to those of the barley kind, the food and drink scene on Tennyson is quickly becoming a force to be reckoned with. Add to that the independently owned store fronts that line the streets with niche, and quite often Colorado-made, goods and services and you've got yourself the makings of a very beloved community.
So to give credit where credit is due, we put together 'A-List' of nominations from around the neighborhood up for 'Best of' on Denver's A-List, a people's choice of city favorites. Although we may be partial, we know there's bound to be some winners in and around the block.
Show your support and cast a vote for Denver's 2017 A-List below: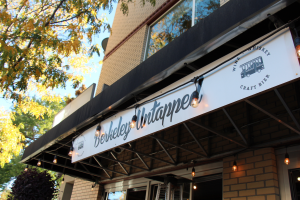 Voting for the Denver A-List is open now until March 5th.  Don't see your favorite Berkeley / Tennyson haunt on the list? There's a special write in section for any A-List joints worth frequenting. Oh and don't forget, Tennyson Street shopping district is up for Denver's best neighborhood! Show off your Tennyson pride and let it be known - there's something special going on in Northwest Denver.