How did you get your start?
After teaching for more than a decade, we decided that we wanted to spread our love of reading and focus on getting books directly into the hands of children.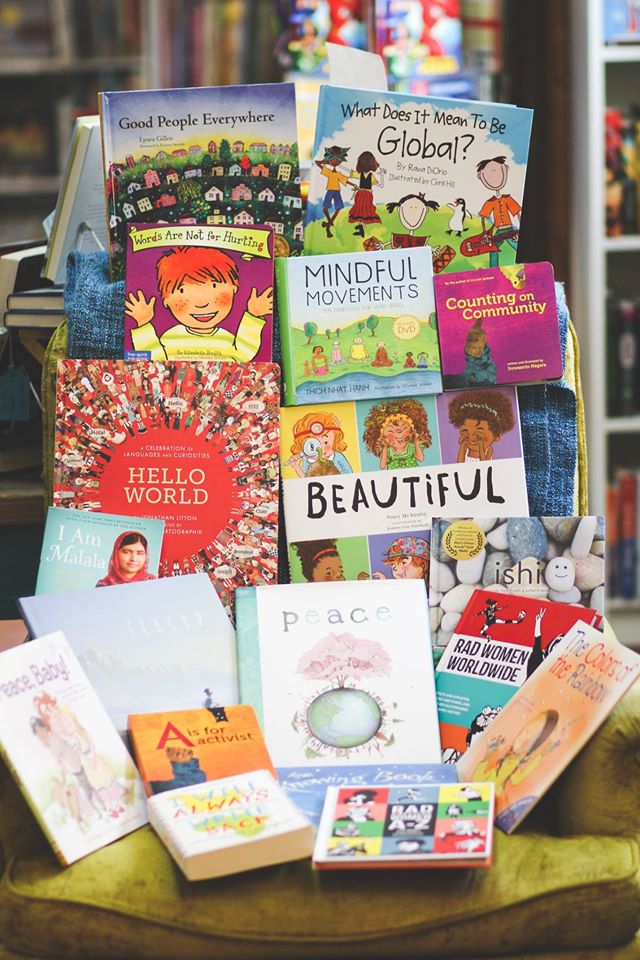 What about your business inspires you?
Everything about it! To watch the love of reading grow and blossom within a child is a truly unforgettable experience. Just hearing a child's laughter during story time or meeting a new mom inspires us to continue growing our business each and every day.
What's the most exciting thing about being in the Tennyson / Berkeley neighborhood?
There is such a sense of community. The amount of involvement that people have with the local businesses. Every event we host, more and more people show up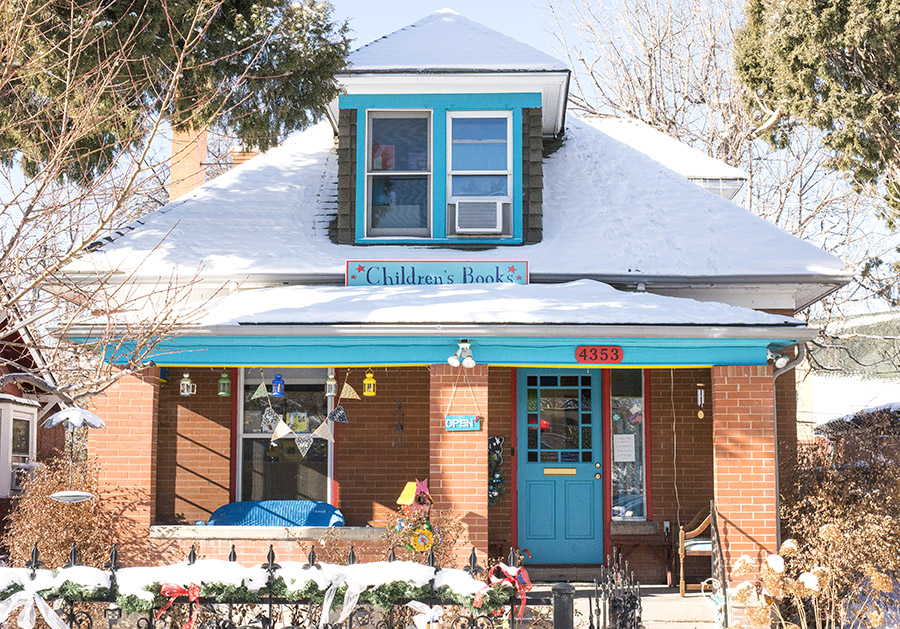 Name a fun or little known fact about your business
We have two little store finches named after picture book characters, Pip and Posey. Stop by and visit them sometime!
What are some of your favorite places to go on Tennyson?
Cozy Cottage for brunch, Spruce, Pasty Republic, Allegro, Fat Sully, Downpours, the list goes on... We can do all our Christmas shopping just down the street!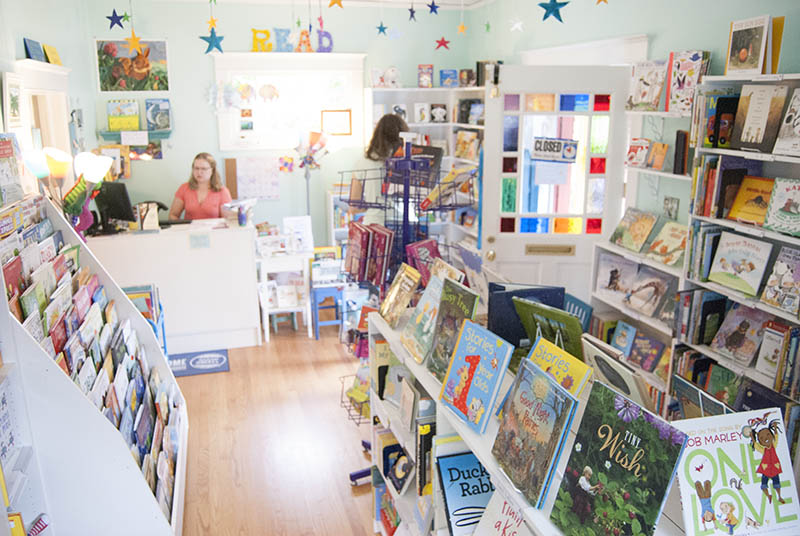 When not at work, we can find you…
Binge watching Gilmore Girls on Netflix, playing with our dogs, or visiting our daughters who work at Local 46.
What excites you about the future of your business and the neighborhood?
Watching the children grow. It's so much fun! As well as being able to suggest the perfect book for each new age they grow into.