How did you get your start?
We were originally RE/MAX City Horizons and came to Tennyson St in 1998. The company was started by Dan Jimenez and Jeff Laws who both continue to be active businessmen and property owners on Tennyson St. Originally located in the building they still own where The Daily Method and De Steeg Brewing are located, the company moved to our current location at 3870 Tennyson in 1999. City Horizons was acquired by RE/MAX Professionals in 2010 and is now part of a 7 office system in Denver Metro.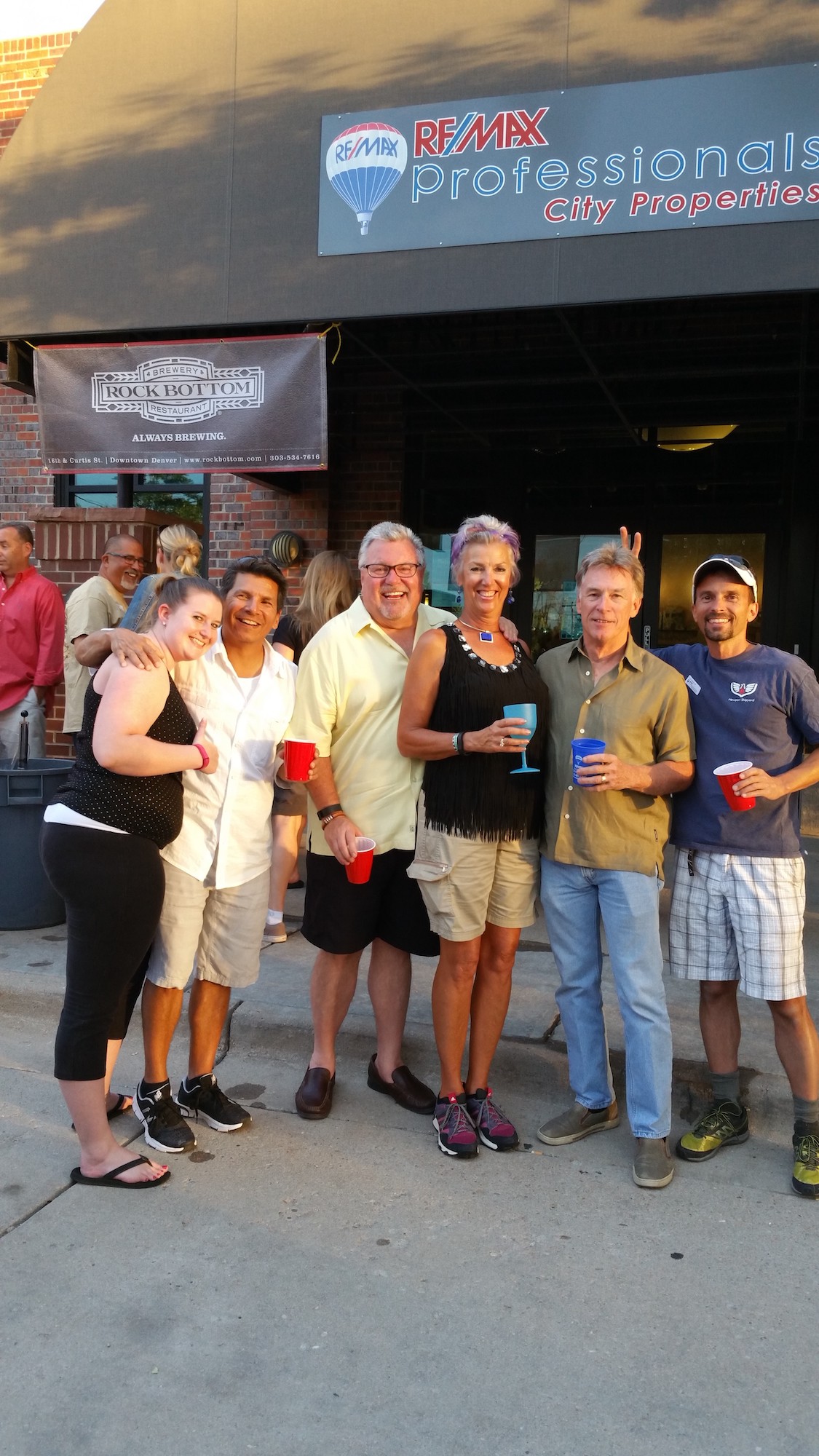 What about your business inspires you?
The Brokers in our office are inspired by the people they serve, the excitement of neighborhood, and the success of our organization.
What's the most exciting thing about being in the Tennyson / Berkeley neighborhood?
The location and the vibe. As Managing Broker, I can't imagine officing anywhere else. The energy, the business community and the opportunity here is tremendous.
Name a fun or little known fact about your business
We are involved in a lot of fun things, but here are a couple of interesting factoids… 1. Our office has the highest producing agents in the Remax Pros system, and some of the highest in the region. 2. At one time, Brokers in our office owned 13 buildings on Tennyson St. from 35th to 46th Avenues. Both these show our commitment to the neighborhood and to our profession. 
What are some of your favorite places to go on Tennyson?
What I love, is the fact that within one block of our office, I have a choice of 14 restaurants and bars. We all have our favorites, but personally speaking, mine are Hops&Pie, Javiers, The Royal, Berkeley Untapped, Bookbar, and Mas Kaos.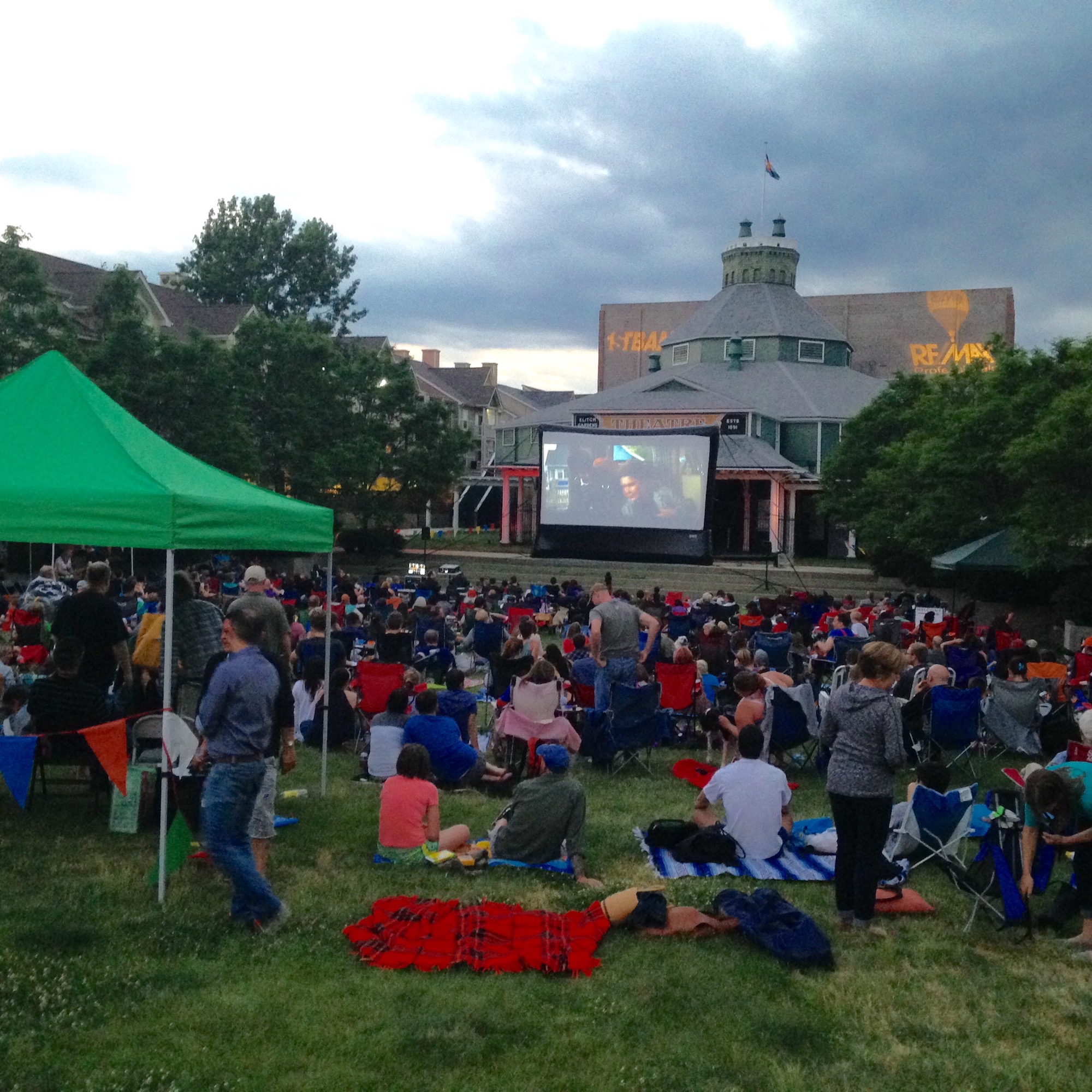 When not at work, we can find you…
Our Brokers are an interesting and varied group. We are cyclists, art collectors, car enthusiasts, skiers, involved in charities and organizations, athletes, travelers, pilots, and sports fans!
What excites you about the future of your business and the neighborhood?
The opportunities to participate in community and a changing neighborhood really excites us. From housing, to new business, to neighborhood causes all continues to stimulate and challenge us. Remax Professionals and our Brokers will continue to be at the leading edge of all these and more.