How did you get your start?
We opened Local 46 Bar on 46th and Tennyson in 2012. Grant is also in real estate and has several rental (both commercial and residential) properties in West Highlands and around Denver. Niya also teaches Fitness Programs at QiFlow and CAC and is the President of the Tennyson Berkeley Business Association.
What's the most exciting thing about being in the Tennyson / Berkeley neighborhood?
Many of our staff members are a part of this community and we pride ourselves on treating our staff very well. We want this to be a lifelong and respected career path for those who want it. We believe strongly in supporting a nurturing and positive work environment for our staff, who really are our extended family. We also do our very best to source as much as we can from local purveyors- we shop local and believe so much in supporting our local community that we added it to our name, Local 46!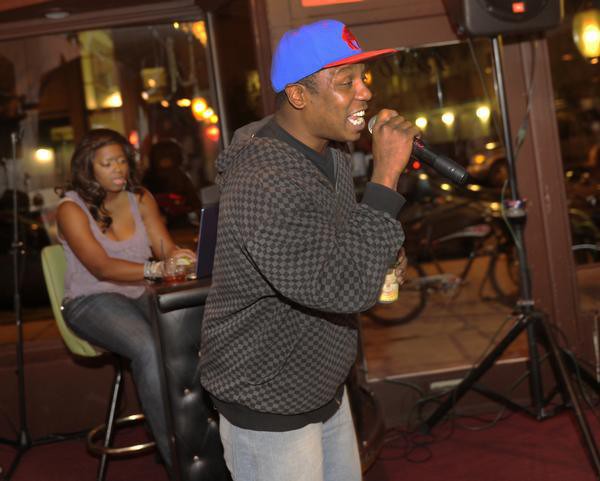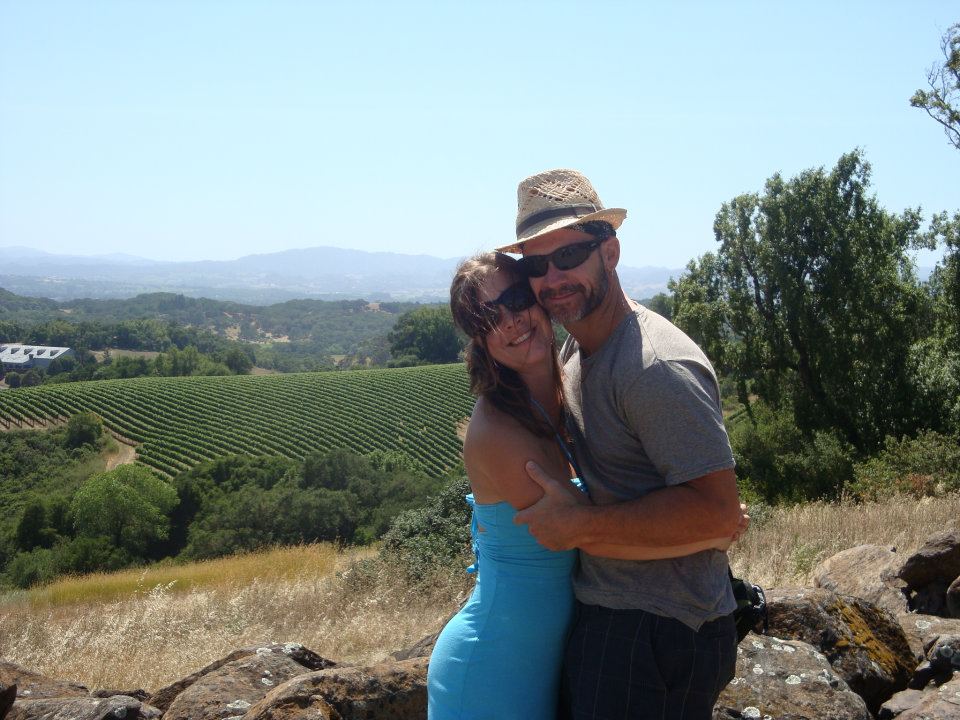 Name a fun or little known fact about your business
We are huge supporters of our local, public schools and host several annual fundraisers at Local and Camino including EdFest (Edison), SandoFall (Sandoval) and many more! Local 46 donates 20% of sales on Sundays to Centennial Elementary during the school year and Niya sits on an Advisory Panel as well. Grant has been a huge advocate for Edison, Brown, Skinner and North over the years and el Camino has several programs that give back to these schools. We pride ourselves on giving back to the community however we can through our businesses and personally. You will often see us volunteering to pour drinks at these fundraisers or even driving the party bus they often donate to the auctions.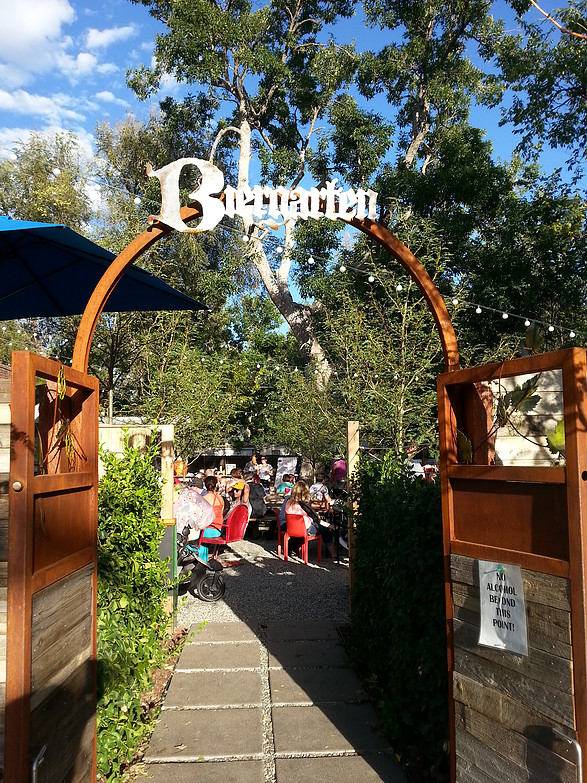 What are some of your favorite places to go on Tennyson?
We love so many restaurants and can barely keep up with all the new ones opening up but some local favorites that we eat at a lot are Brazen, Axios. El Chingon, Hops and Pie and Parisi (we eat out a lot).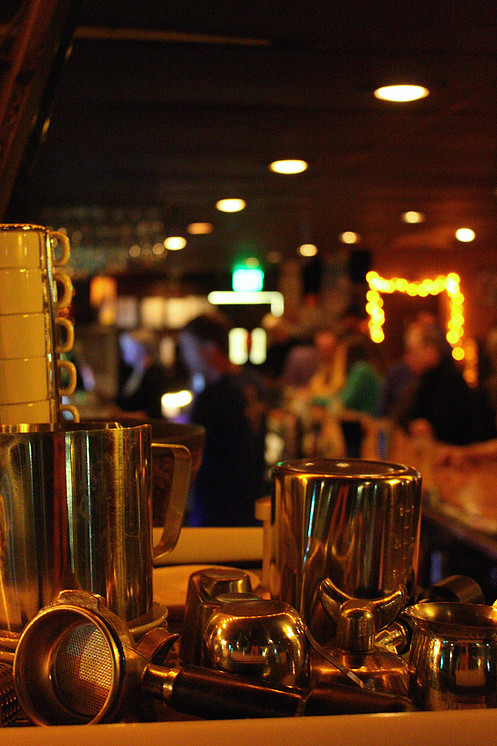 When not at work, we can find you…
We love biking, traveling, volleyball, food and wine, walking around Sloans lake, hanging with friends and family. You can often find us playing Volleyball at Berkeley Park or Highland Park and we love hanging out on our property up in Tabernash. We love seeing shows up at Red Rocks of course and we have great local bands and DJ's at Local most nights but feel a little out of the loop with the music scene, we have just been so busy!
What excites you about the future of your business and the neighborhood?
We love our community, we love the people in it, we love the small, locally owned shops and restaurants and that we can walk and bike to pretty much anywhere we need to go. There are great schools, wonderful PTA organizations, wonderful parks and trees and restaurants. We are very excited about the growth in our community and in Denver as a whole. Not everything is perfect or how we would have done it but we feel like our city is moving in the right direction. We are pumped that the train is finally running and our little city is really growing up and finding its identity. Berkeley is one of the best neighborhoods in Denver and we proud and honored to be a part of it. The density and in fill is welcomed and is necessary in order to support the small business community and help alleviate some of the parking issues. We need more folks within in walking and biking distance so we can be supported by the local community and don't have to count on so many people that have to drive here. We just want the new build projects to be done with integrity, sustainability and quality.