How did you get your start?
After closing a 20 year chapter of my nationwide clothing design and manufacturing business, I wanted to segue my experience to another level and introduce other clothing designer's fashions to the neighborhood.
My birthing process began with Monica Martin and her consignment store on Tennyson Street called Boomerang. She taught me the intricacies of retail and customer service (2 things of which I had no prior experience because I was always "behind the curtain" in the fashion industry). Soon, it was time to take that leap of faith and start my own retail store and I opened the doors to Kats-eye Boutique in 2014. In as much, as I live and worked in the neighborhood and had developed relationships for years, it was logical to remain on Tennyson Street for my store.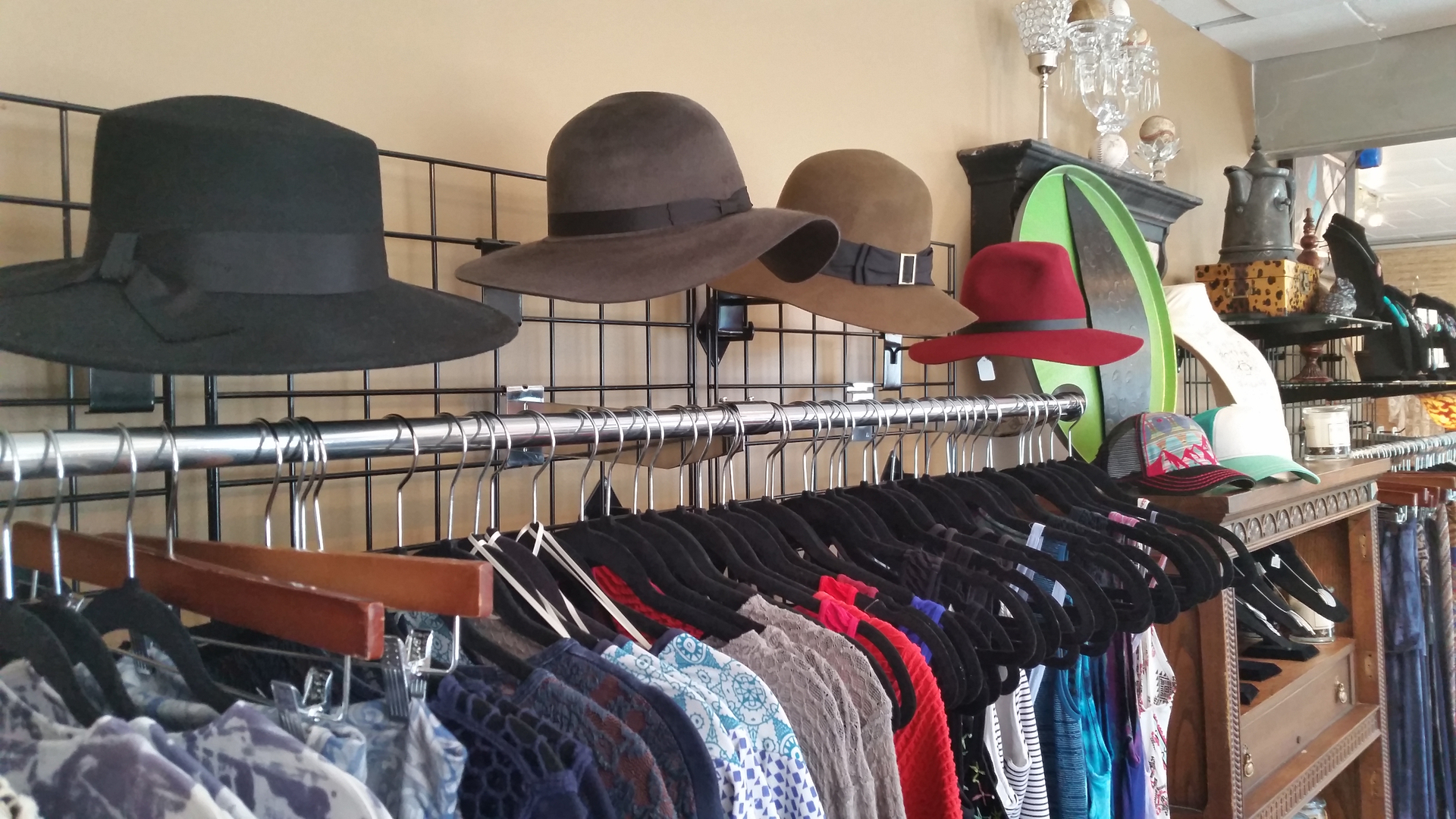 What about your business inspires you?
The fashion industry continually introduces me to new styles, textures, patterns and colors. How are those expressed and translated into this season, as well as, into the next season. How can you coordinate last season's goods with this season's purchases and still be fashion-forward? I am inspired to show a client what works for her shape, coloring, her personality and her closet AND HAVE FUN AT IT! Fashion should be fun not stressful.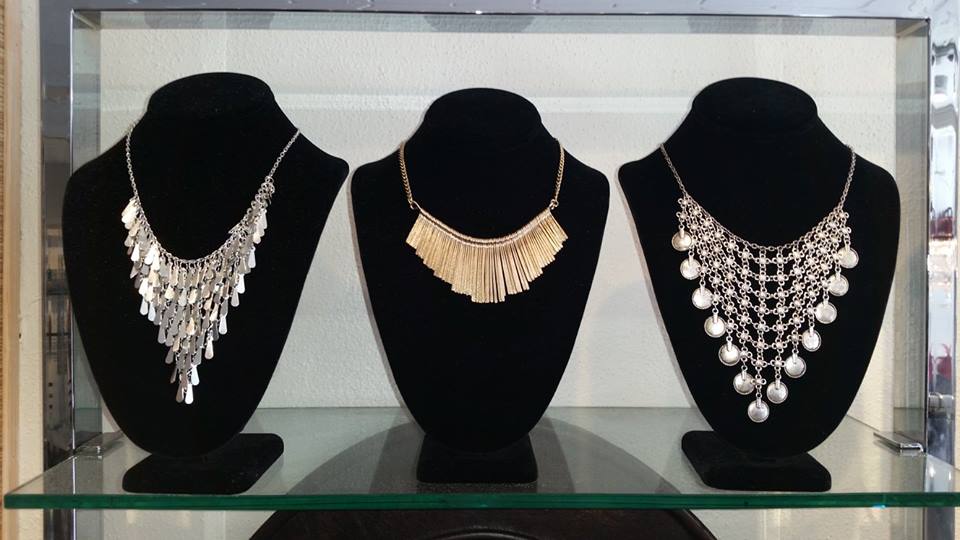 What's the most exciting thing about being in the Tennyson / Berkeley neighborhood?
Being a Berkeley resident with my husband since 1973, we have seen A LOT!!! From a rough area, to now, one of the most desired neighborhoods! We are thrilled to have witnessed the phoenix rise again!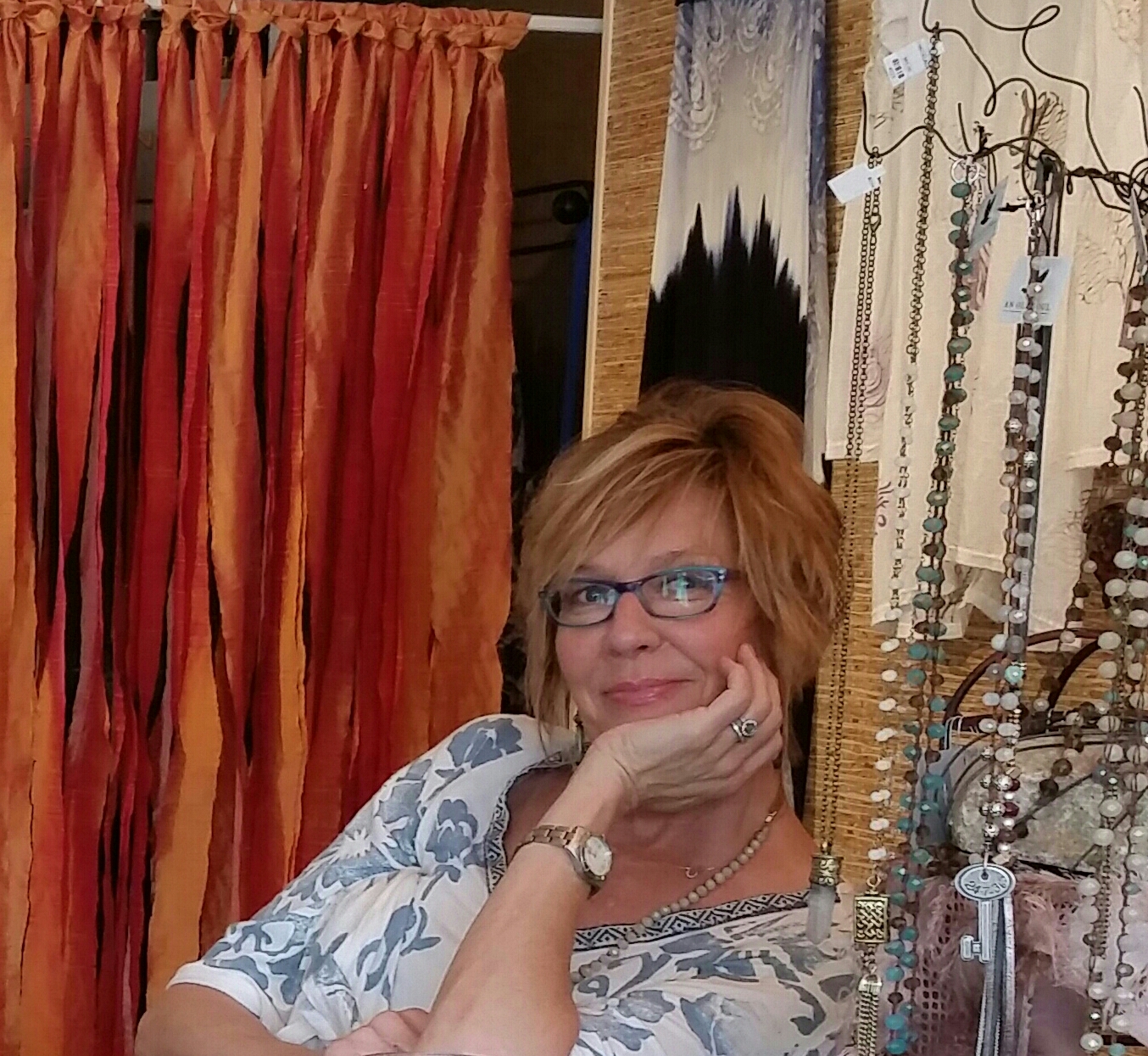 What are some of your favorite places to go on Tennyson?
The Royal Burger for the best hamburgers.
Parisi for a glass of wine after work.
The Pasty Republic for 2 scoops of ice cream.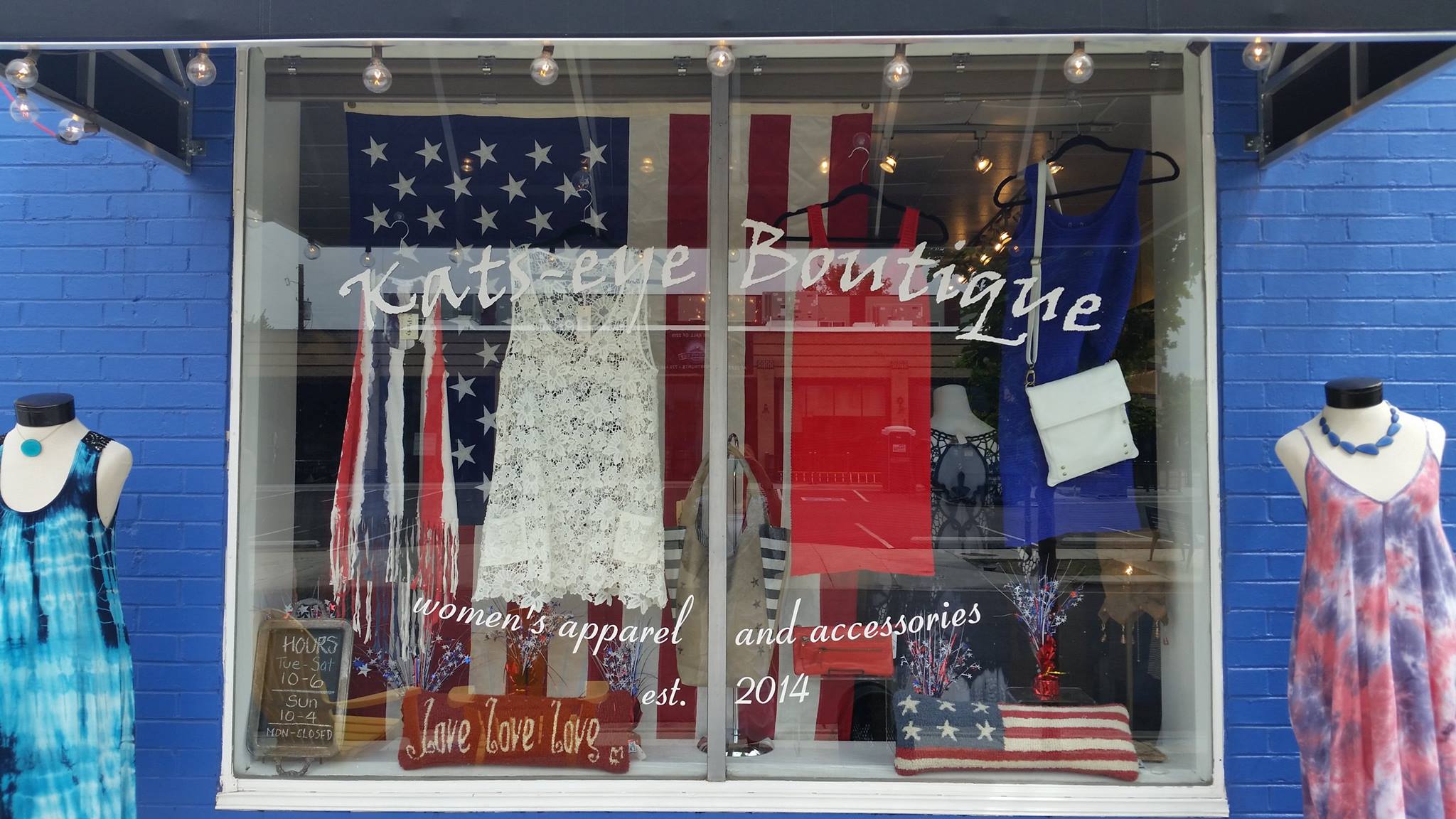 When not at work, we can find you…
On the hunt to find more fabulous, unique clothing, gifts and accessories.
What excites you about the future of your business and the neighborhood?
Tennyson Street just acquired our fourth women's clothing boutique in just the last six months! This neighborhood is becoming a destination and it is happening quickly! How exciting!!!