How did you get your start?
I started my career in web design and application development in the late 90's. At that time I was developing enterprise software solutions for state and local education departments. Around 2003 I wanted a different challenge and an opportunity to use my skill set in a greater capacity by providing more diversified custom solutions - and that's where the idea for FIREANT was born.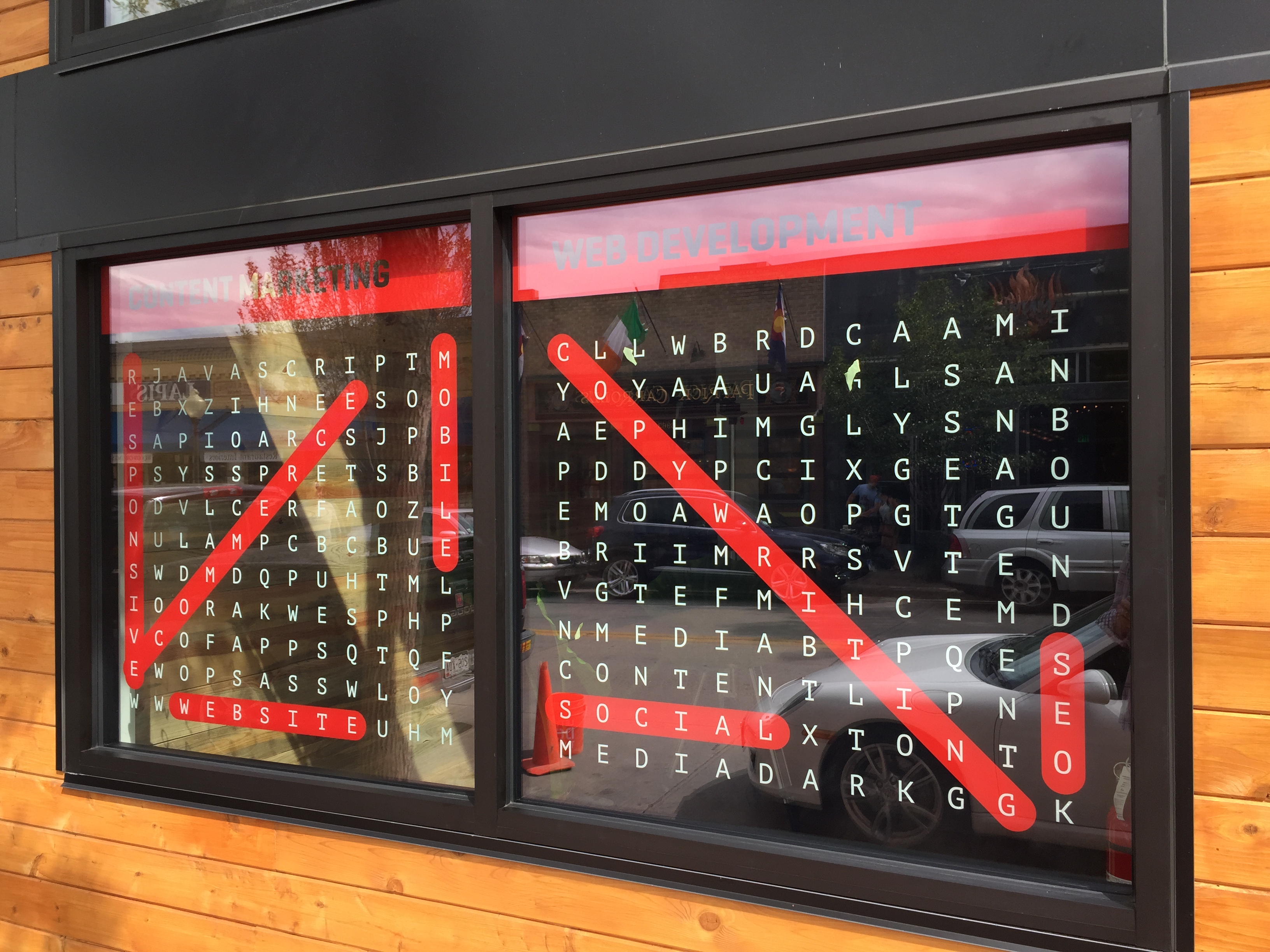 What about your business inspires you?
The opportunity to work with a wide variety of clients and industries.  Each engagement proves to be eye opening and very informative as we learn about our client's businesses and the unique challenges they face.  Whether developing integrated marketing solutions for local non-profits or developing custom applications and ecommerce solutions for B2B needs, we strive to deliver digital solutions that provide long term value for our clients.
What's the most exciting thing about being in the Tennyson / Berkeley neighborhood?
Being part of the transformation that is happening on Tennyson St. and in Berkeley as a whole.  The revitalization happening is really exciting, new restaurants, businesses and residential space are increasing the density and solidifying Tennyson as a cultural and social hub.  The neighborhood is really growing up and creating it's own identity as a destination in Denver - really worth the stop.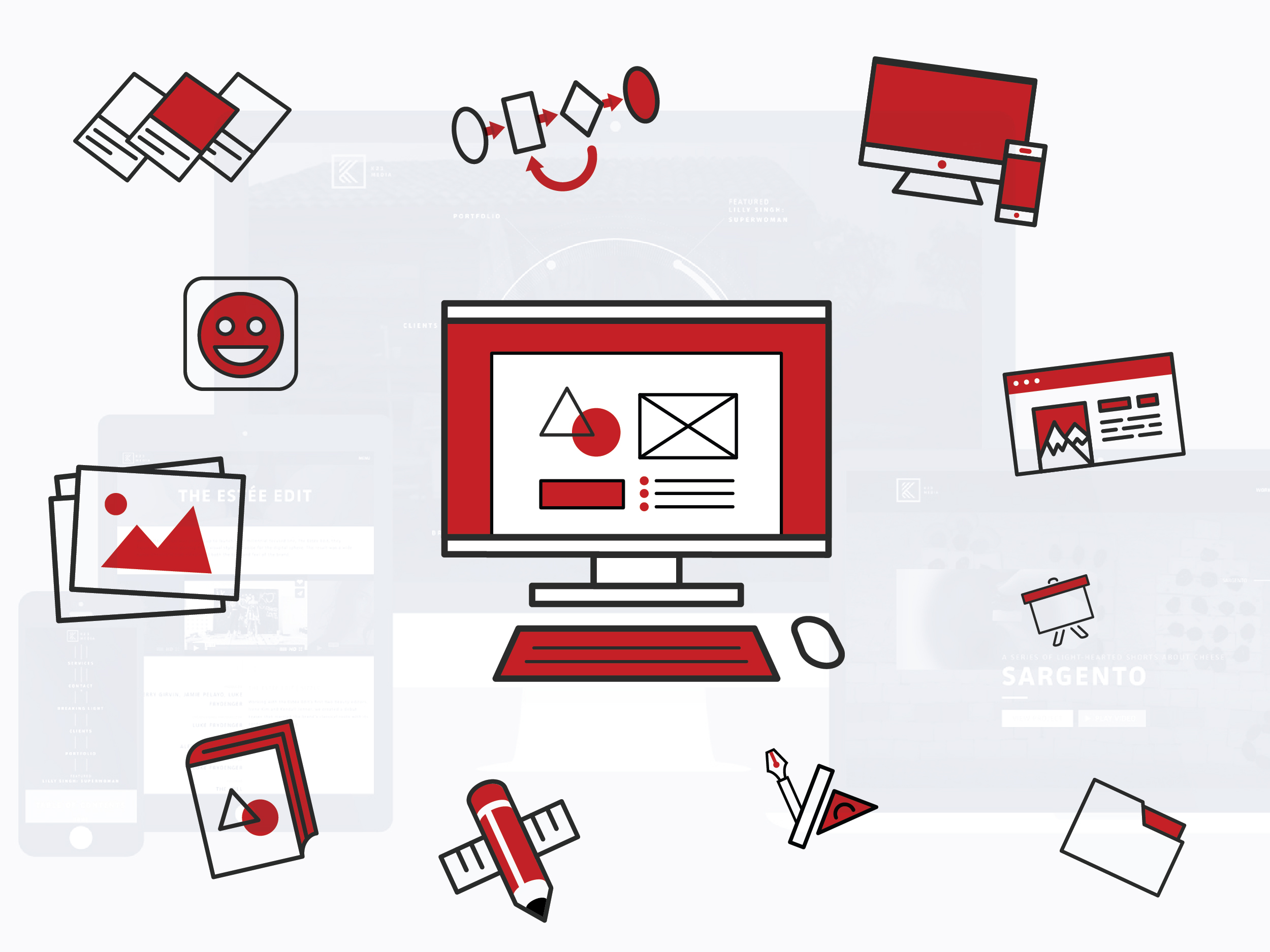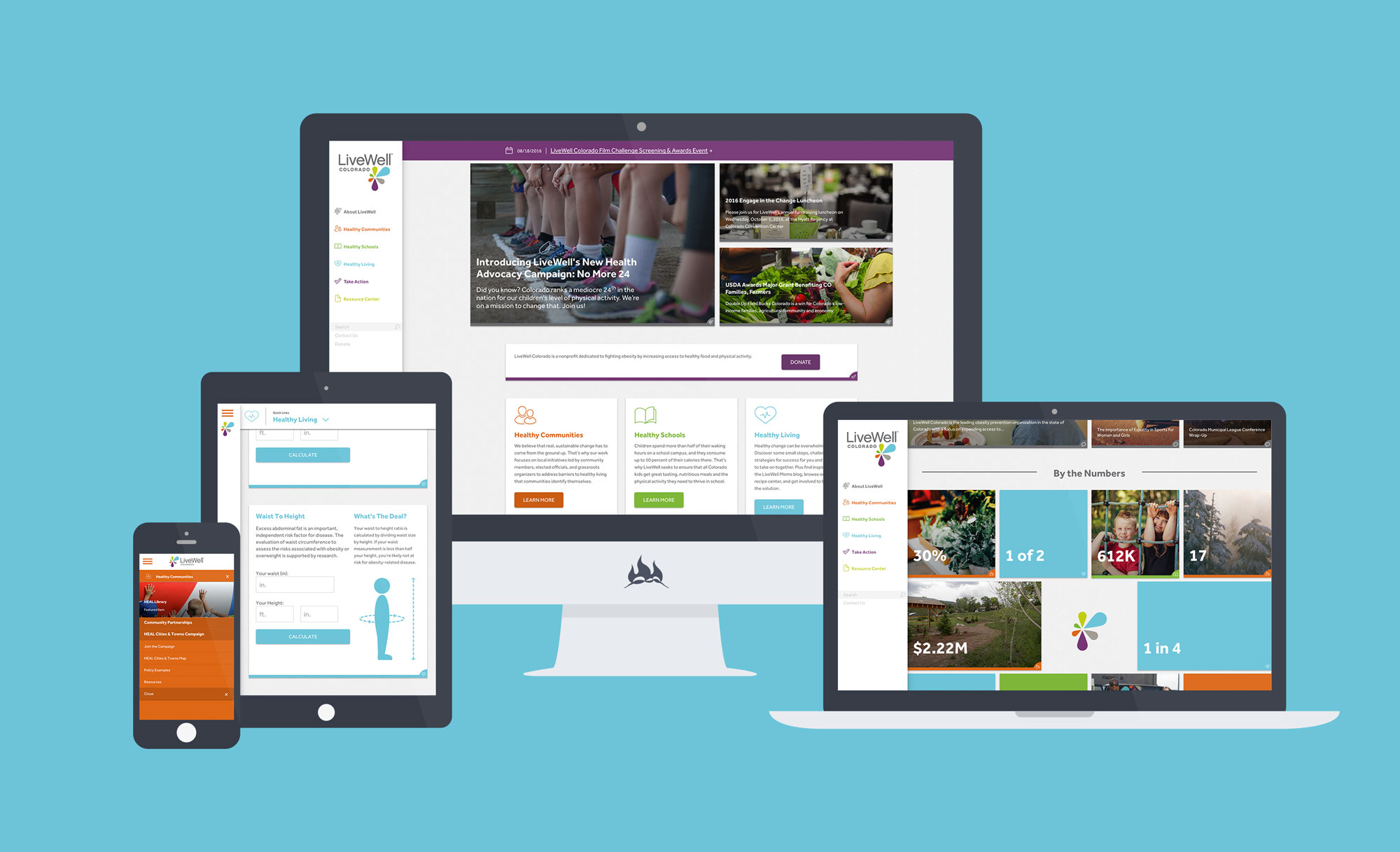 What are some of your favorite places to go on Tennyson?
Hops & Pie seems to be a staple for Friday lunches - grab a craft beer and the slice of the day - you really can't go wrong. Being a vegetarian, the new Vital Root is an awesome addition to the strong food lineup already on the street.  And at the end of a long week, it's nice to head down to Call To Arms for a pint of their newly tapped beer.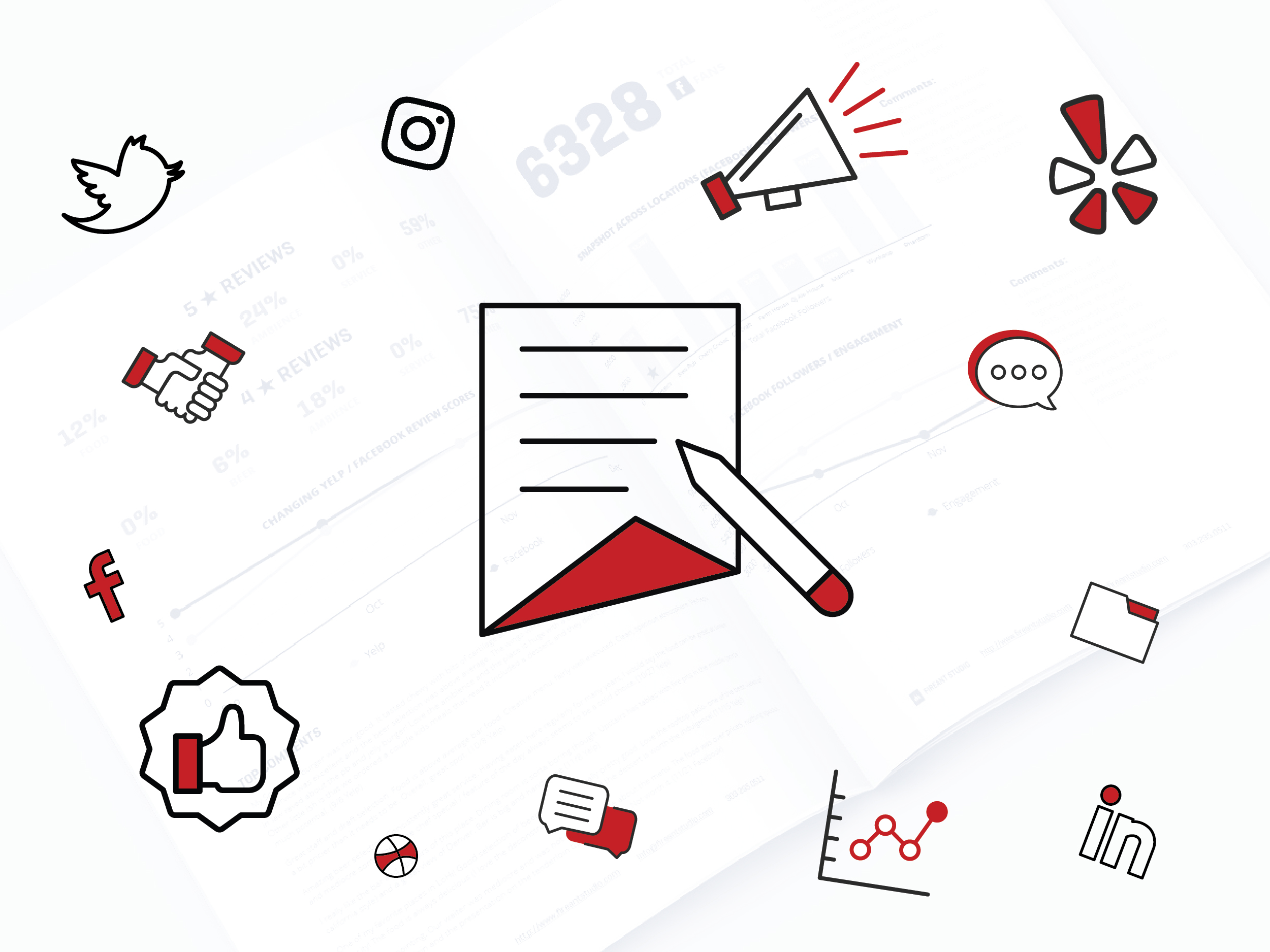 When not at work, we can find you…
Spending time with my wonderful wife & family, watching our 3 young kids grow up (far too fast).   When not chasing a 2 year old around or cheering for our soccer players you can find me cycling up a local mountain, racing in a weekend Cyclocross race or enjoying a relaxing time on the back deck looking at the mountains that brought us here.
What excites you about the future of your business and the neighborhood?
I'm very excited to have our business located on Tennyson, the neighborhood is very inviting and provides a real sense of community that seemed to be lacking when we were located downtown.  The amenities located on the street have been great for our staff.  As a business owner, I'm excited to see the increased foot traffic and events that are drawing larger crowds providing greater awareness and exposure to the local businesses.