How did you get your start?
Jimmy has always been an outdoor connector, someone that likes to drag people out to the trail. After leaving a corporate retail gig, he wanted to follow his passion of creating adventure for people. As a Tennyson St. resident, he has always loved the vibe, and jumped at the opportunity to live and work in the best neighborhood in Denver.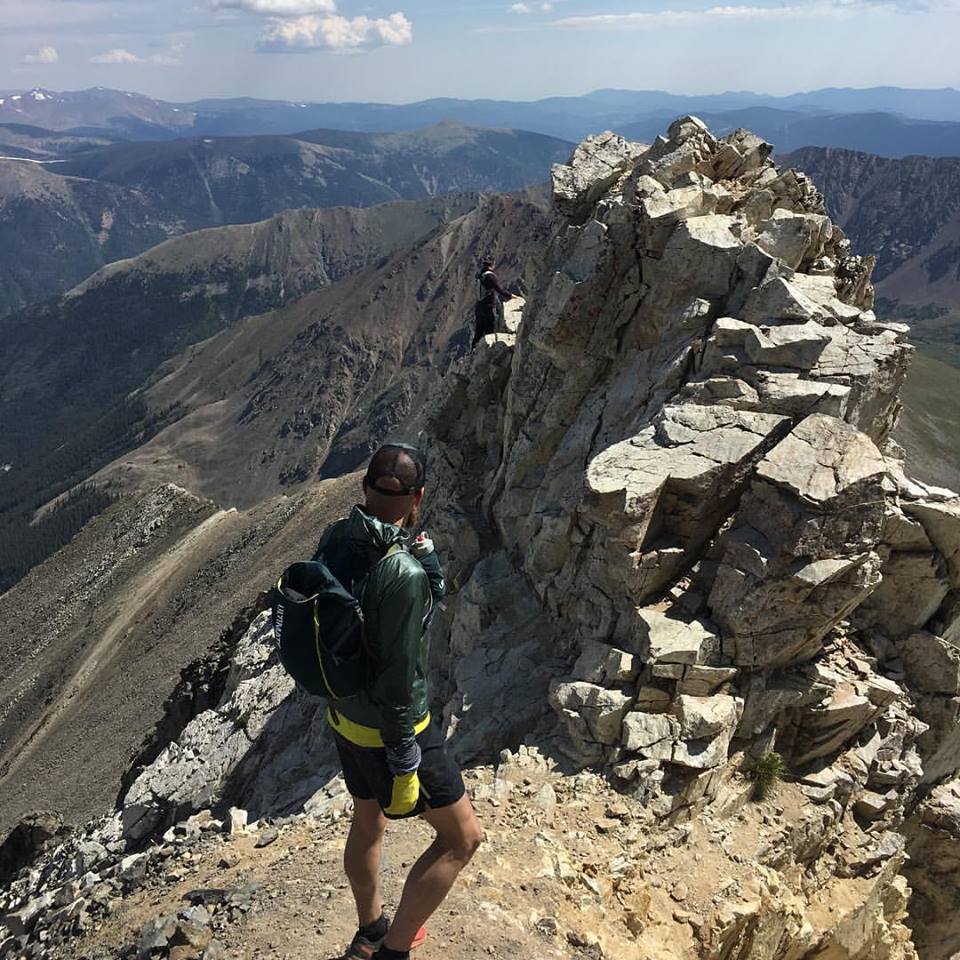 What about your business inspires you?
Our mission statement is simple and authentic: Create adventure. We are inspired daily through our customers' stories of adventure, and helping them create new ones.
What's the most exciting thing about being in the Tennyson / Berkeley neighborhood?
It has been fun to be an intimate part of the growth and changes in the neighborhood. There are so many unique businesses on Tennyson St. that that there is always something new to explore for residents and visitors alike.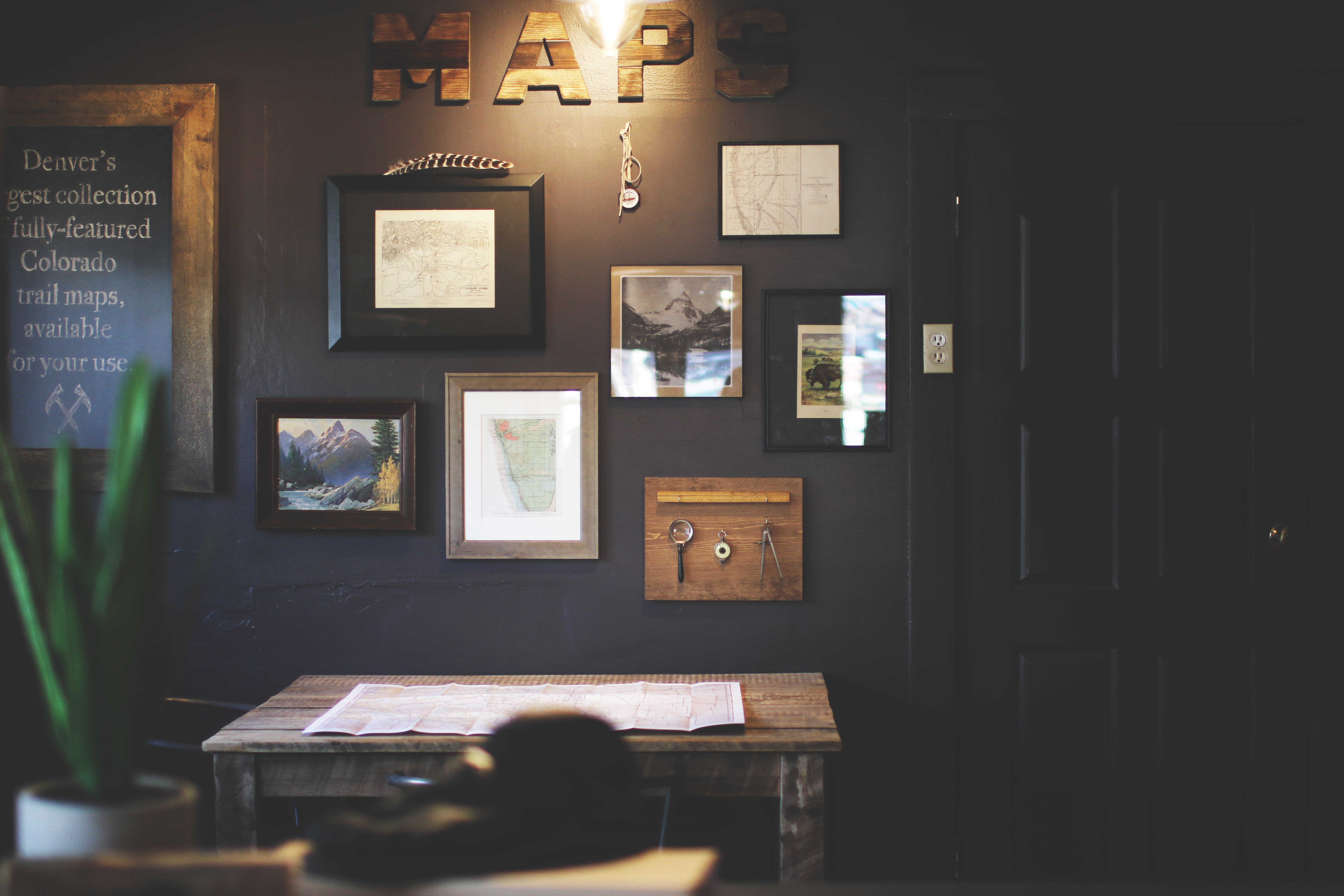 Name a fun or little known fact about your business
Our register counter is made from a reclaimed bowling lane from the previous neighborhood staple Elitch Lanes.
What are some of your favorite places to go on Tennyson?
BookBar, Spruce, Berkeley Supply, El Chingon, Atomic Cowboy, Vital Root... I could list 20 more...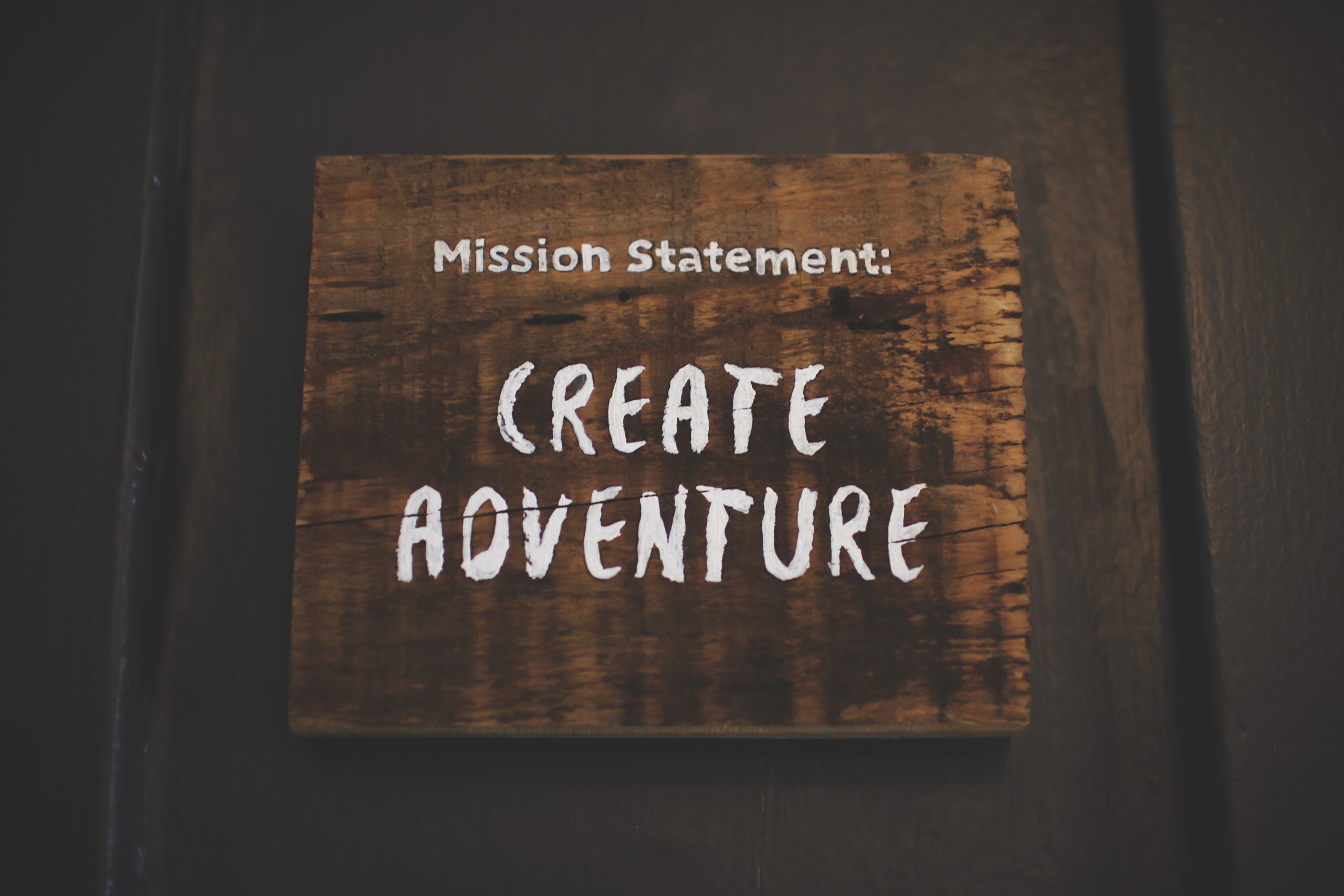 When not at work, we can find you…
In the mountains. Always.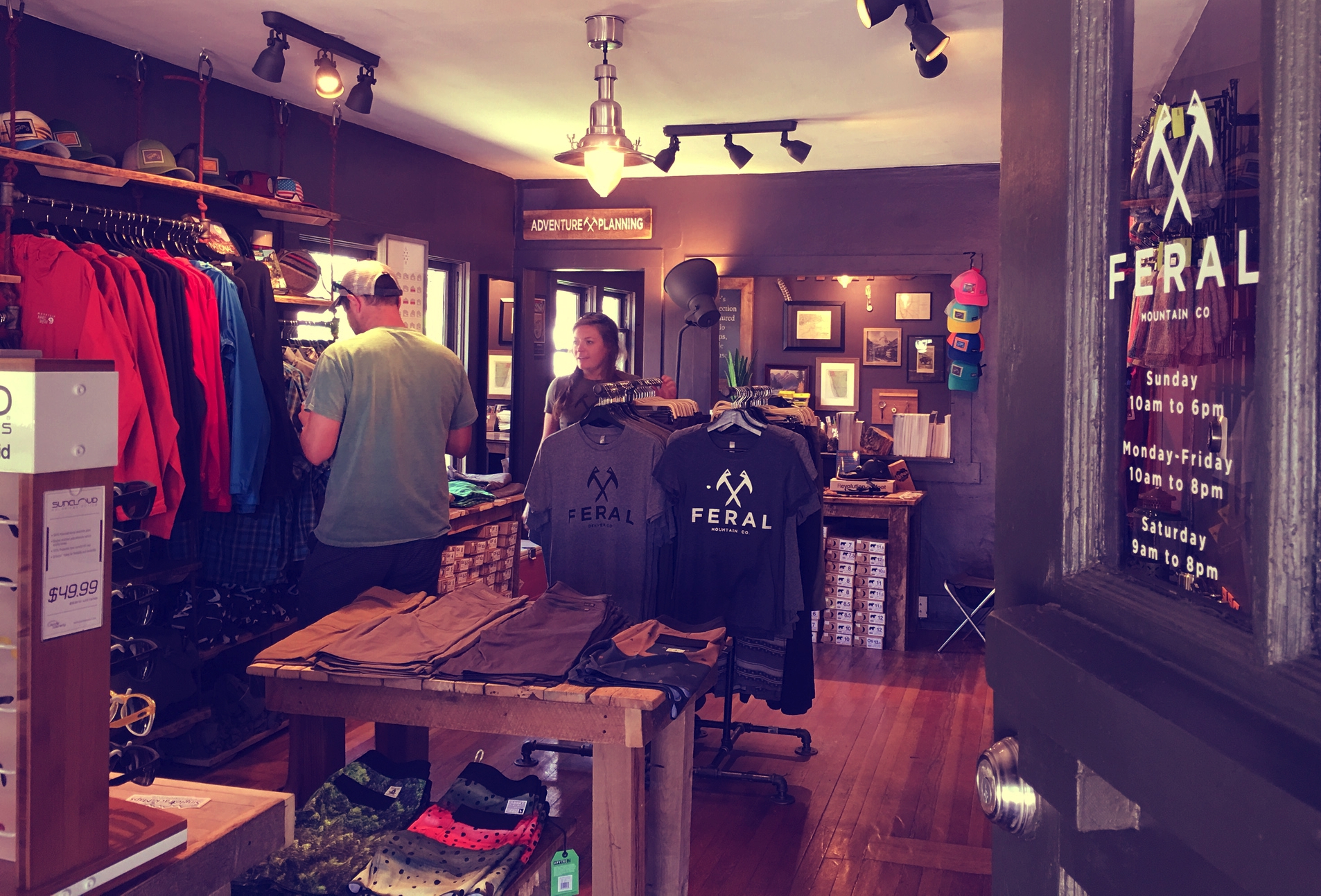 What excites you about the future of your business and the neighborhood?
The increased residential density is an exciting transition, although it will come with some growing pains. The truth is, it may be a necessary step for the vitality of the businesses on Tennyson St. Historically the neighborhood has seen a tremendous amount of commercial turnover. Hopefully the increased density is just what the district needs to ensure sustainability of the existing businesses in the neighborhood.