How did you get your start?
Block & Larder is the second restaurant that my brothers (Aaron & Lucas Forgy) along with myself started. We're fairly simple guys. We like good food and drinks and like to share them with other people. We had already started the beer focused restaurant at Freshcraft so when the opportunity to open a place on Tennyson Street came along we jumped on it. Focusing on steaks, pork chops, cocktails and whiskey came naturally.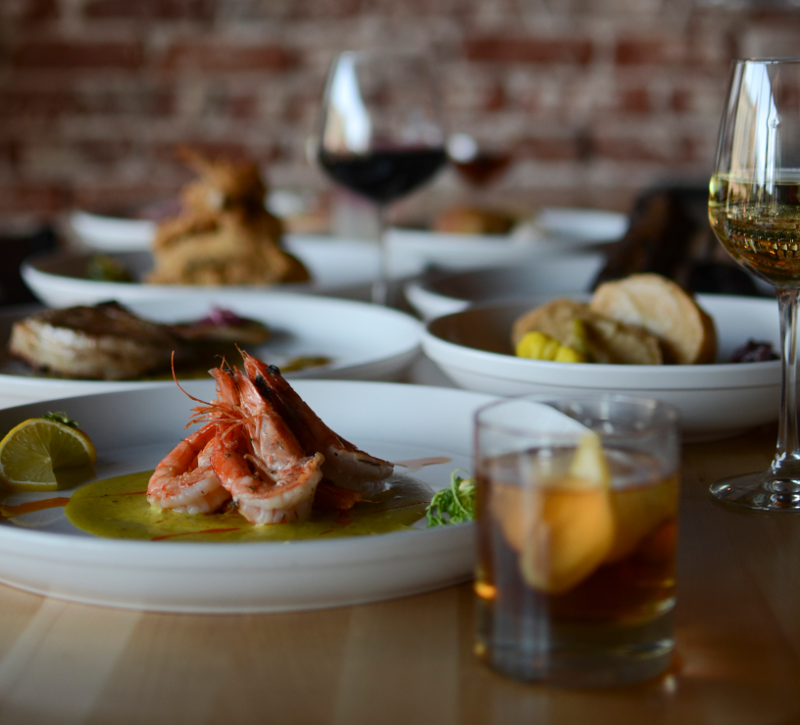 What about your business inspires you?
Seeing a guest try something new and leave happy.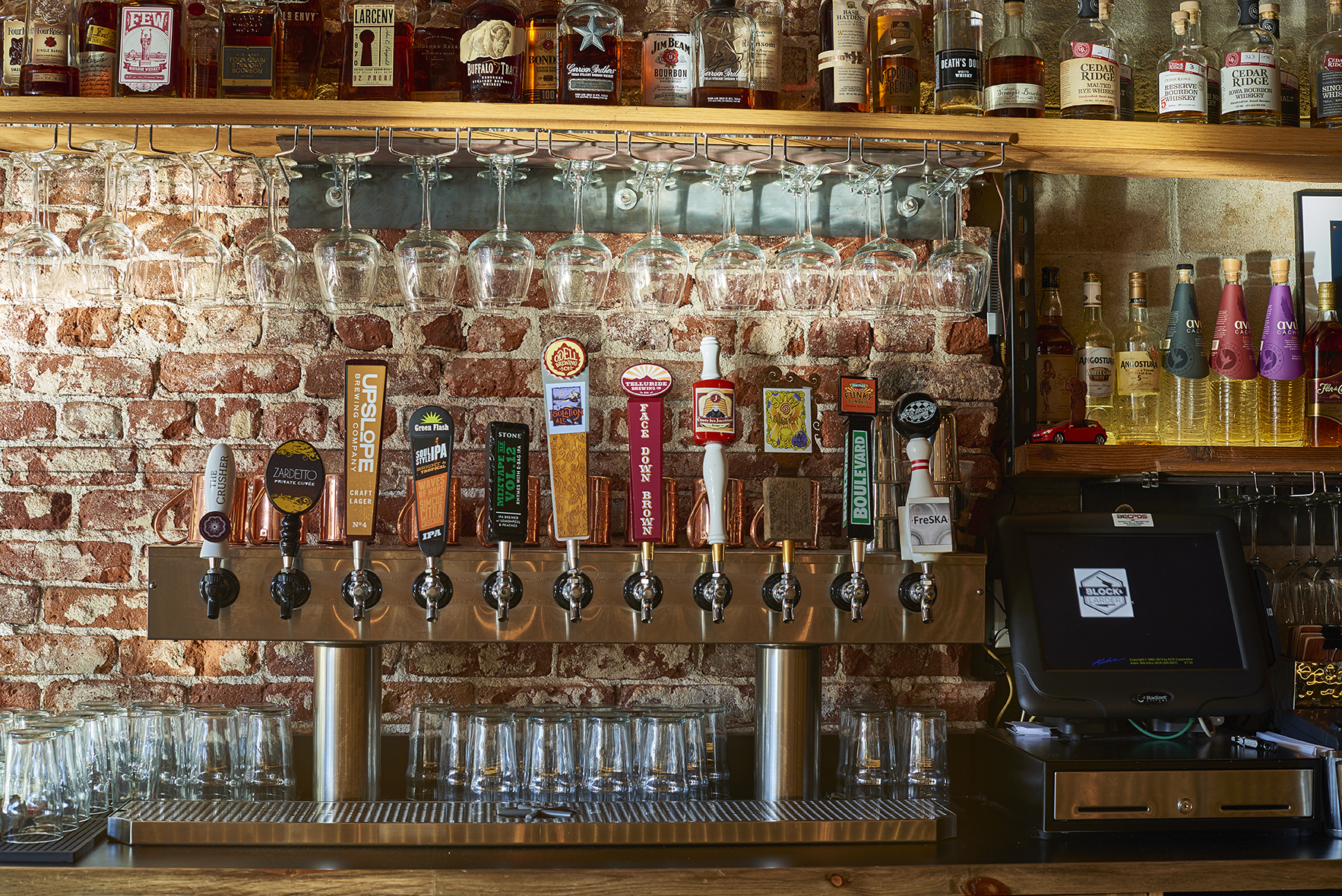 What's the most exciting thing about being in the Tennyson / Berkeley neighborhood?
The support from the local neighborhood. Even in the past two years that we have been there have been substantial changes. The people here have reacted with positive excitement and the area just keeps getting better.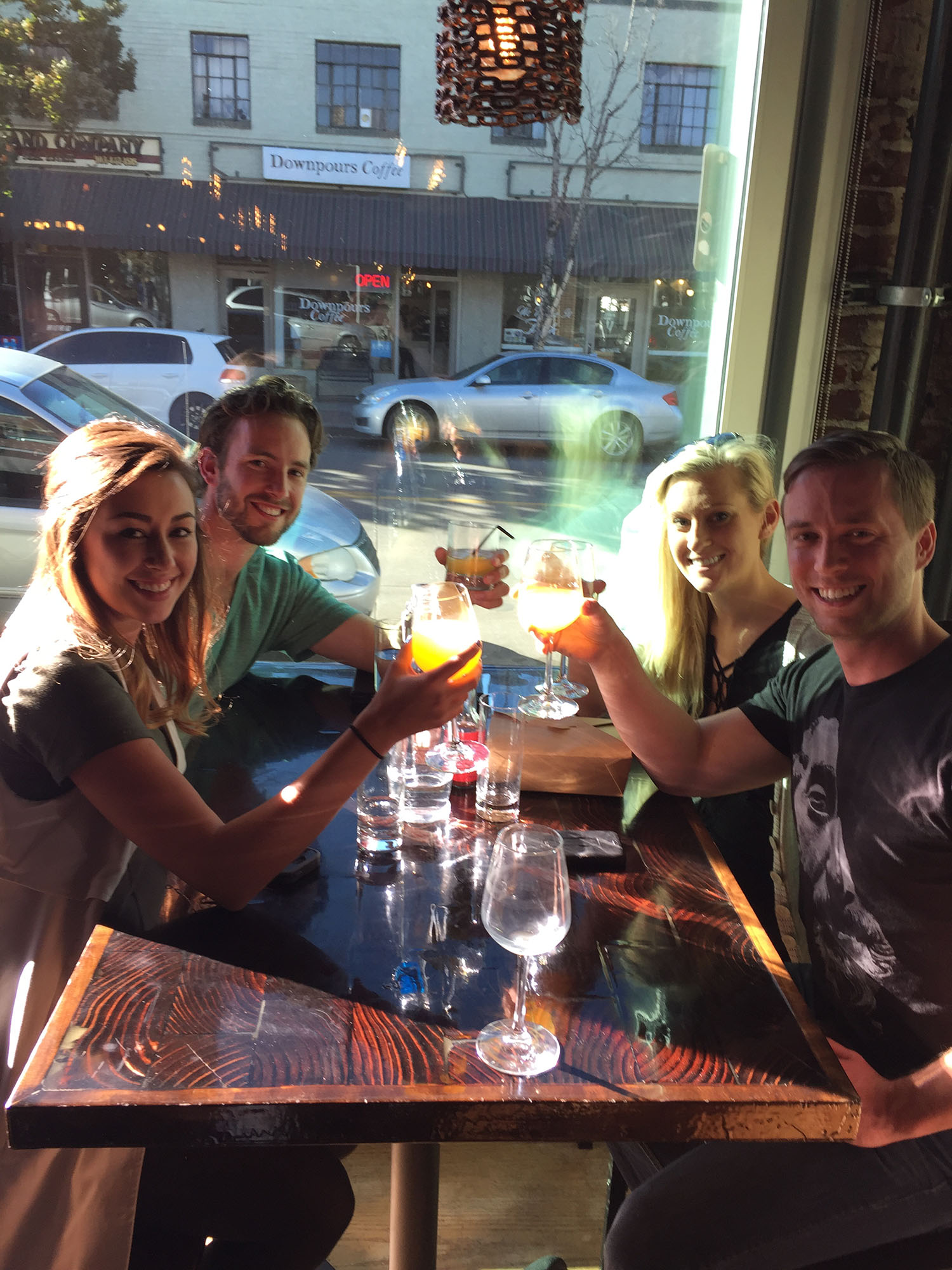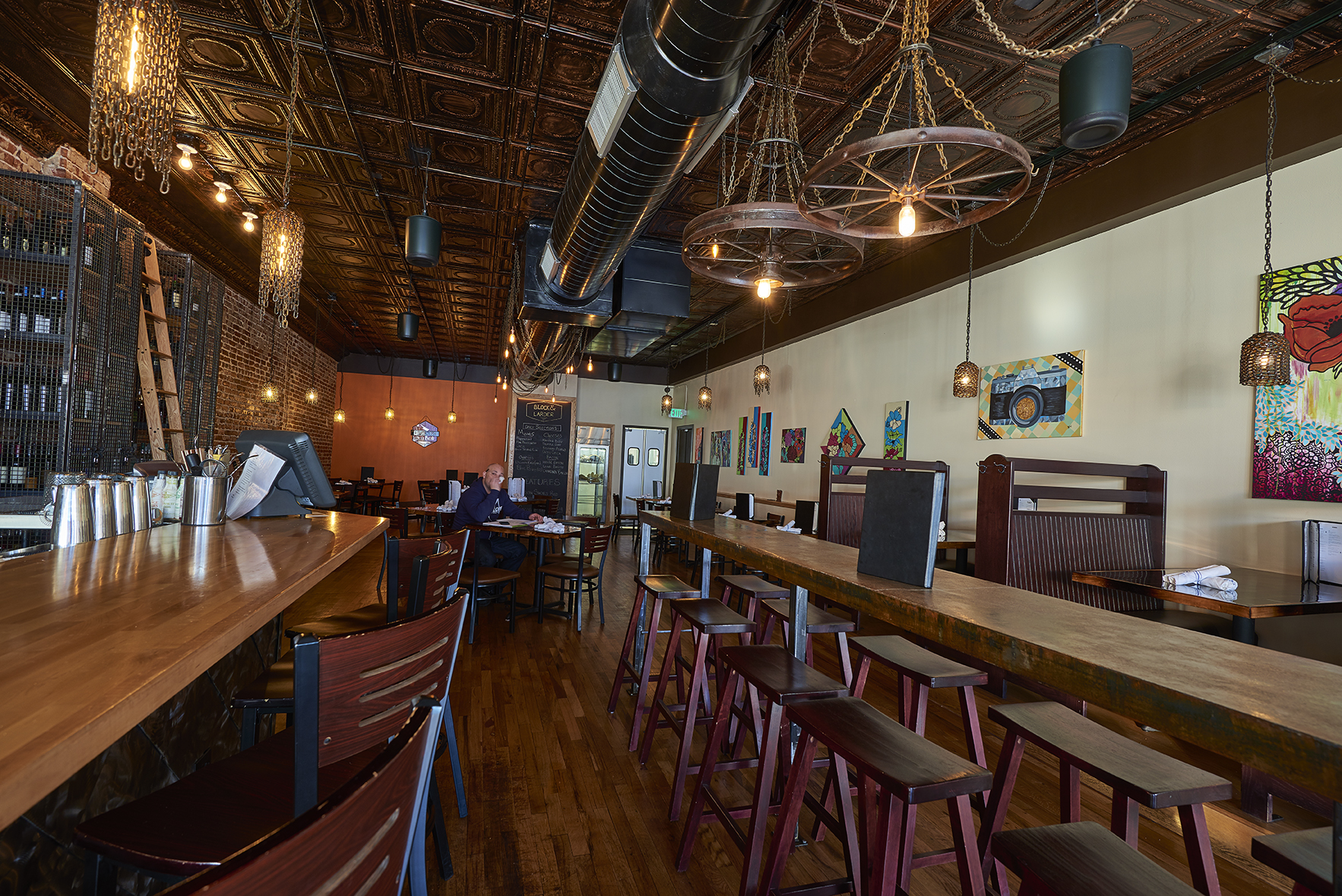 Name a fun or little known fact about your business
We will slice and package up our house made bacon to go if you ask us so that you can cook it at home.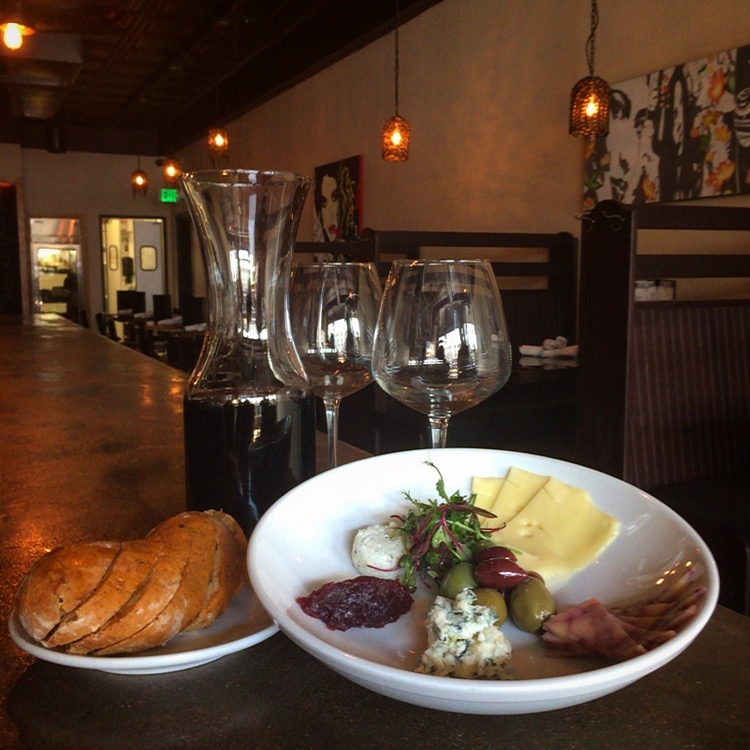 What are some of your favorite places to go on Tennyson?
Ok, so this is going to be a long list and I may miss some – I do a pretty fair amount of shopping, eating and drinking on this street. Off of the top of my head: Hops & Pie, XO Gift Co, Jolly Goods, The West End Tap House, Downpours Coffee Shop, Fireant Studio, Jolly Goods, The Pasty Republic, Berkeley Untapped, Biju's Little Curry Shop, Kat's Eye Boutique, Lalu, Second Star From the Right, Call to Arms Brewing, Small Batch Liquors, Feral Mountain Co and Local 46. Also, while it's not necessarily my favorite place to go Tennyson Pediatric Dentistry takes great care of my son.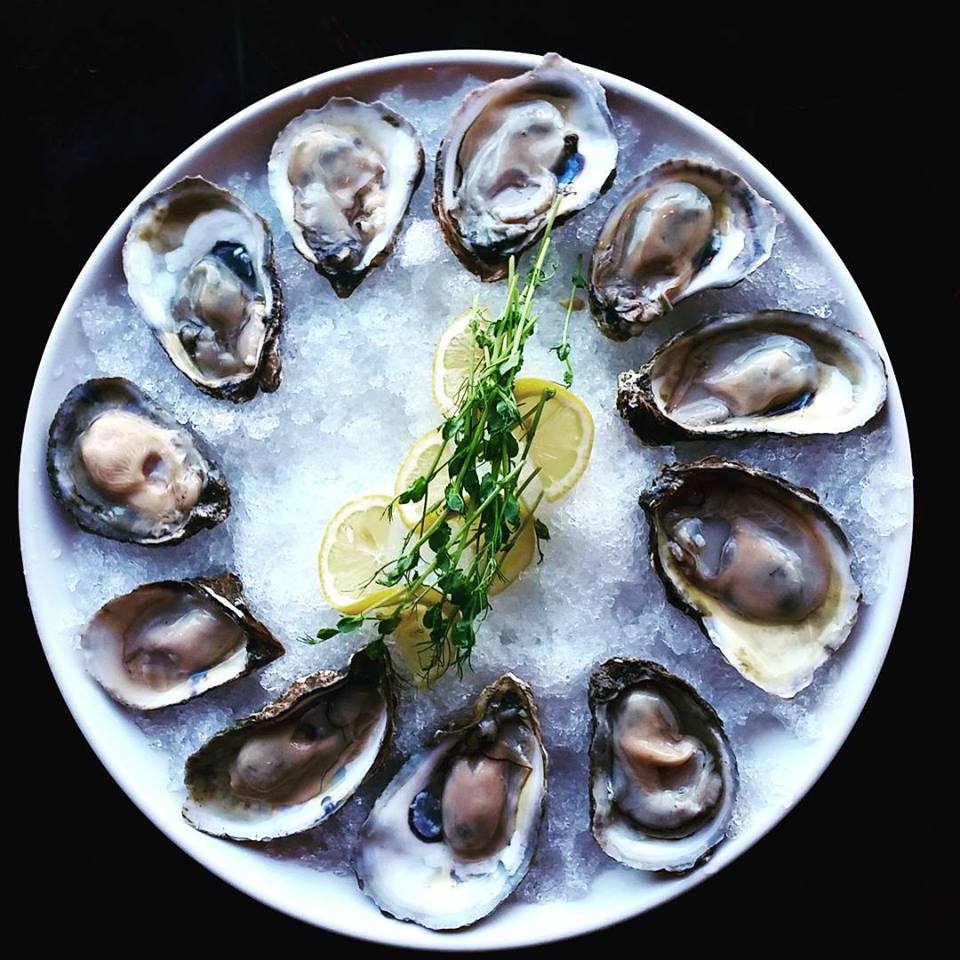 When not at work, we can find you…
Practicing Brazilian Jiu Jitsu, hiking with my wife and son or enjoying an adult beverage.
What excites you about the future of your business and the neighborhood?
The growth and evolution of the neighborhood. I'm excited for all the people that will get to experience Tennyson-Berkeley as the residential construction starts to wrap up in the upcoming months.